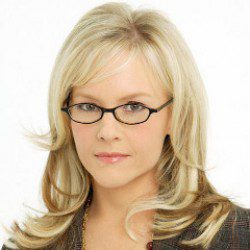 Rachael Harris
Rachael Harris is an American actress and comedian. Harris hosted Smoking Gun TV in 2004, and has made multiple appearances on such VH1 documentaries as I Love the '80s, I Love the '90s, and Best Week Ever. She has also appeared in many films including Best in Show and The Hangover.
Guest Appearances
2011 was a great year for Nic Cage. He made Season of the Witch, Drive Angry, and this week's selection, Trespass. It broke the record for shortest time between theatrical premiere and DVD release, and if you watched it I think you…
Listen
2012 Independent Spirit Award Best Actress nominee Rachel Harris graces us (and a live audience) with her beauty and wit. Did we mention she's hilarious?
Listen
Earwolf
Newsletter Signup