EP. 33 — Green with Lance Bangs
Director Lance Bangs joins Adam Scott Aukerman once again to really dig in to R.E.M.'s sixth studio album Green. They'll talk about how the 1988 album's release intentionally coincided with Election Day, the incorporation of the mandolin into R.E.M.'s sound, and which song has the most annoying video. Plus, they pick apart the layered vocals and share their fan club experiences.
This episode is sponsored by Leesa (www.leesa.com/REM).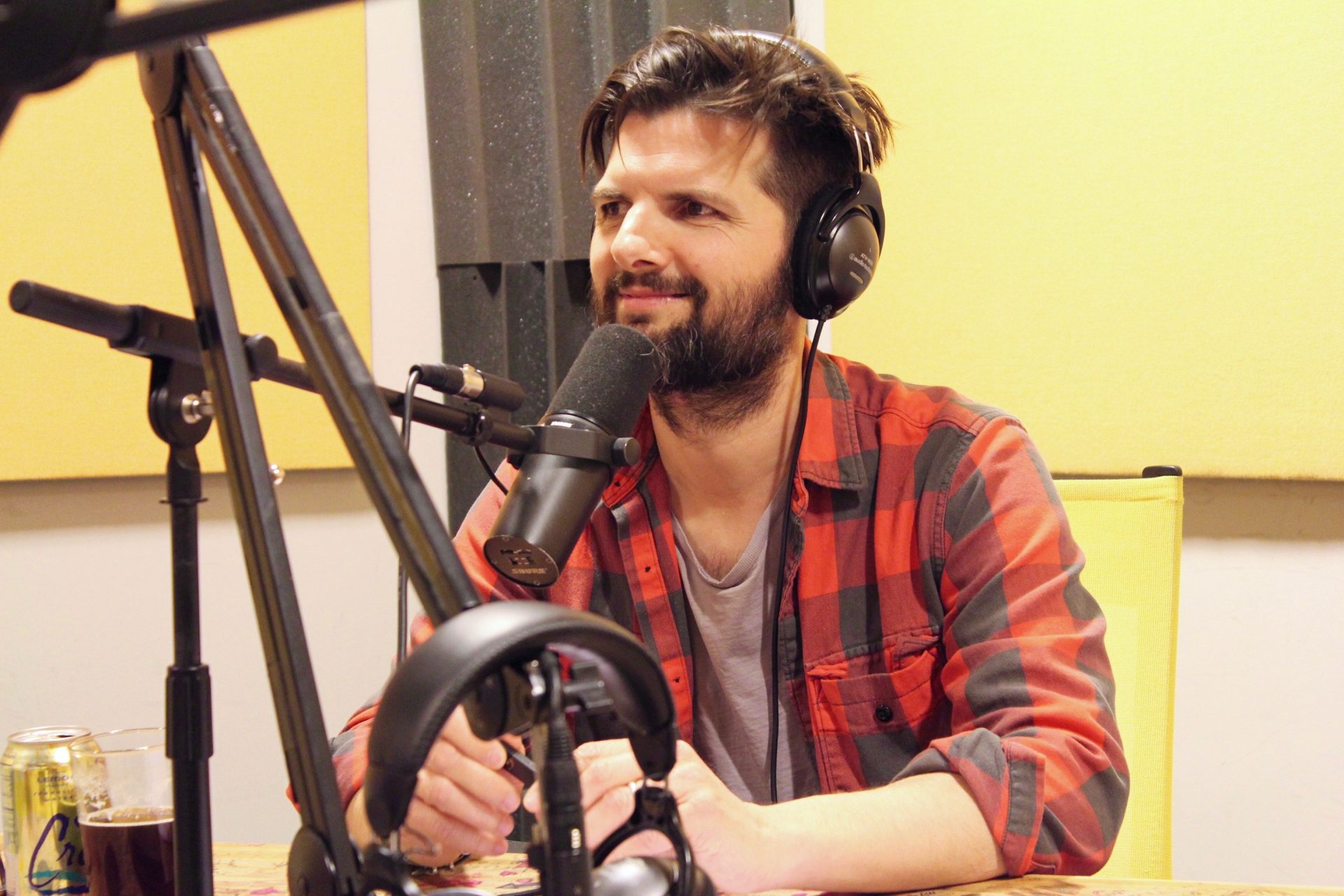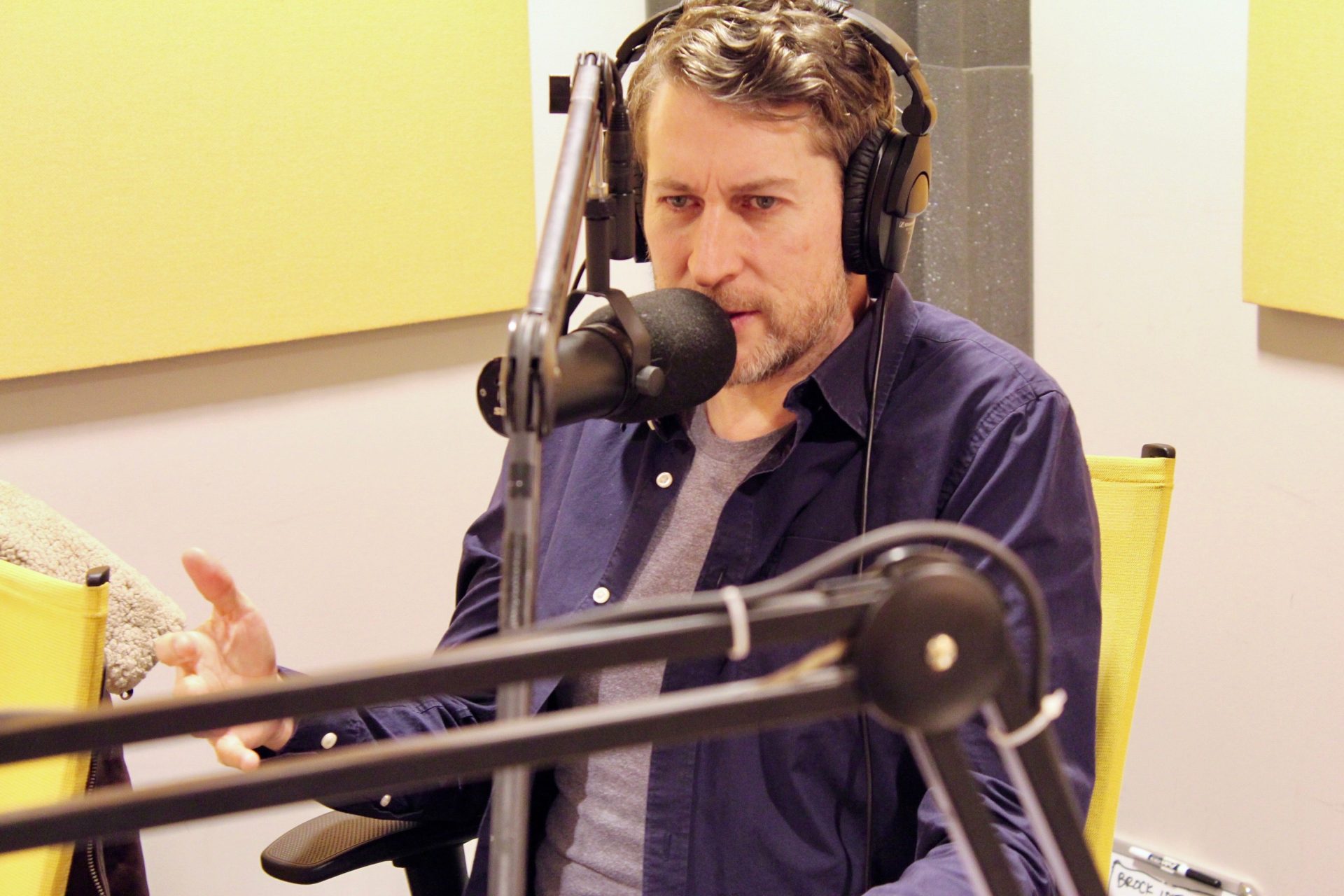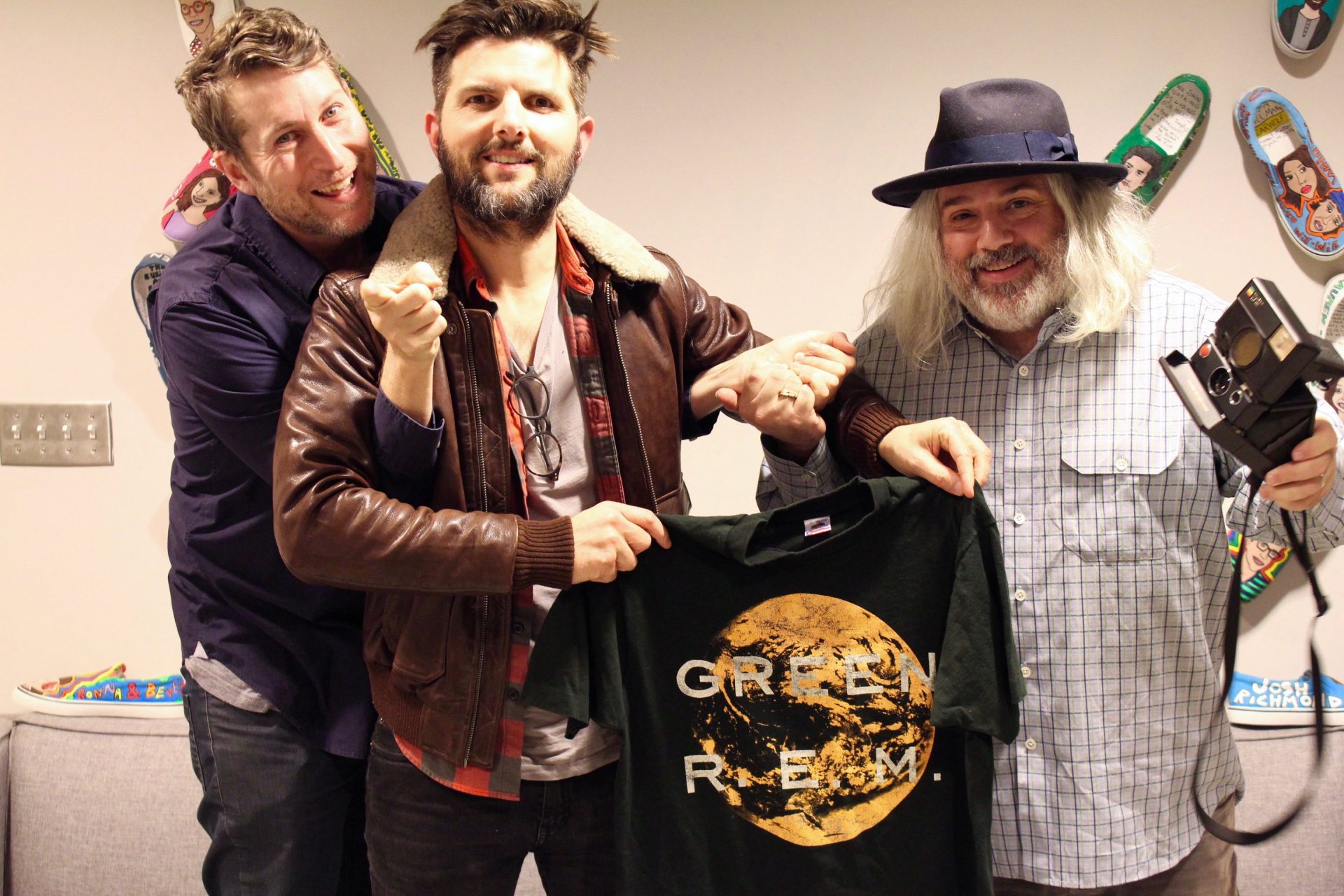 Adam Scott Aukerman go track-by-track through Springsteen's sophomore album The Wild, the Innocent & the E Street Shuffle.
Adam Scott and Scott Aukerman return as superfan Adam Scott Aukerman—this time to discuss the music and the impact of Bruce Springsteen.
Adam Scott Aukerman ask "U Talkin' U2 To Me?" for the first time in over five years as they reunite to discuss U2's fifteenth studio album Songs of Surrender.