EP. 59 — R U Talkin' R.E.M. RE: ME? – Monster 25th Anniversary Edition with Mike Mills and Michael Stipe
Adam Scott Aukerman are back to discuss the 25th Anniversary Edition of R.E.M.'s most frighteningly titled album "Monster" with R.E.M. members Mike Mills and Michael Stipe. Plus, the Scotts talk about Martin Scorsese's thoughts on Marvel movies in another edition of I Love Films.
This episode is brought to you by Intersect Festival (www.intersectfest.com code: REM).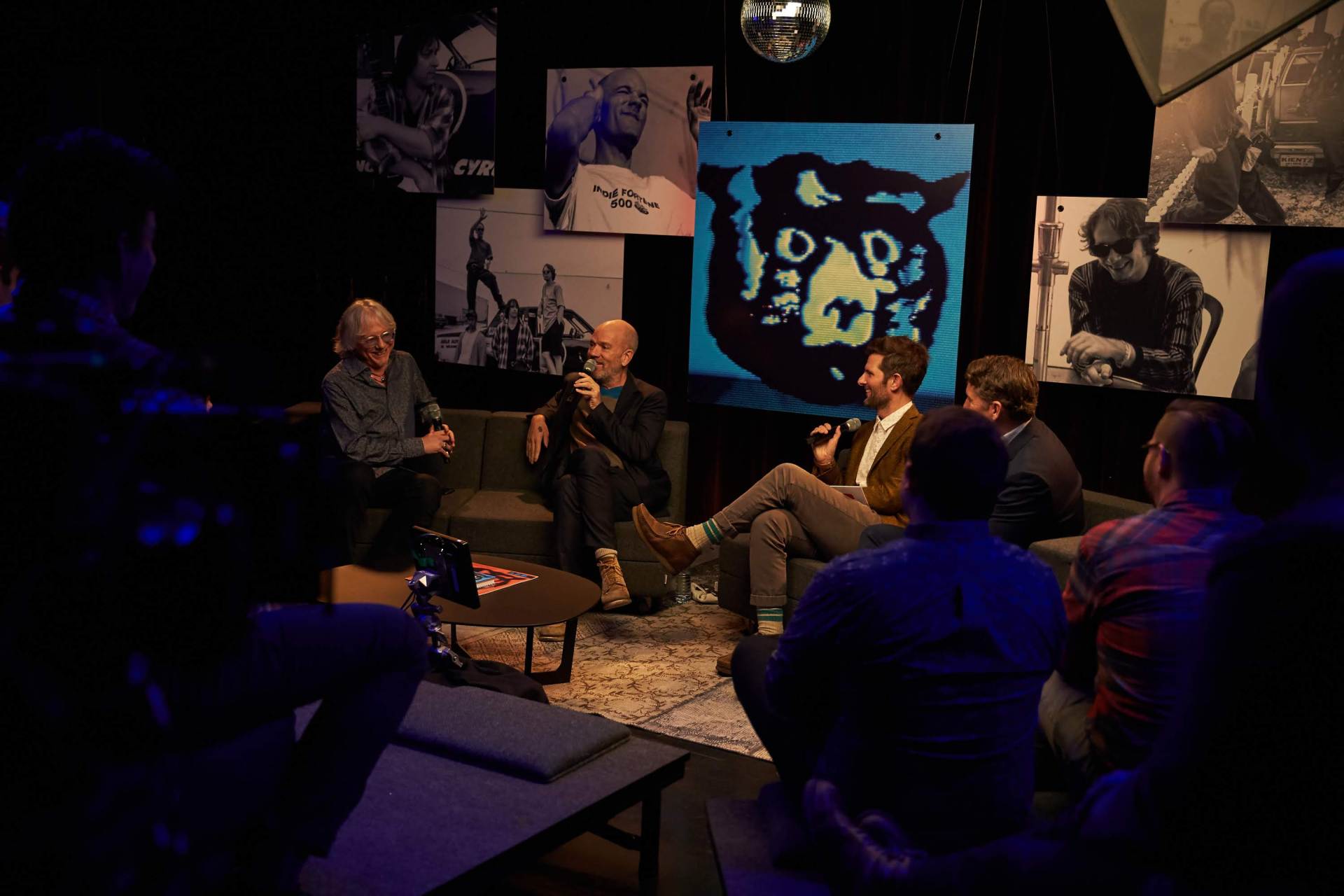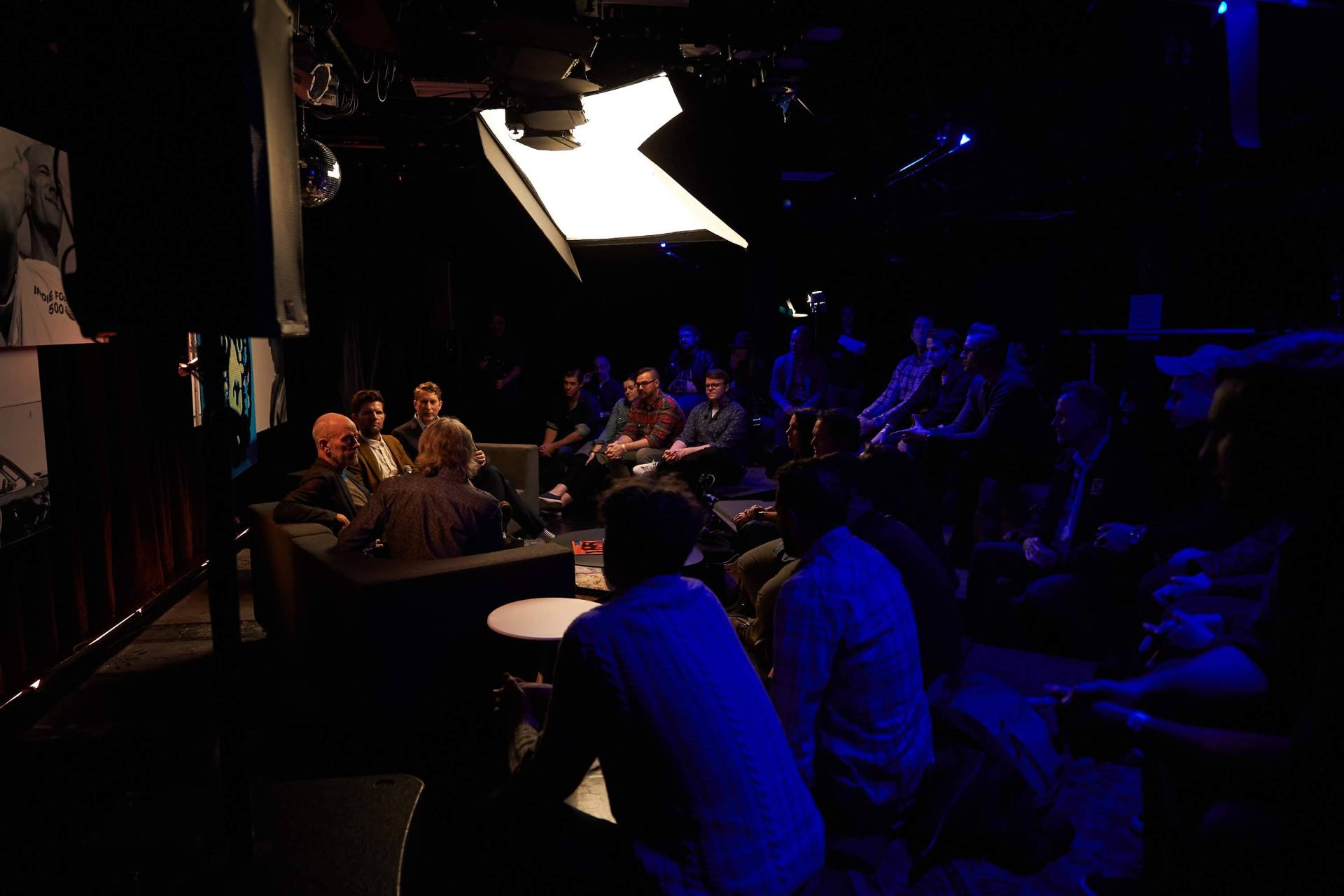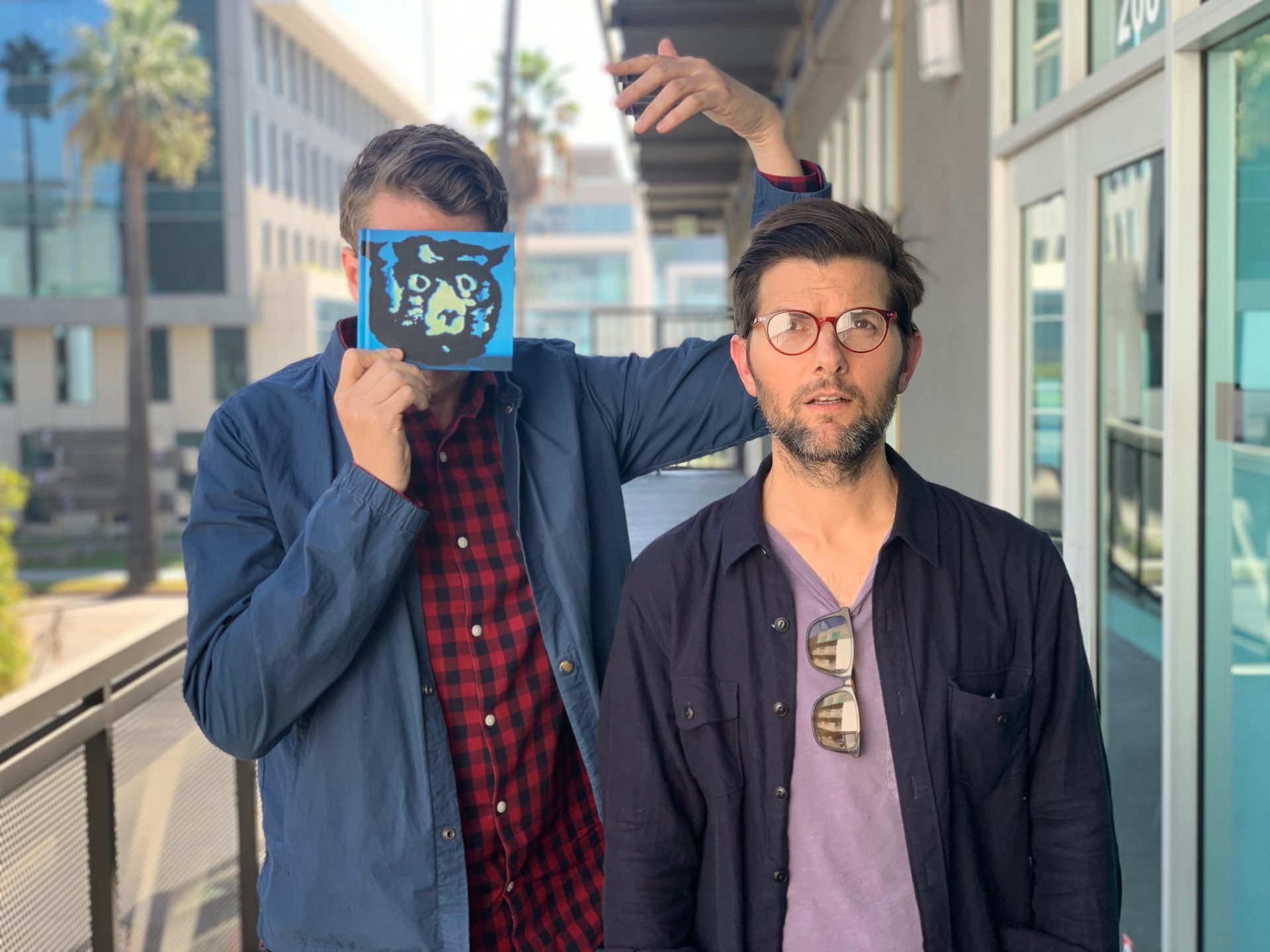 Scott and Scott go track-by-track through Born to Run—Springsteen's third studio album and the first featuring Little Steven and Max Weinberg as official members of the Edible Street Band.
Adam Scott Aukerman go track-by-track through Springsteen's sophomore album The Wild, the Innocent & the E Street Shuffle.
Adam Scott and Scott Aukerman return as superfan Adam Scott Aukerman—this time to discuss the music and the impact of Bruce Springsteen.