EP. 37 — Monster with April Richardson
Comedian April Richardson joins Adam Scott Aukerman to discuss R.E.M.'s ninth studio album Monster. They'll talk about when April first heard the band, meeting Mike Mills by going to his house, and her Top 10 R.E.M. songs. Plus, Scott and Scott talk about their Rocky Horror Picture Show phases, Rivers Cuomo's R.E.M. cover, and U2 & R.E.M. teaming up to play "One."
This episode is brought to you by Leesa (www.leesa.com/REM) and Hello Fresh (www.hellofresh.com/rem30).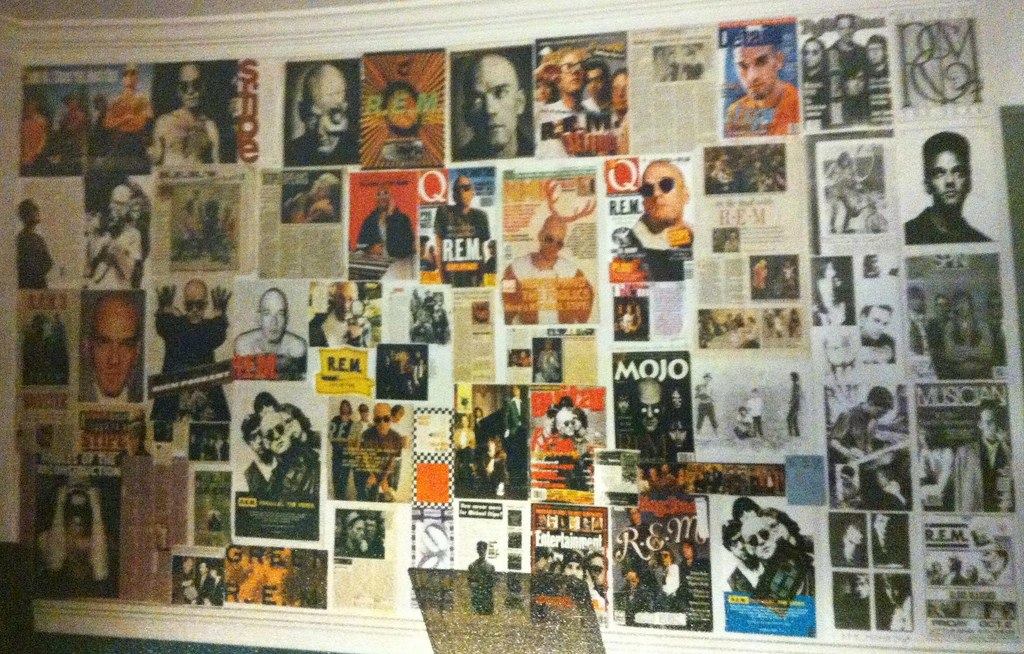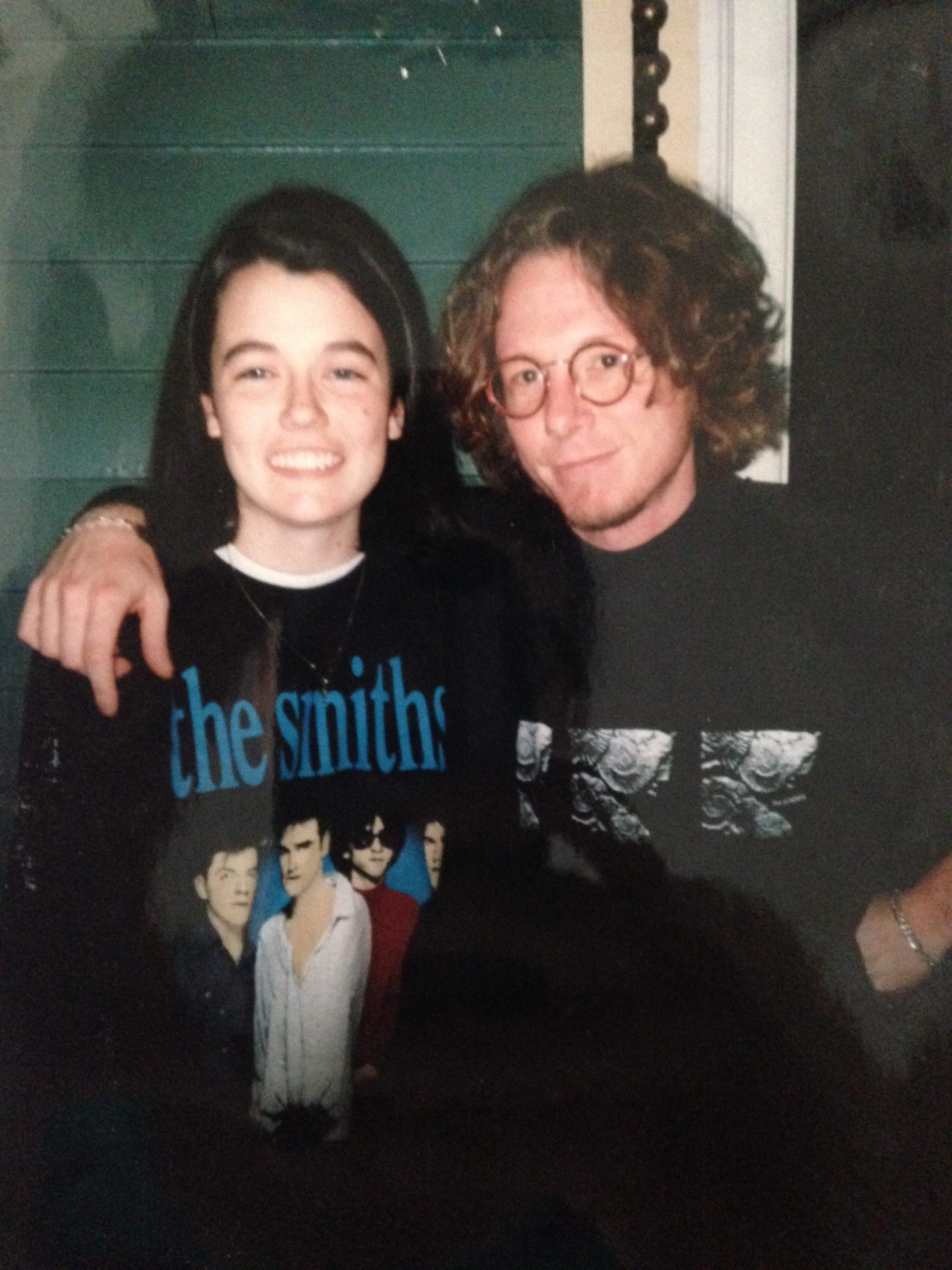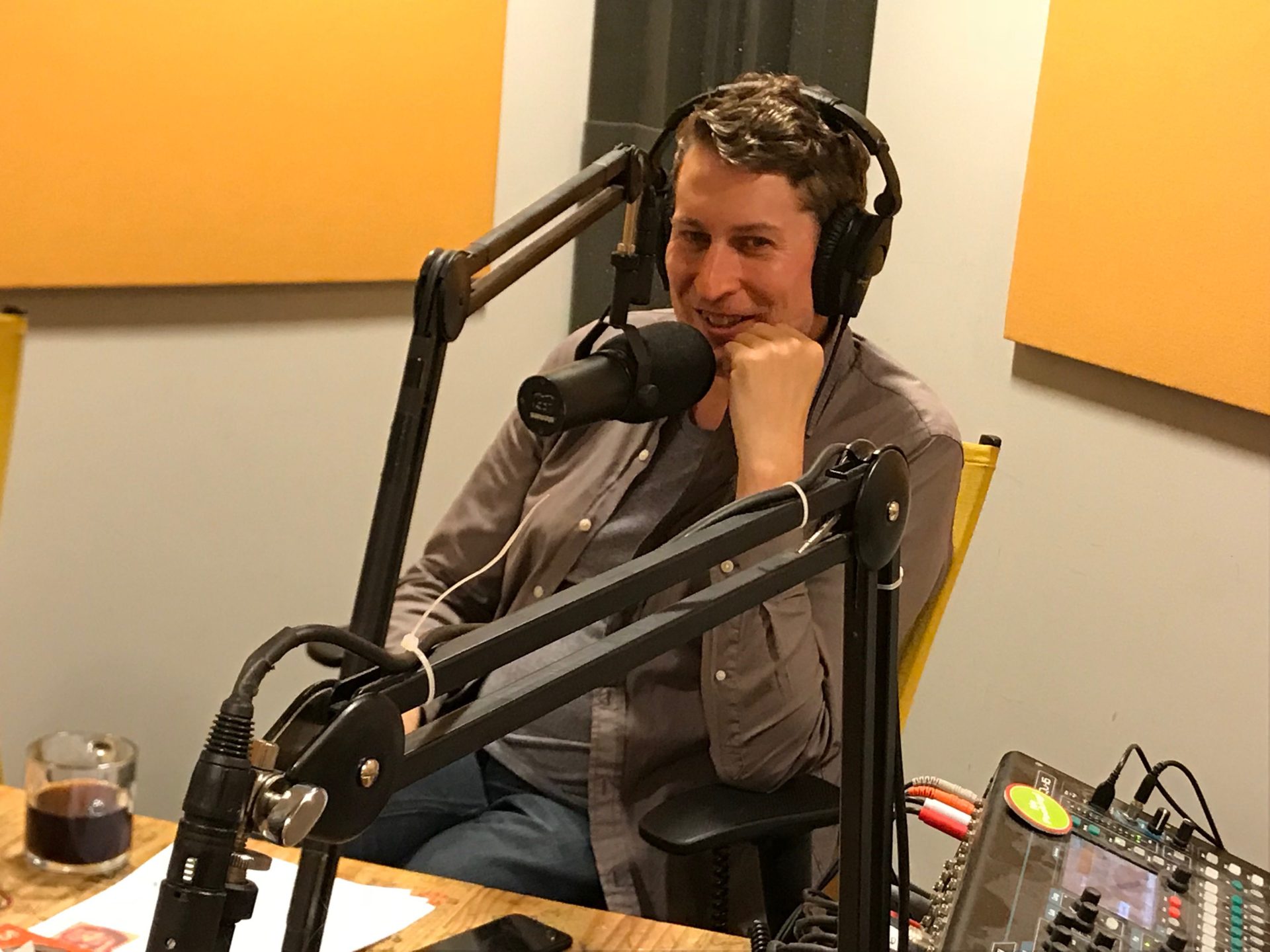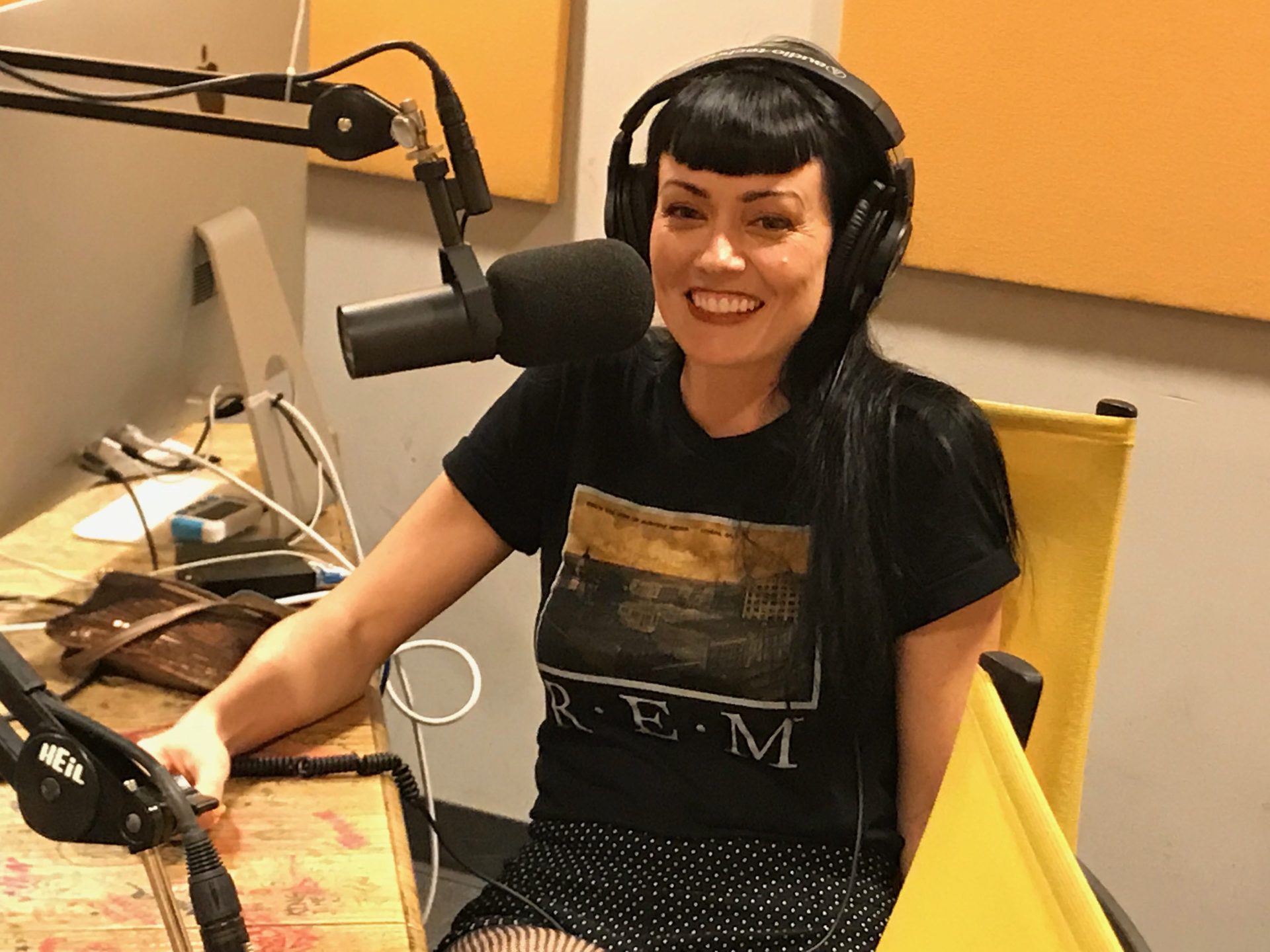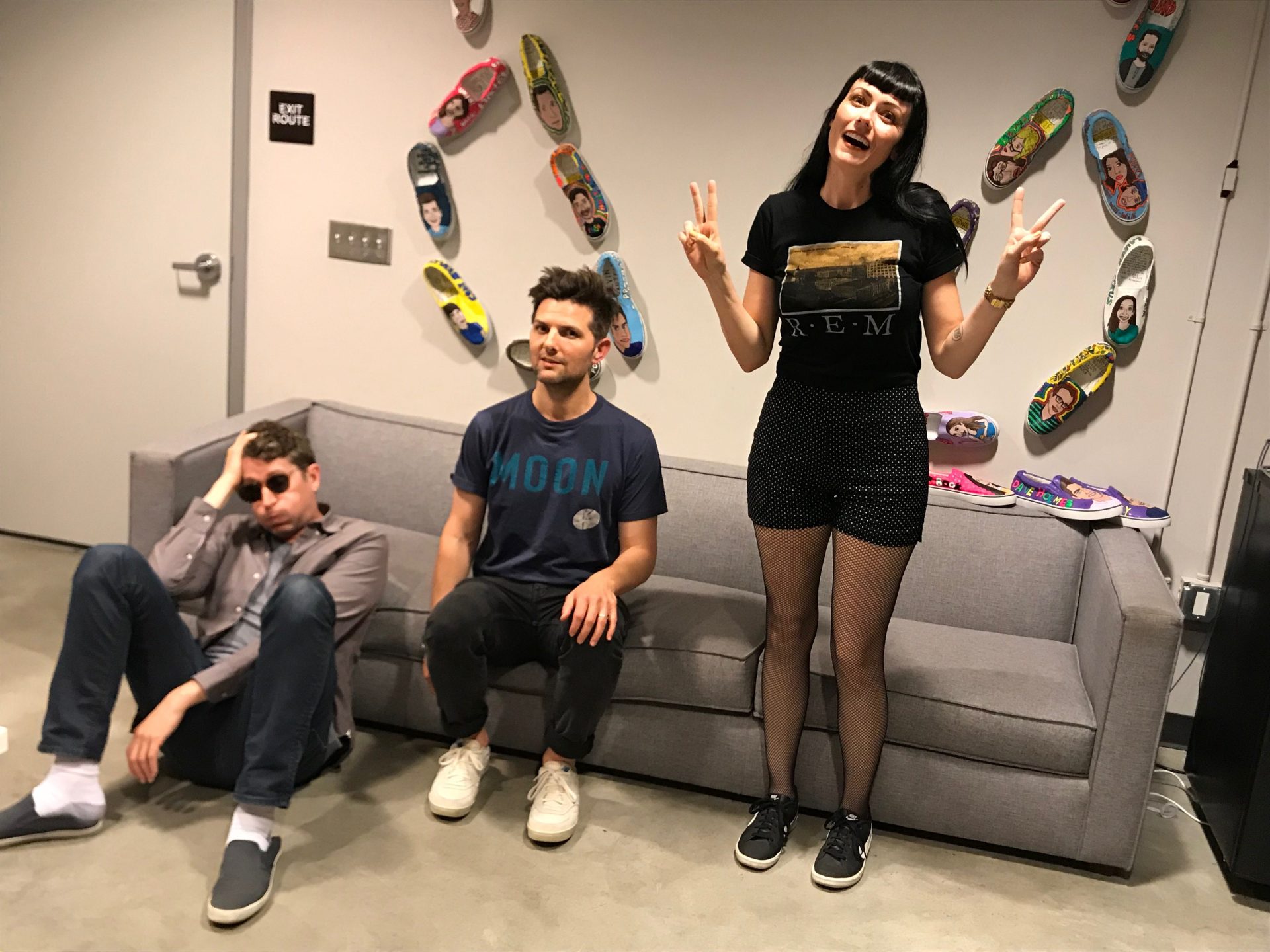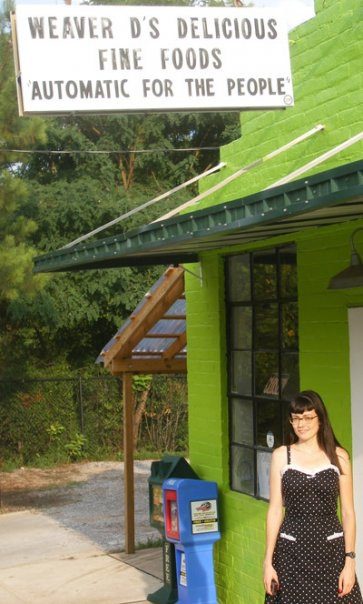 Adam Scott Aukerman go track-by-track through Springsteen's sophomore album The Wild, the Innocent & the E Street Shuffle.
Adam Scott and Scott Aukerman return as superfan Adam Scott Aukerman—this time to discuss the music and the impact of Bruce Springsteen.
Adam Scott Aukerman ask "U Talkin' U2 To Me?" for the first time in over five years as they reunite to discuss U2's fifteenth studio album Songs of Surrender.