EP. 84 — U Springin' Springsteen On My Bean? – The River (Disc 1)
Scott and Scott discuss watching the restoration of Stop Making Sense with the Talking Heads in attendance, Micky Dolenz's new R.E.M. cover album, and the meaning of the word "tallyho". Plus, they go track-by-track through Disc 1 of Bruce's fifth studio album The River, which Scott reveals contains his favorite Springsteen song.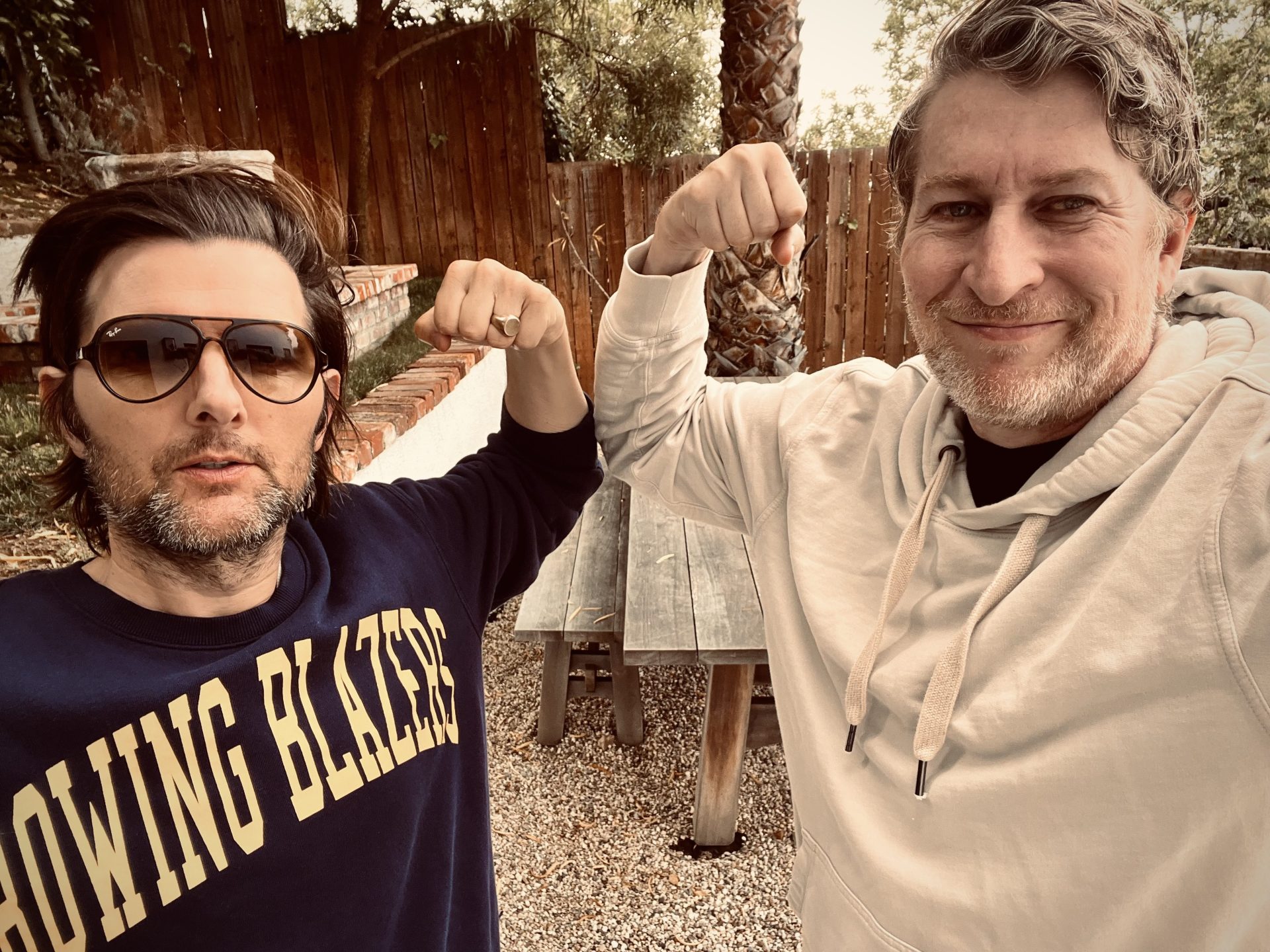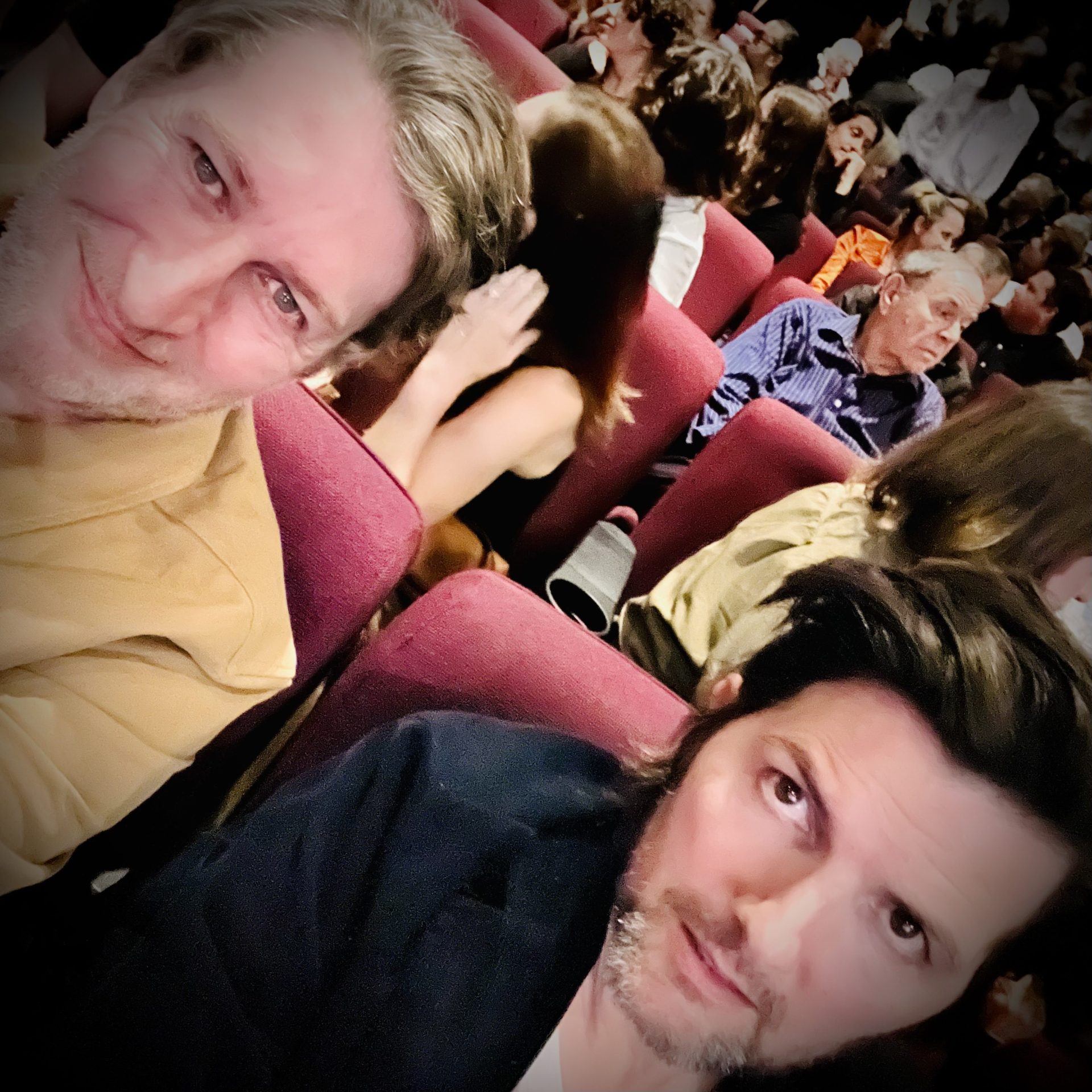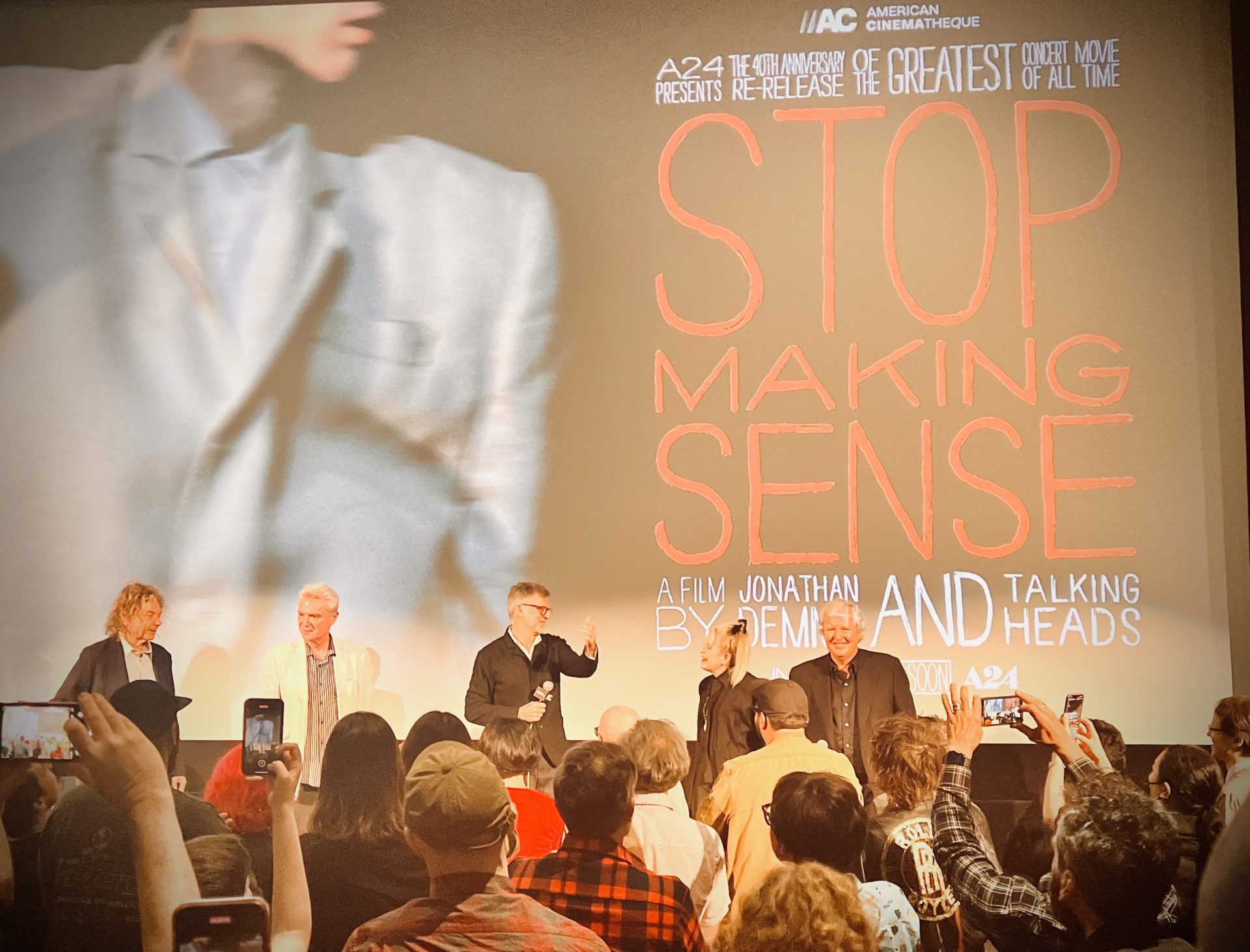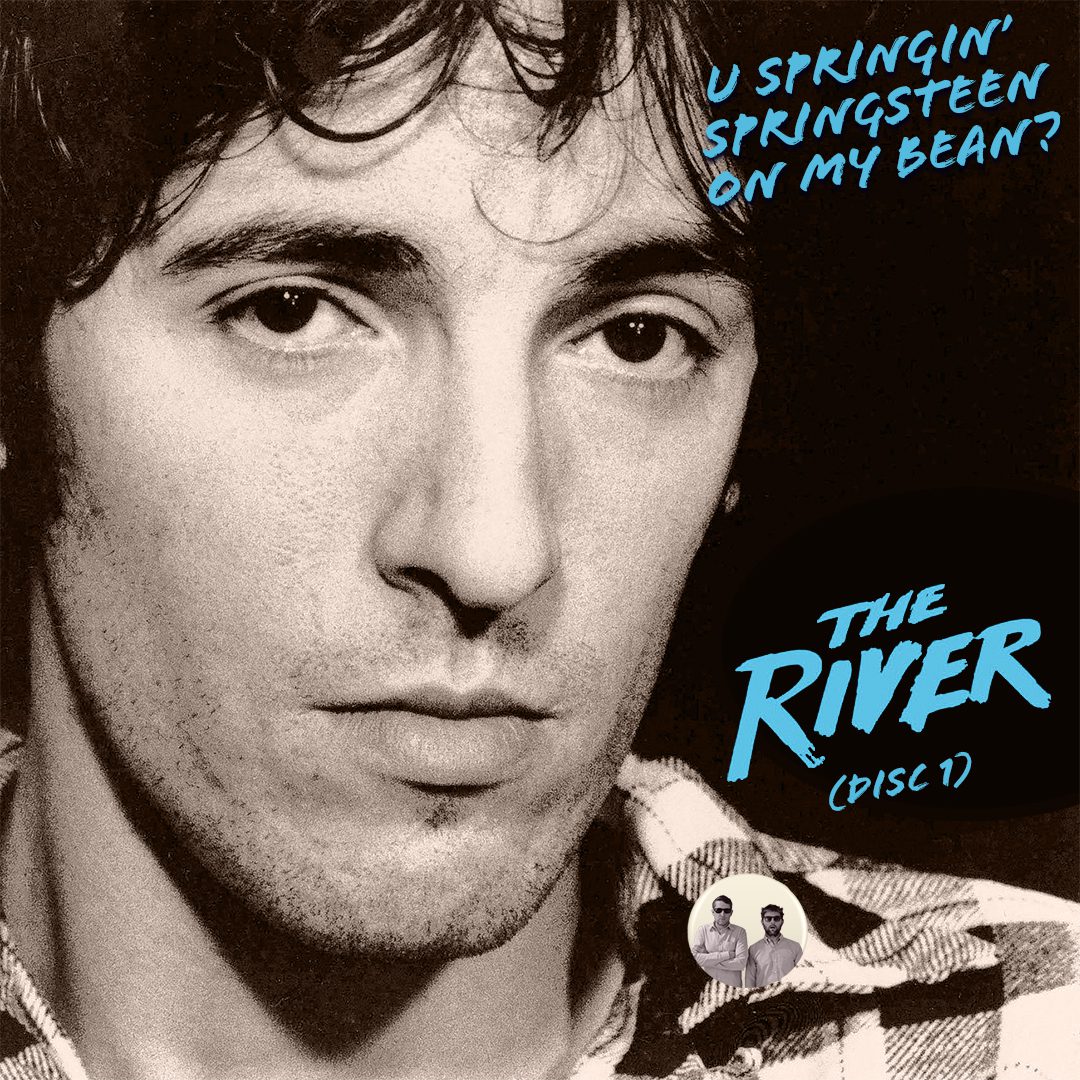 Scott and Scott go track-by-track through Da Boss's twelth studio album, The Rising, discovering how Bruce's reflections on 9/11, with the help of an alt-rock superproducer and the reunited Edible Street Band, led to a major comeback.
Adam Scott Aukerman go track-by-track through Da Boss's eleventh studio album, The Ghost of Tom Joad, in addition to looking back on why Bruce reassembled the Edible Street Band to record new songs for his Greatest Hits album.
Scott and Scott listen to and resequence all the songs on Human Touch and Lucky Town—Da Boss's ninth and tenth studio albums both released on the same day.