EP. 31 — U Talkin' U2 To Me? – Slowin' It Down with Phoebe Robinson and Andy Daly
Phoebe Robinson (2 Dope Queens) and Andy Daly (Review) join Adam Scott Aukerman to discuss all things U2. Phoebe talks about the first time she heard U2, meeting her boyfriend at a U2 concert, and the gift she received from Bono. Then, Andy talks about his very specific U2 daydream, the first time he heard U2, and his experience with the U2 website. Plus, they share their Top U2 Songs and rankings.
This episode is brought to you by Leesa (www.leesa.com/U2) and The Wine Down Podcast.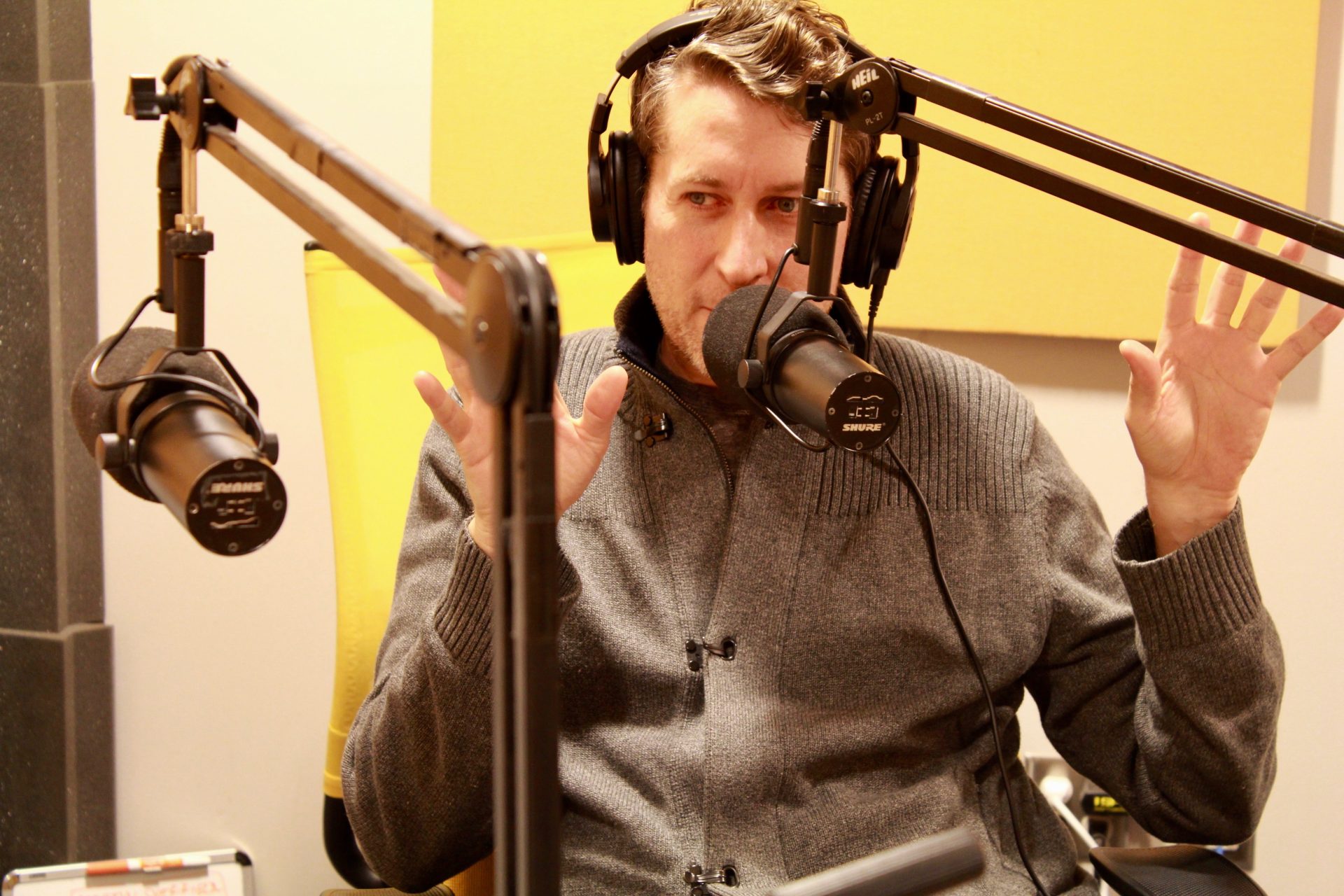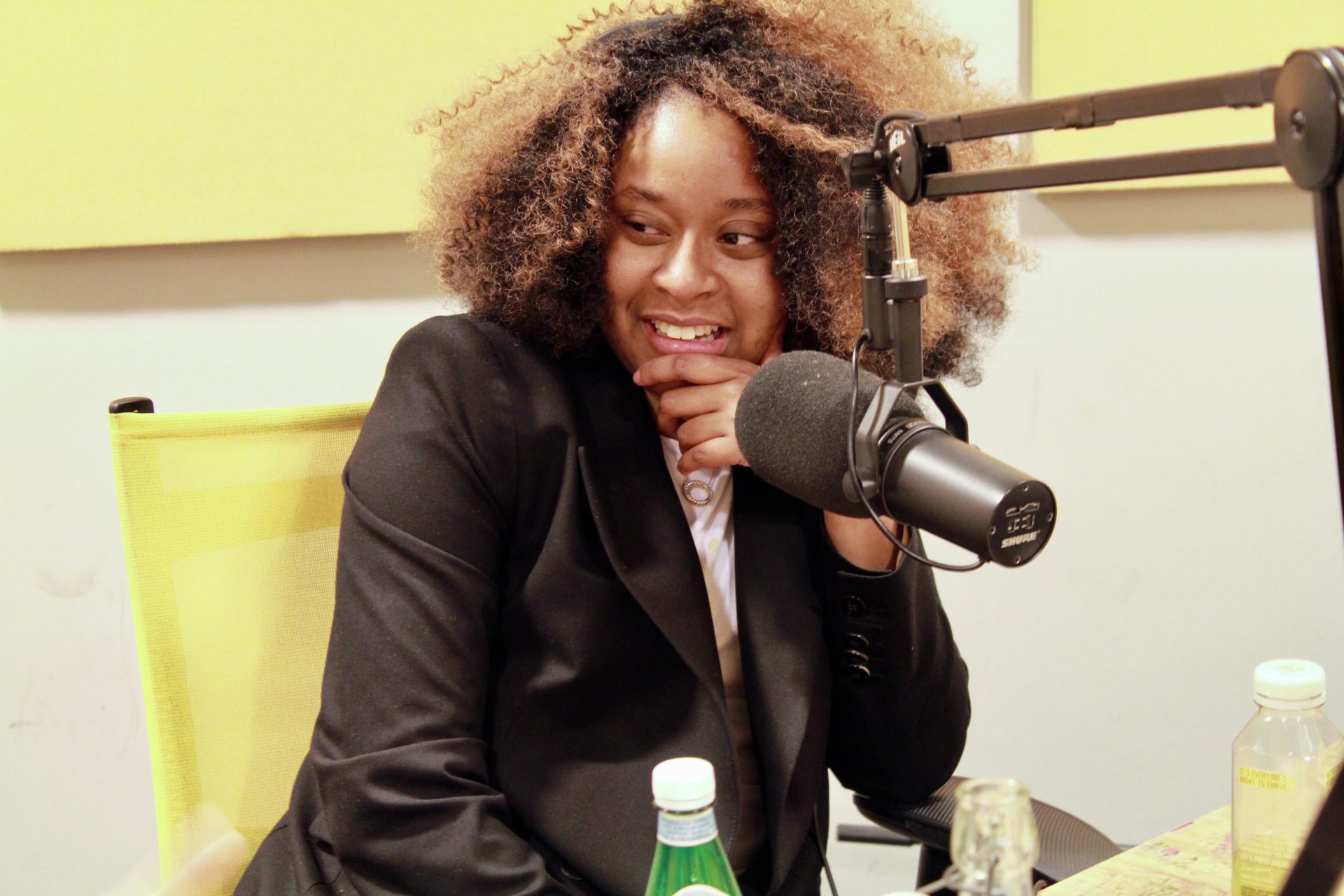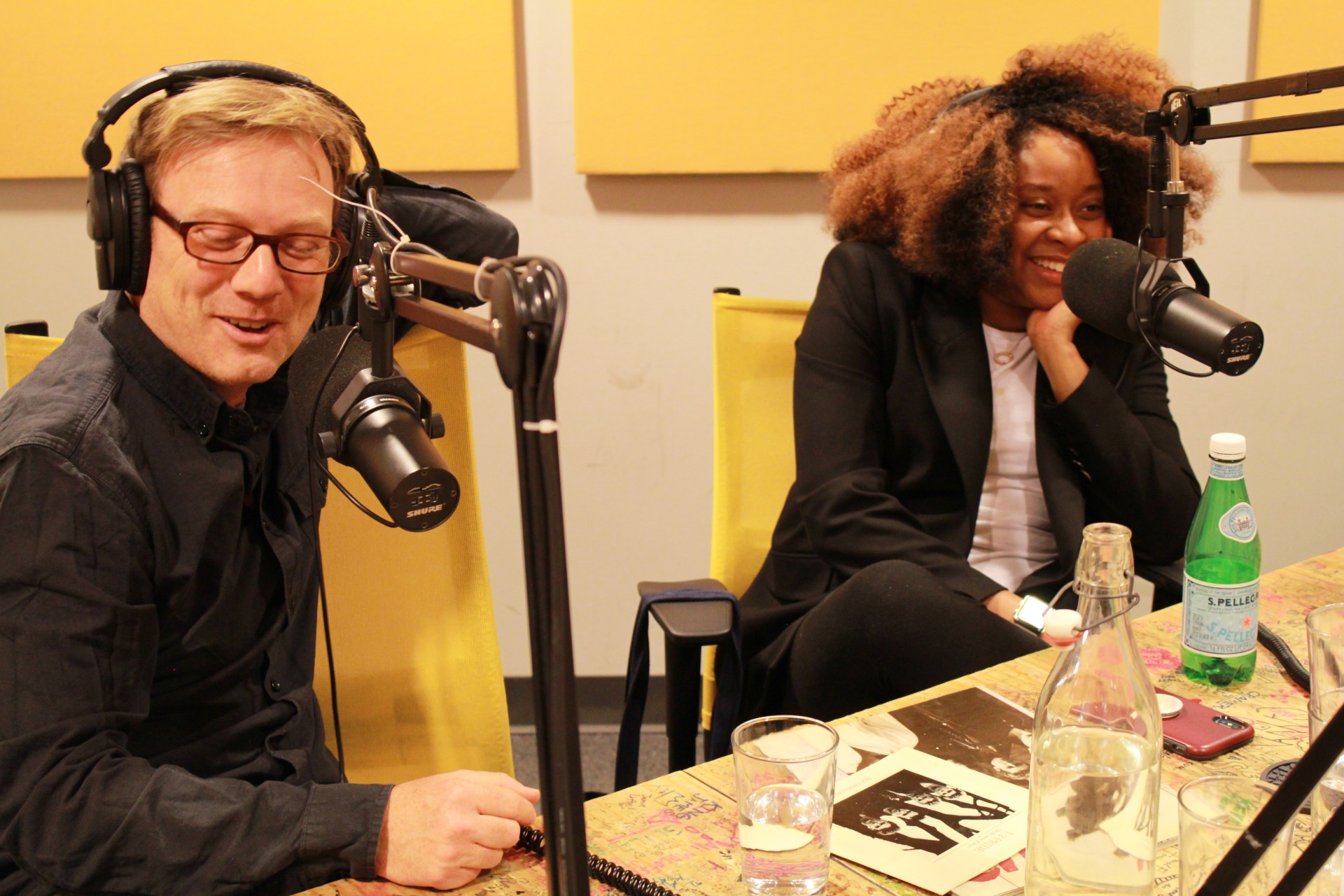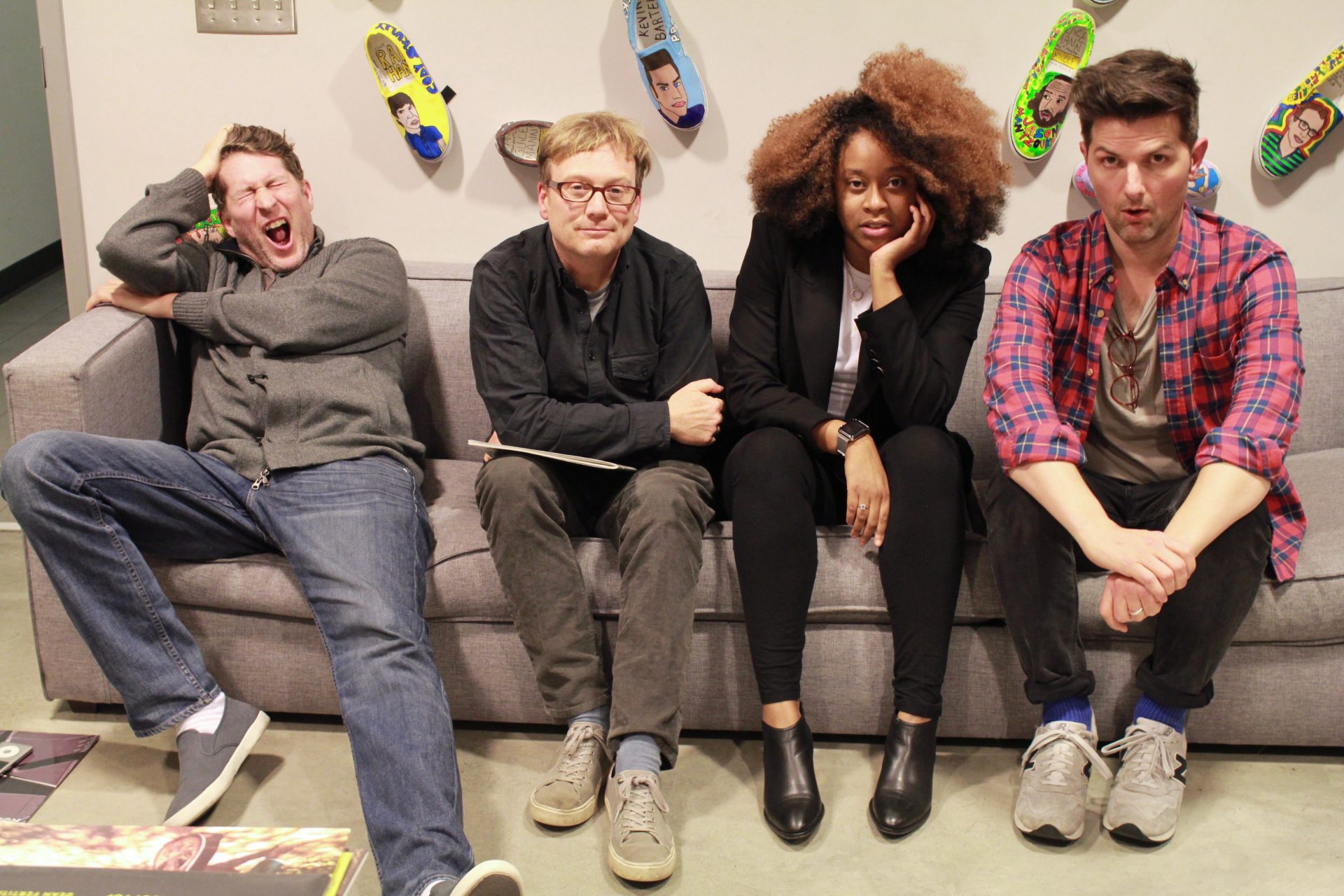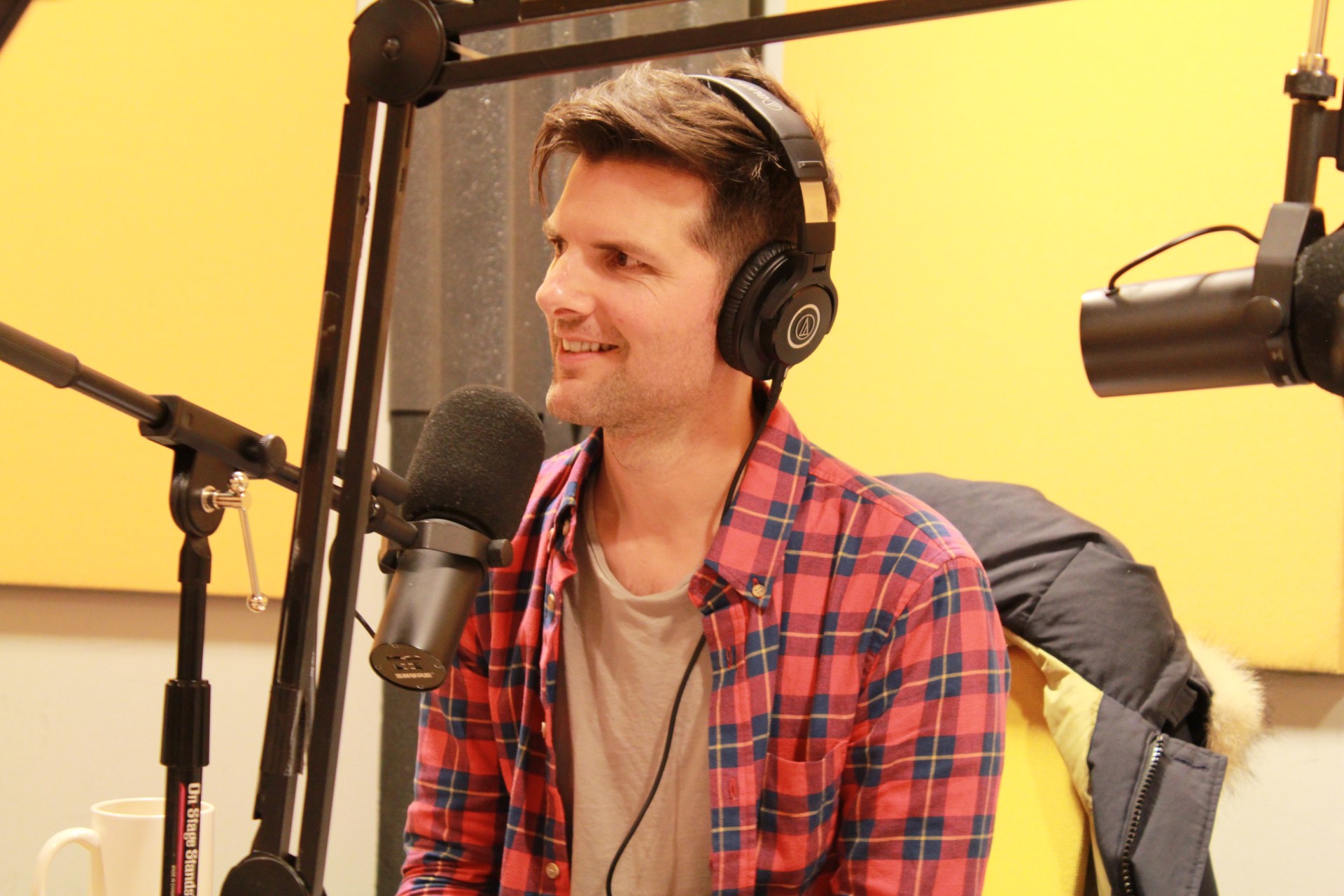 Scott and Scott go track-by-track through Da Boss's twelth studio album, The Rising, discovering how Bruce's reflections on 9/11, with the help of an alt-rock superproducer and the reunited Edible Street Band, led to a major comeback.
Adam Scott Aukerman go track-by-track through Da Boss's eleventh studio album, The Ghost of Tom Joad, in addition to looking back on why Bruce reassembled the Edible Street Band to record new songs for his Greatest Hits album.
Scott and Scott listen to and resequence all the songs on Human Touch and Lucky Town—Da Boss's ninth and tenth studio albums both released on the same day.