Jacob Paul Tapper is an American journalist, cartoonist, and author. As of 2016, Tapper is the Chief Washington Correspondent for CNN, anchor of the CNN weekday television news show The Lead with Jake Tapper, and anchor of the CNN and CNN International Sunday morning affairs program State of the Union.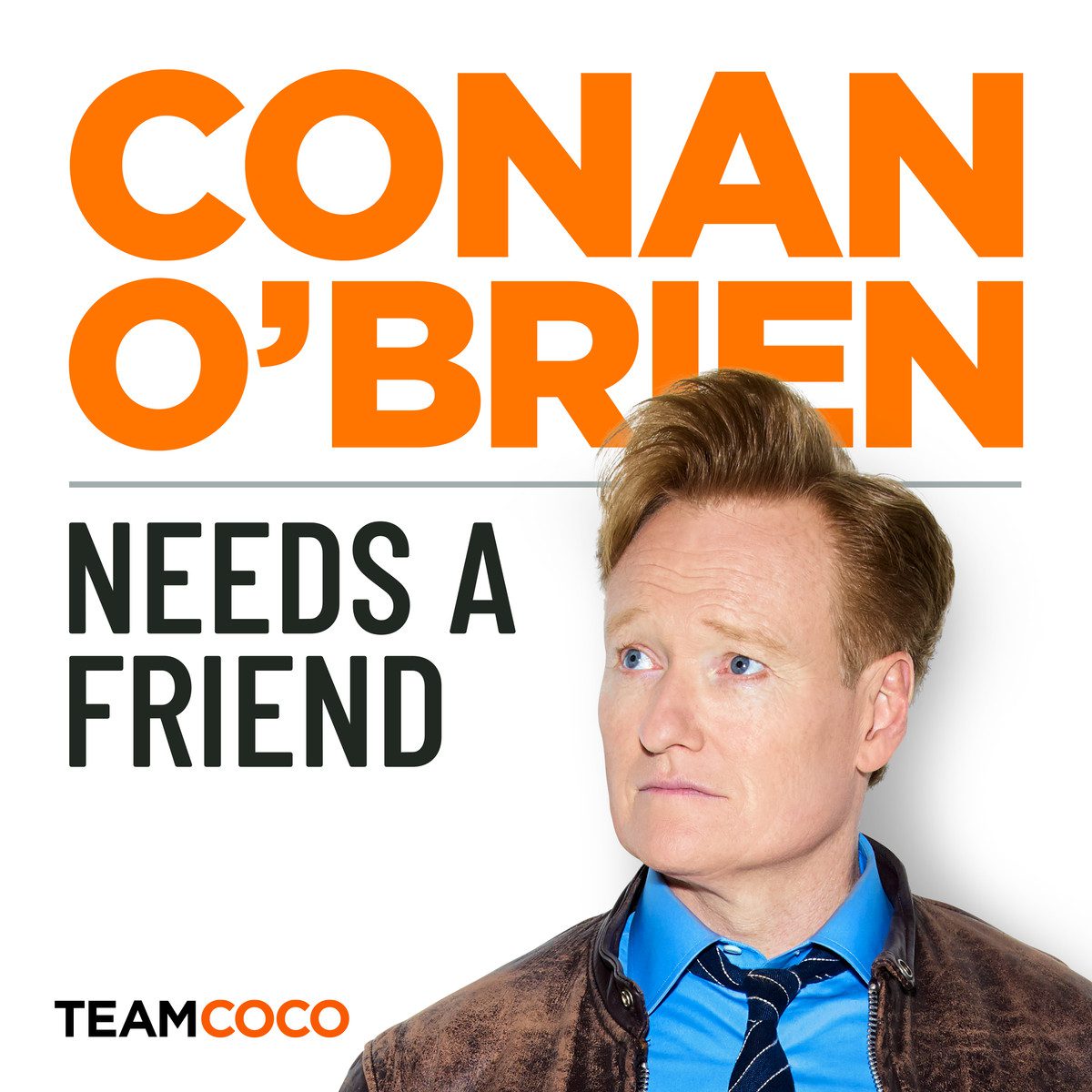 Anchor Jake Tapper feels ironic about being Conan O'Brien's friend.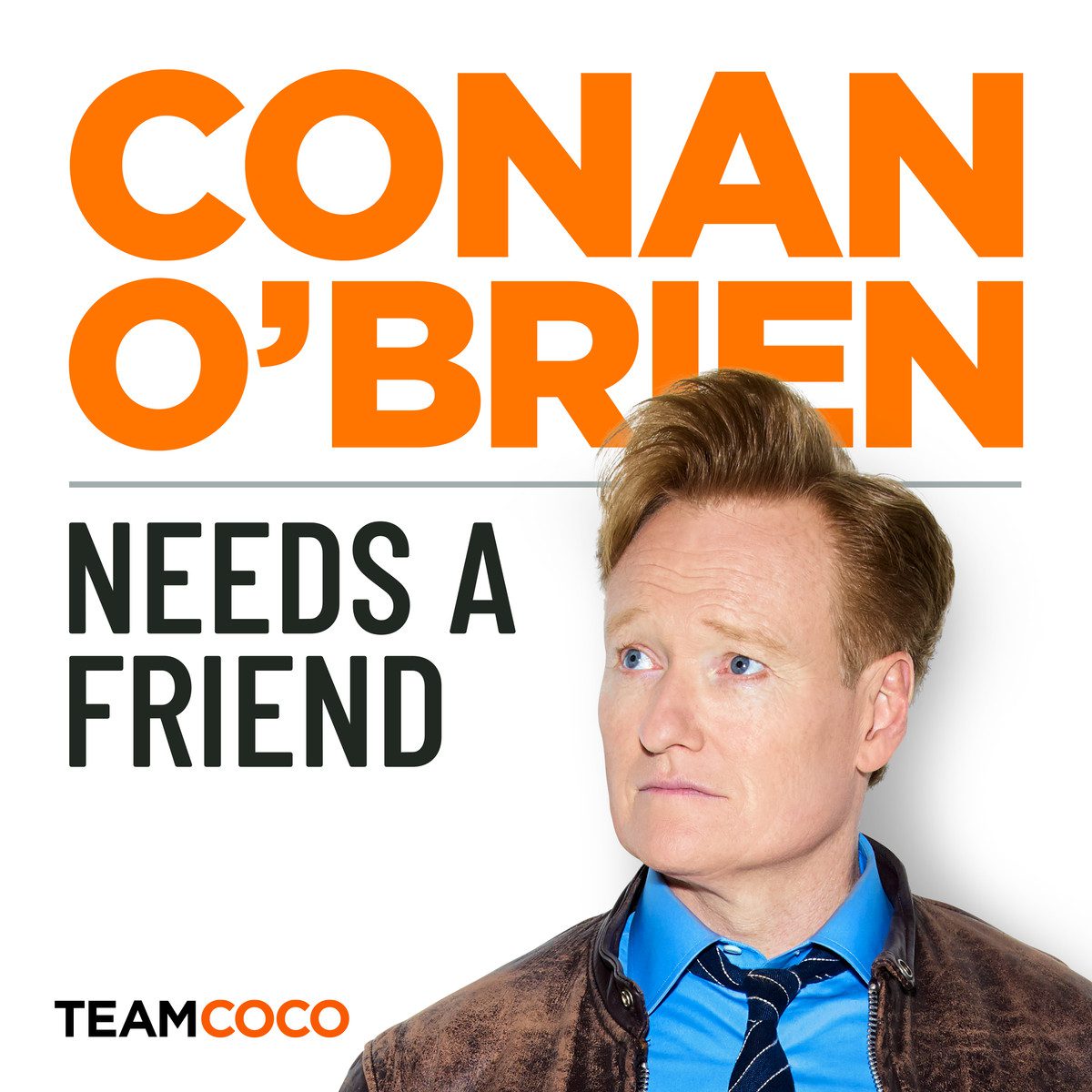 Journalist and author Jake Tapper feels cromulent about being Conan O'Brien's friend.
Jake sits down with Conan to talk about hanging out with the Eisenhower sisters, journalistic credibility (in superhero films), and exploring dark Hollywood in his new novel The Devil May Dance. Plus, Conan and his team consider the question of unseasonable horniness in response to a listener's voicemail.
Got a question for Conan? Call our voicemail: (323) 451-2821.
For Conan videos, tour dates and more visit TeamCoco.com.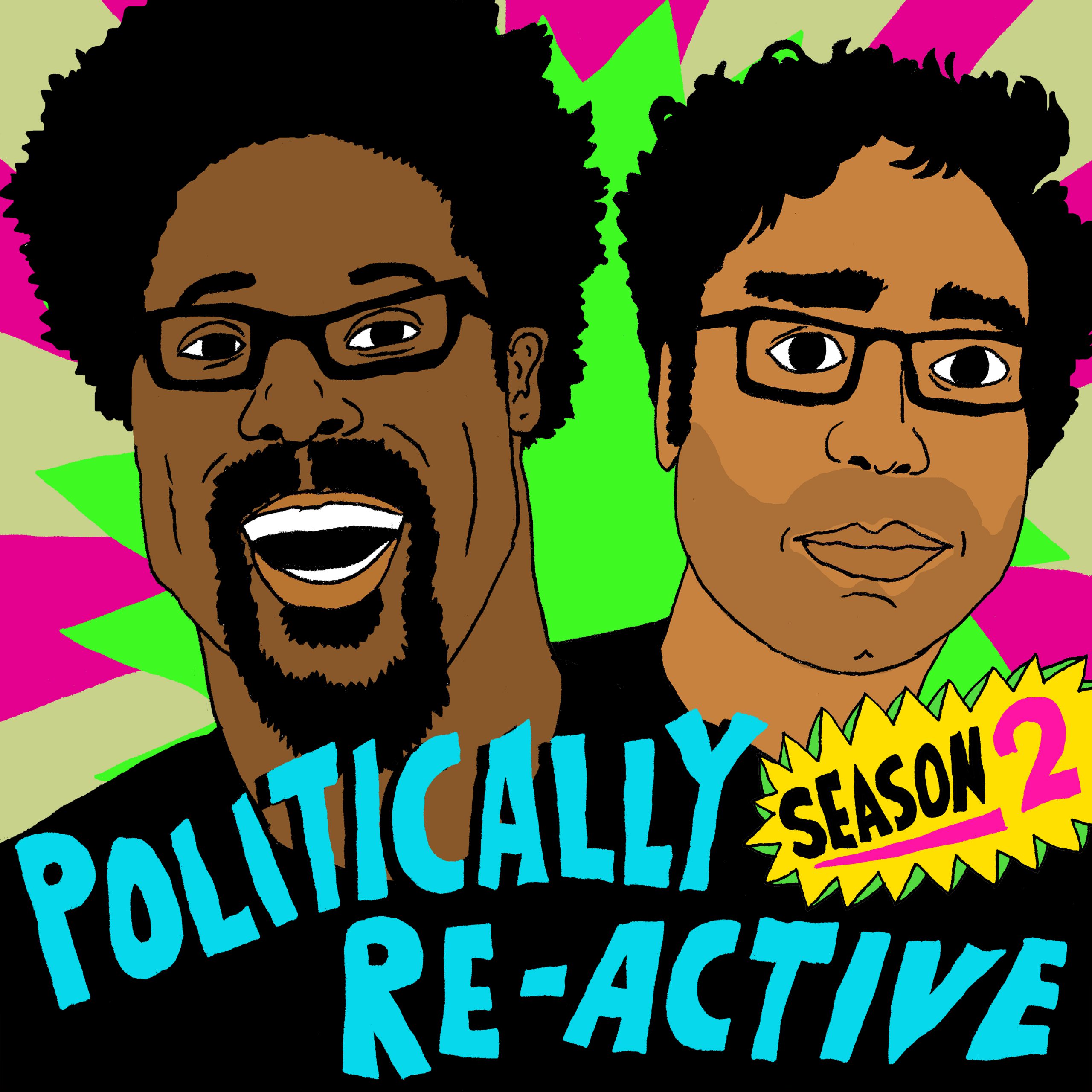 This week, Kamau and Hari cope with possible nuclear threat, learn how Jessica Byrd helps underrepresented communities engage in the political process, and "bravely" release the interview with Jake Tapper. How has the Trump administration affected Tapper's reporting style? Why hasn't Byrd given up all hope on the Democratic party? ALL OF THIS IS ANSWERED HERE.
Find Jessica Byrd on Twitter at @JessicaLBYRD and at http://threepointstrategies.org.
Follow Jake Tapper on Twitter at @jaketapper and on CNN as host of 'The Lead' (4pm ET) and 'State of the Union' (9am and 12pm ET).
For updates about us, follow Politically Re-Active on Facebook and Twitter (@PoliticReActive) and send us your comments using the #politicallyreactive.
Thanks!
Check out Hari's tour dates and albums at Harikondabolu.com and for all Kamau's projects check out wkamaubell.com.
This episode is sponsored by Helix Sleep (www.helixsleep.com/REACTIVE), ZipRecruiter (www.ziprecruiter.com/REACTIVE), and Simon & Schuster: An Inconvenient Sequel.