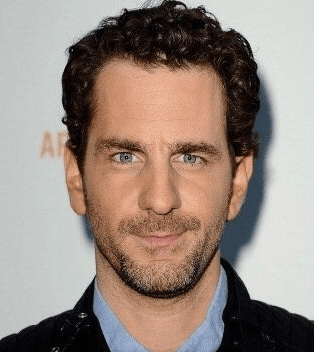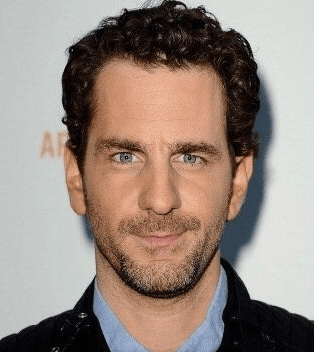 Aaron Abrams is a Canadian actor and writer, who has worked in both film and television.
Abrams has appeared in over fifty films and TV series, having been a regular on several shows including the Emmy-nominated series The State Within, Slings and Arrows, and Hannibal. He also has had major supporting roles in dramas Amelia with Hilary Swank, and Flash of Genius with Greg Kinnear.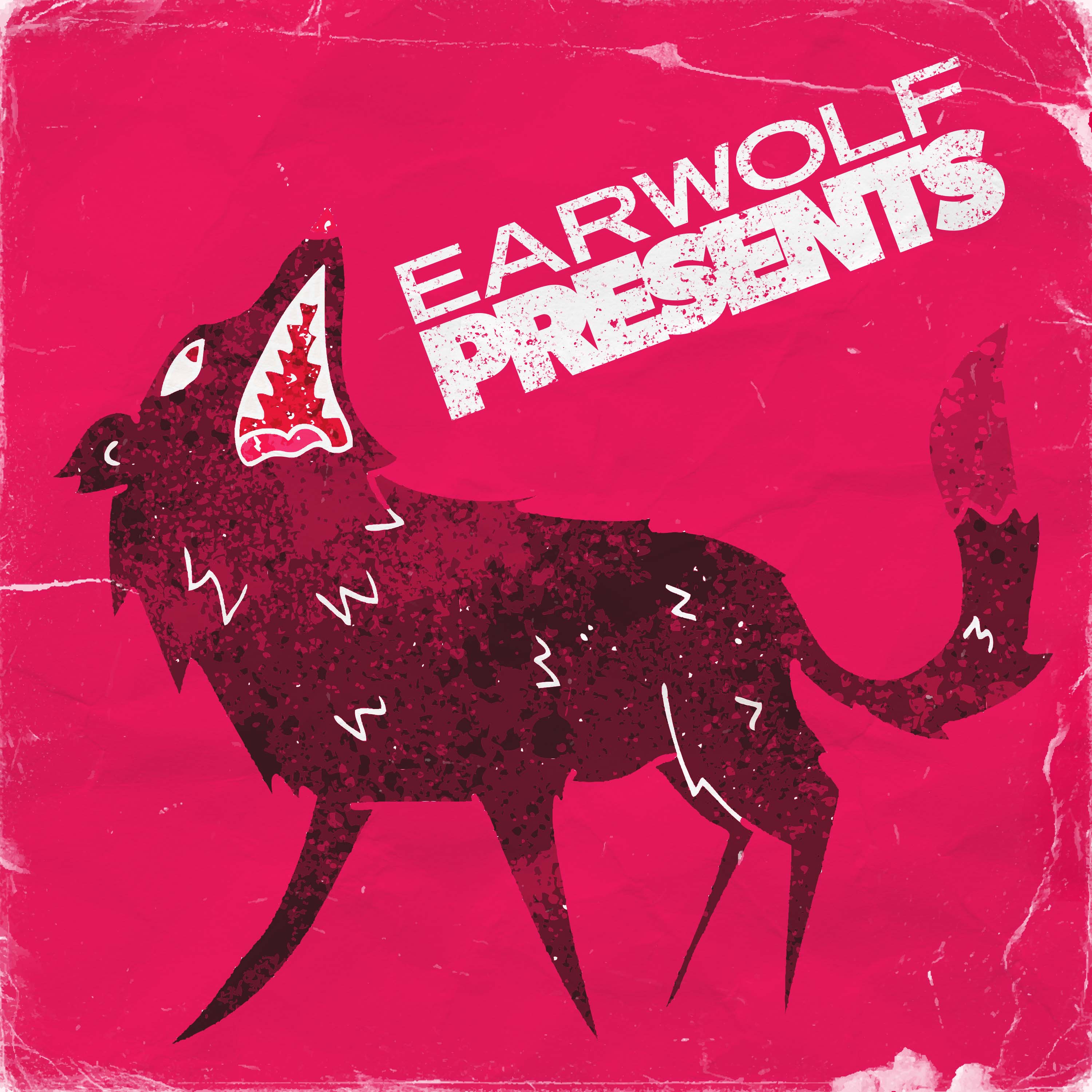 USE promo code COLUMBO at checkout  to hear the entire series of The Casefiles of Columbo on Howl Premium. In this episode, The very amazing and hilarious Paul F. Tompkins (Bajillion Dollar Properties, Spontaneanation, Superego) joins Aaron Abrams and Kevin Seccia to investigate Season 1, Episode 1 of Columbo – "Murder By The Book". Together, they discuss Jack Cassidy's glorious moustache, Peter Falk's troglodyte voice and Columbo going after Dick Cheney. Plus, Kevin suffers a stroke!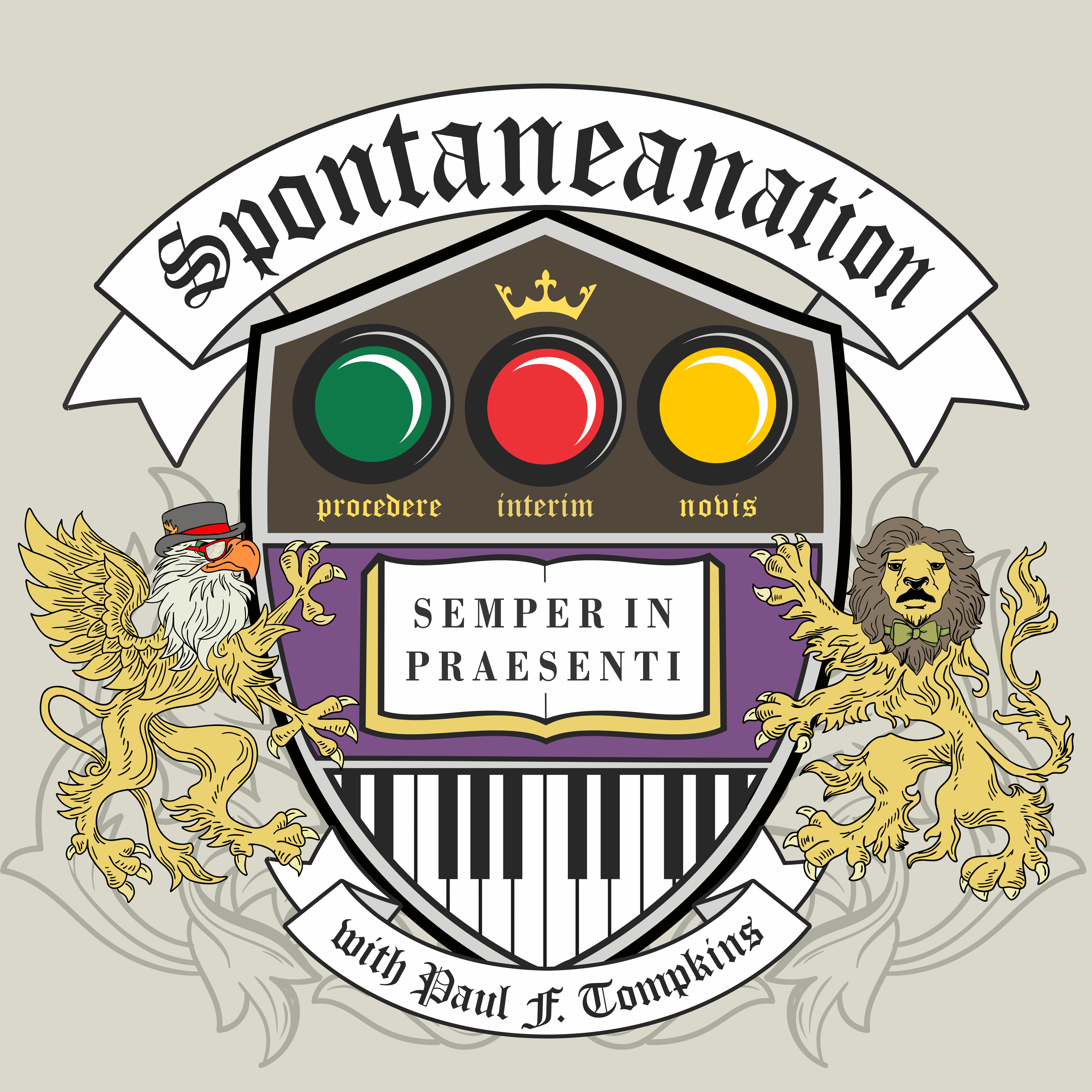 Paul F. Tompkins welcomes all the important people back to this sacred place known as SPONTANEANATION! This week, Paul's special guest is Canadian actor Aaron Abrams of NBC's Hannibal! They chat about reasons Aaron would give to never talk to his cousins again, question why people make Christmas cards, and reminisce about the time Aaron was rushed into having a Bar Mitzvah. Paul is then joined by James Bladon, Matt Gourley, and Mark McConville of Superego to improvise a story set at an Intergalactic School for the Performing Arts. As always, the wondrous Eban Schletter scores it all on piano!
The next LIVE SPONTANEANATION will be recorded at Largo on Saturday, August 1st! Last time, live audiences ONLY got to hear Paul and guest Scott Aukerman cover a Smiths song; what exclusive live moments  will the August audience get? Get your tickets before it sells out: bit.ly/SPONT815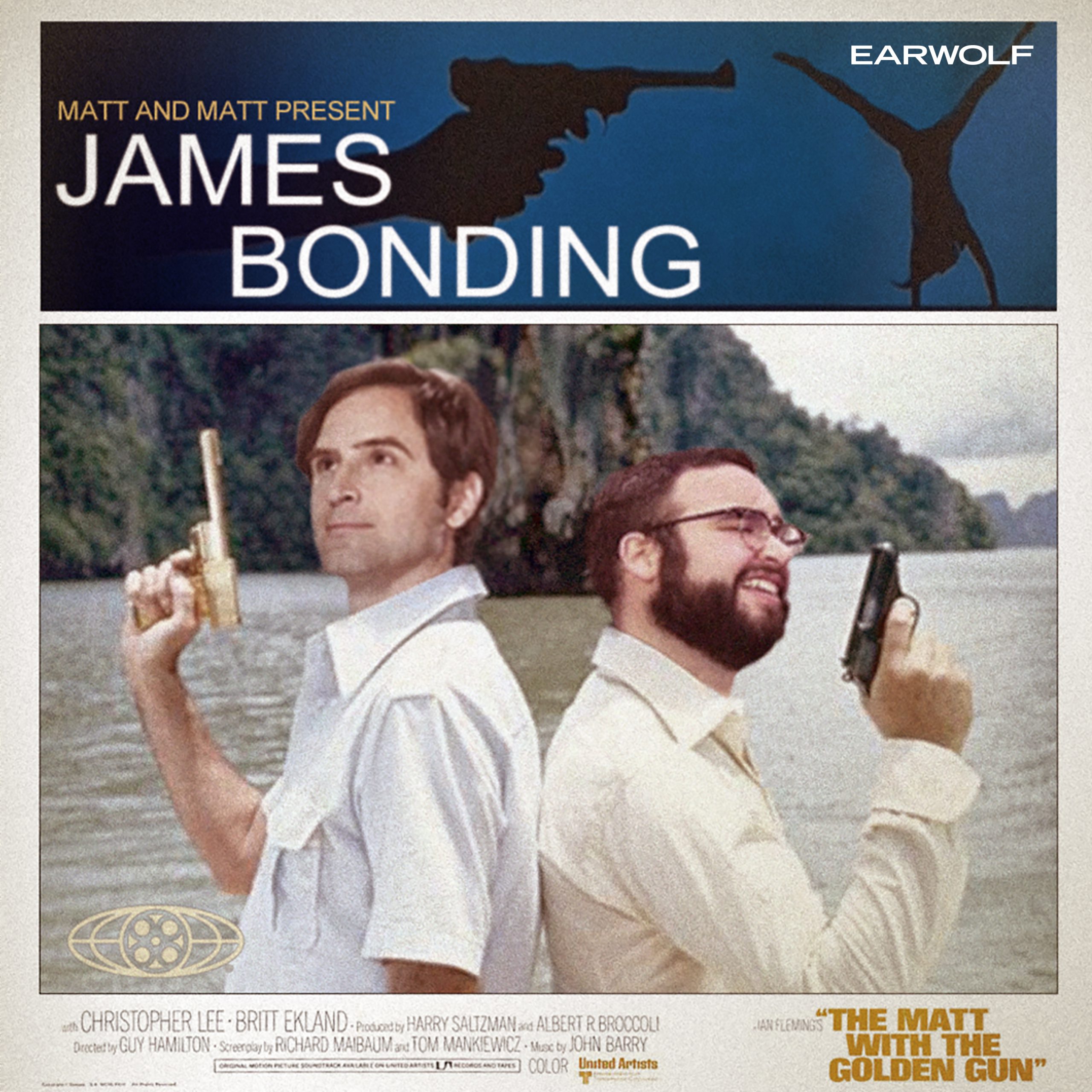 Aaron Abrams joins the Matts to discuss Never Say Never Again!