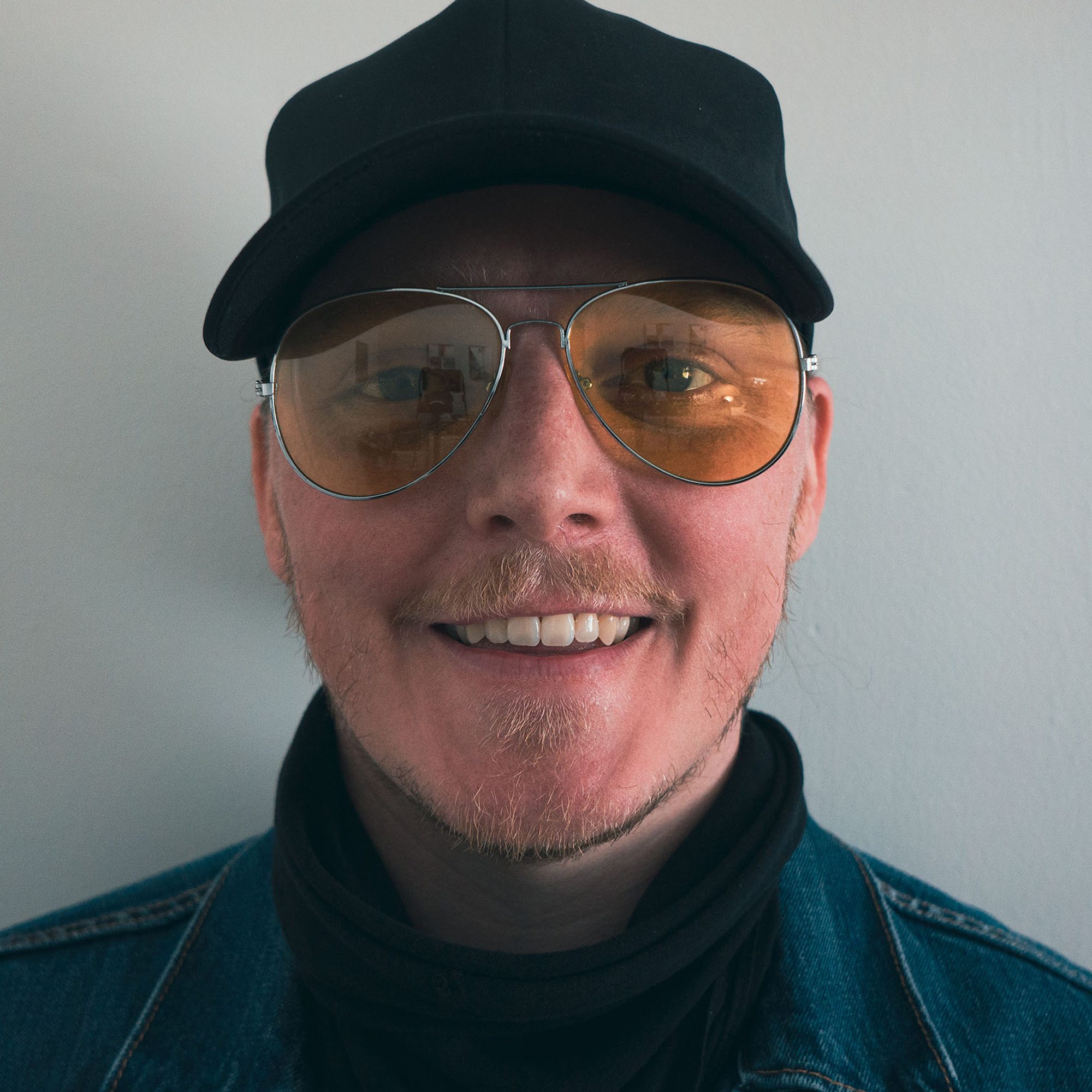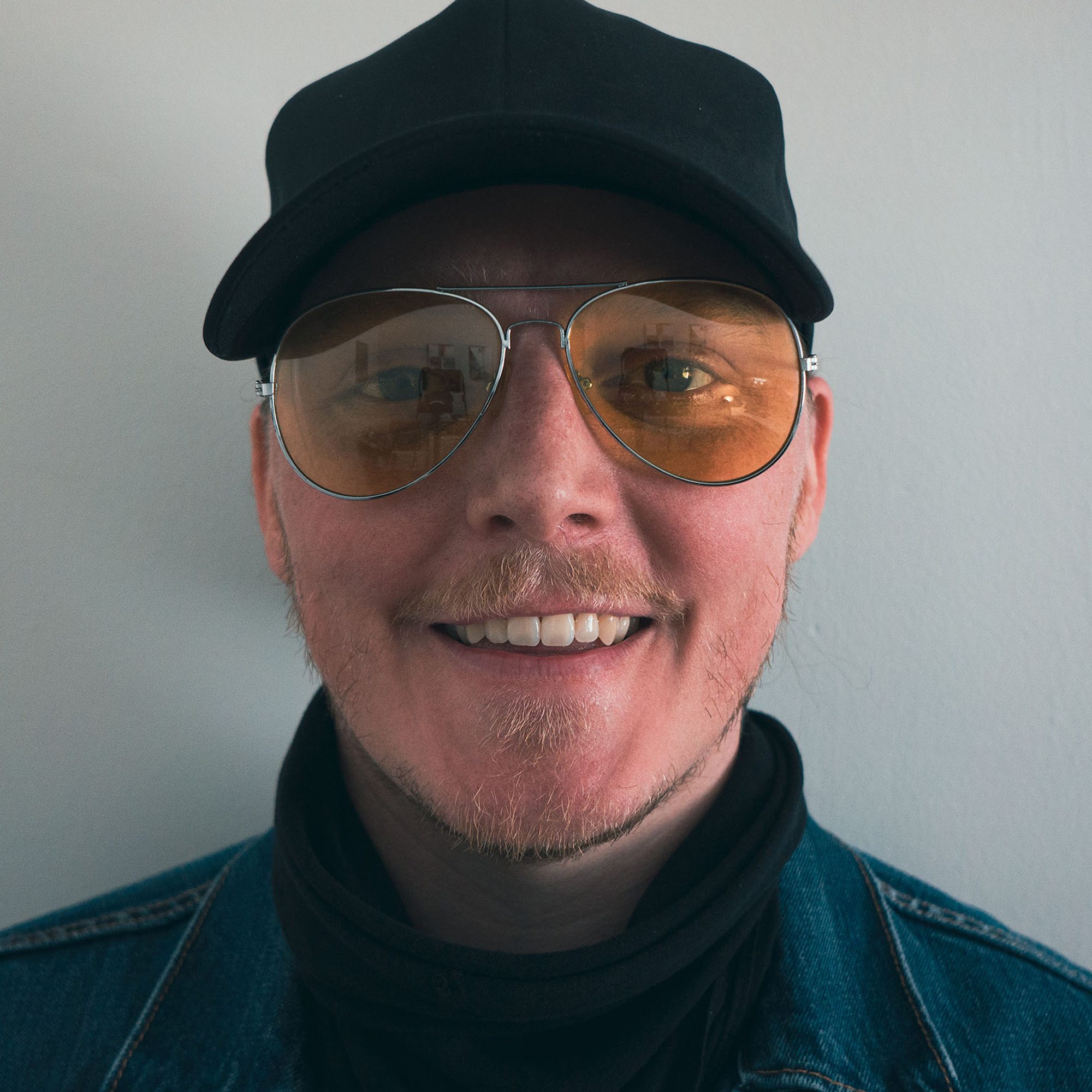 Aaron Nestor is an Art Director, Illustrator, Designer, Musician, Writer and all-around maker of things. He's the Senior Design Director for Stitcher and has been creating and shaping podcast art standards for over a decade. In his free time he likes to play video games, adventure with his friends in D&D, and watch too many movies. He's also still perfecting his biscuits and gravy. (edited)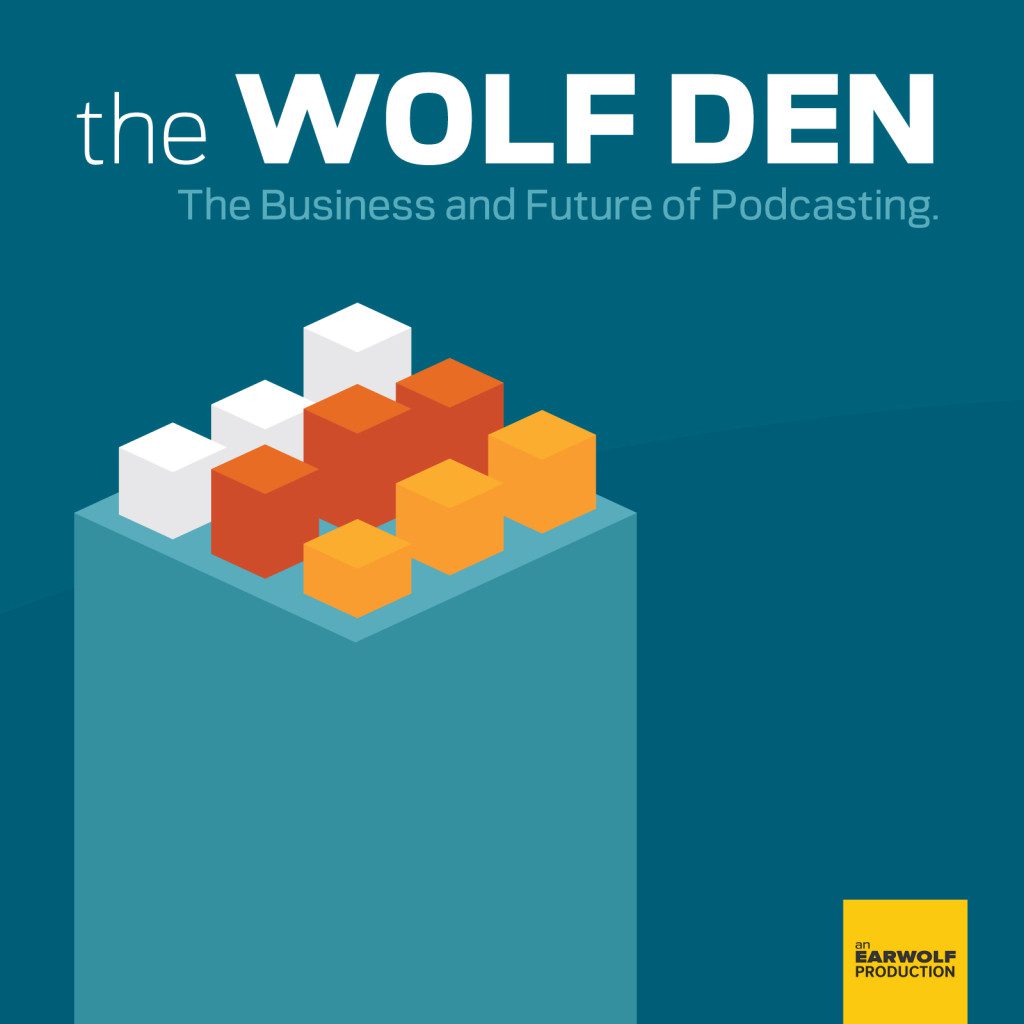 Now that the dust has settled and we've all taken a few naps, we're ready to discuss Earwolf 2.0! The bulk of the Earwolf team is in the studio with The Plop List's Joel Mandelkorn to talk through the new Earwolf: What we're proud of, what we want to improve, and our plans for the future. Take this opportunity to get acquainted with the Earwolf staff and explore Earwolf beyond what you've seen so far. Let us know what you think in the forums!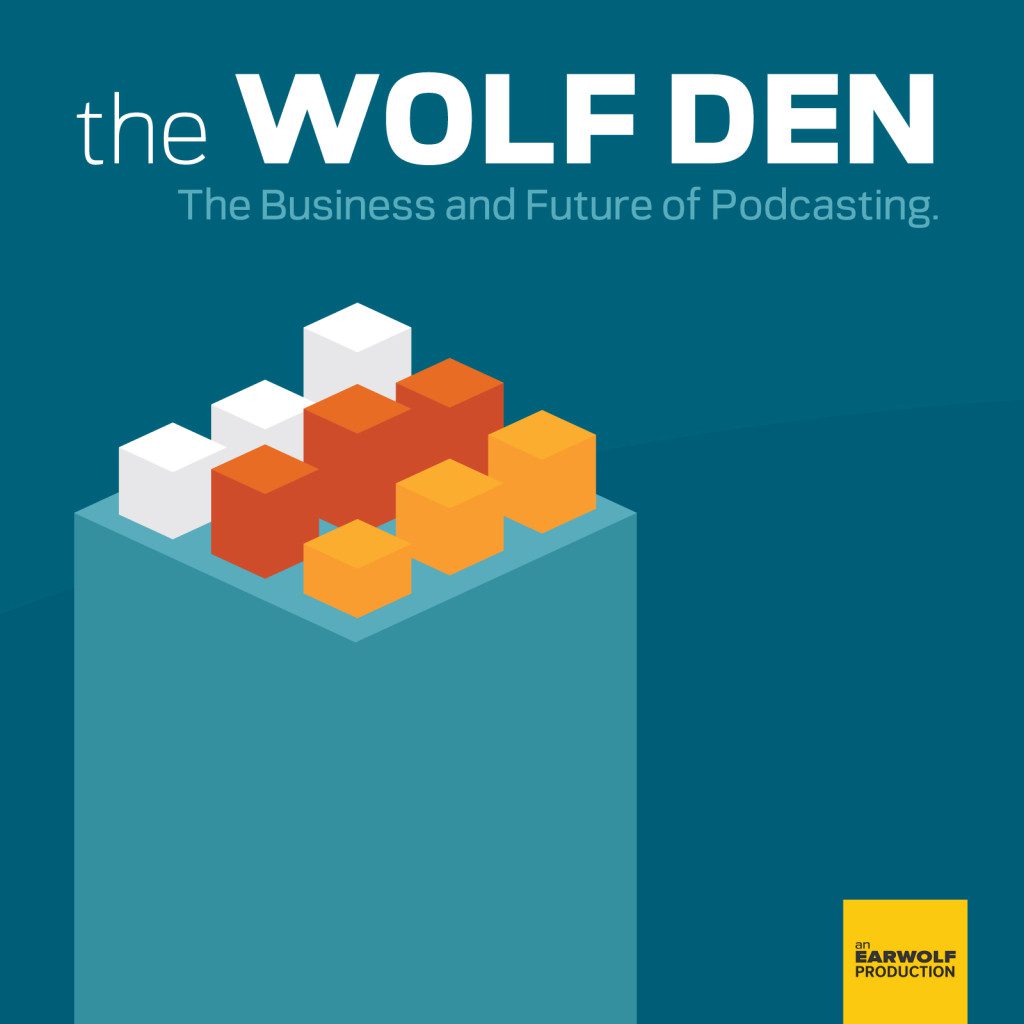 Welcome to The Wolf Den, an informational look at Earwolf from the people behind the scenes. In this first episode, we meet Earwolf CEO Jeff, Audio Engineer Doug, and Interns Aaron, Shahruz, and Caroline. Learn how Earwolf came to be, find out what it means to be a member of the Den, and hear questions and stories from Earwolf's biggest fans. We'll be back soon with announcements, requests, and other fun bonus material only available through The Wolf Den.