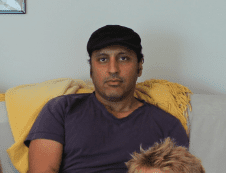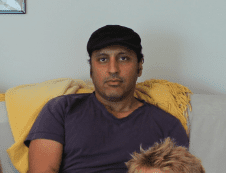 Aasif Mandvi is an Indian-American actor and comedian. He began appearing as an occasional contributing correspondent on The Daily Show on August 9, 2006.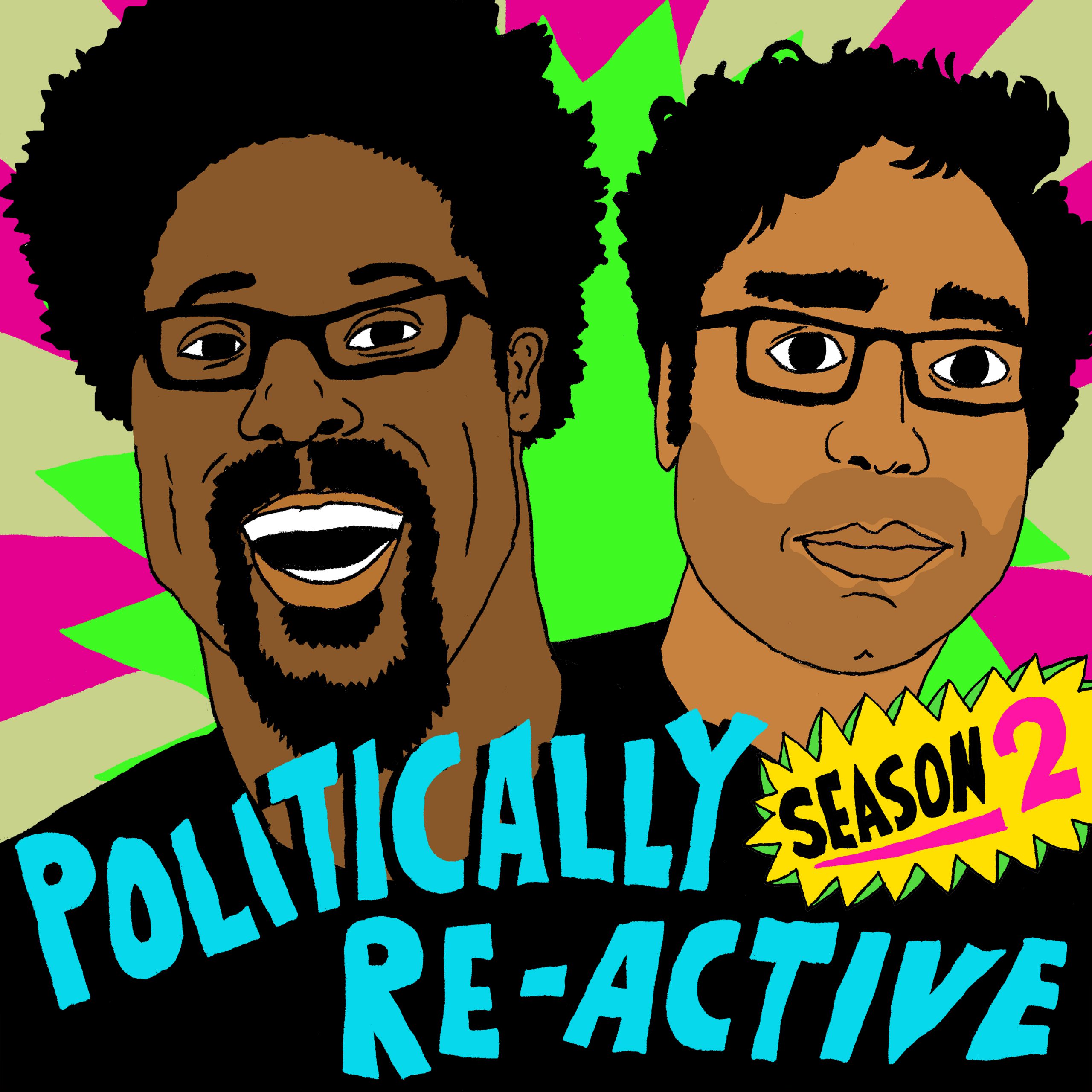 You probably got to know him as the "Senior Middle East Correspondent," or the "Senior Muslim Correspondent," or maybe the "Senior Foreign Looking Correspondent", but actor, writer, and former Daily Show correspondent Aasif Mandvi has moved into the hot seat for this episode of Politically Re-Active. Join Aasif and your favorite hosts as they talk about political satire during the Bush years, Aasif's reaction to the Muslim ban and the "gaslighting presidency", and what it means to "wrestle your inner Hitler to the ground".
Keep up to date with Aasif on Twitter: @aasif. That's also where you'll find a link to learn more about his memoir _No Land's Man_, which the New York Times calls "explosively funny".
Kamau's also got a book coming out! _The Awkward Thoughts of W. Kamau Bell_ is available for pre-order on Amazon. If you'd like to hear his awkward thoughts in person, you can meet him on his book tour. Visit http://www.wkamaubell.com/ to learn more. And if you STILL can't get enough Kamau, watch him on the season premiere of United Shades of America, which returns to CNN on April 30th!
Hari is ALSO on tour, and he wants you to show up, Midwest fans! Tour dates are at his website: http://www.harikondabolu.com/.
Keep telling us what you think of the show! We're on Twitter: @politicreactive. Or if you want to wax poetic, shoot us an email: politicallyreactive@firstlook.org.
Aasif Mandvi (The Daily Show, No Land's Man) and Aparna Nancherla (Late Night with Seth Meyers, Comedy Central) join Fake the Nation for their first ever LIVE SHOW from WNYC's The Greene Space! On tap: the thing giving Americans widespread panic; Putin and his washboard abs; and whether Airbnb belongs in that basket of deplorables. We also have a fashion tip for you: it's tacky to endorse white supremacy after Labor Day. You can watch the video of the whole show here: http://livestream.com/thegreenespace/events/6315116
This episode is brought to you by Squarespace.