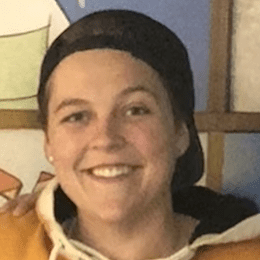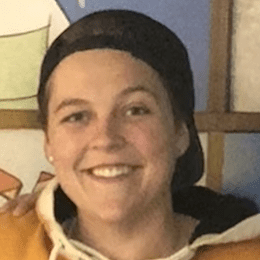 AB Cassidy is a comedian, voice artist, actor, and writer.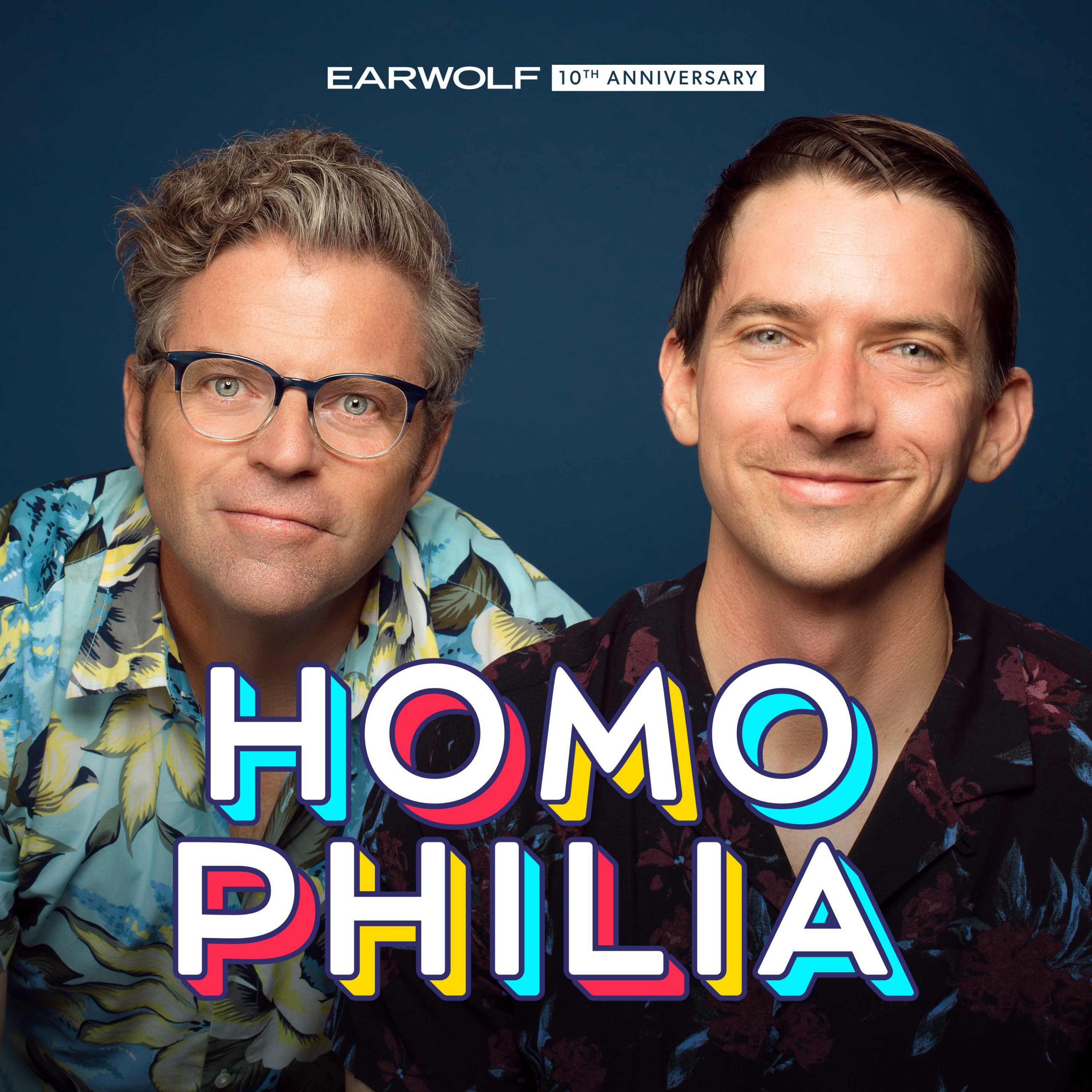 It's a special double episode of HOMOPHILIA this week with director, screenwriter and actor Silas Howard joining Matt and Dave to discuss Pose and more! Also, it's a special live interview at BuzzFeed with Provincetown Film Festival darling and comedian AB Cassidy. Plus, Dave and Matt talk about their Pride weekends and Dave's foray into dj-ing!
This episode is sponsored by OpenFit (text HOMOPHILIA to 303030) and Talkspace (www.talkspace.com/HOMOPHILIAcode: HOMOPHILIA).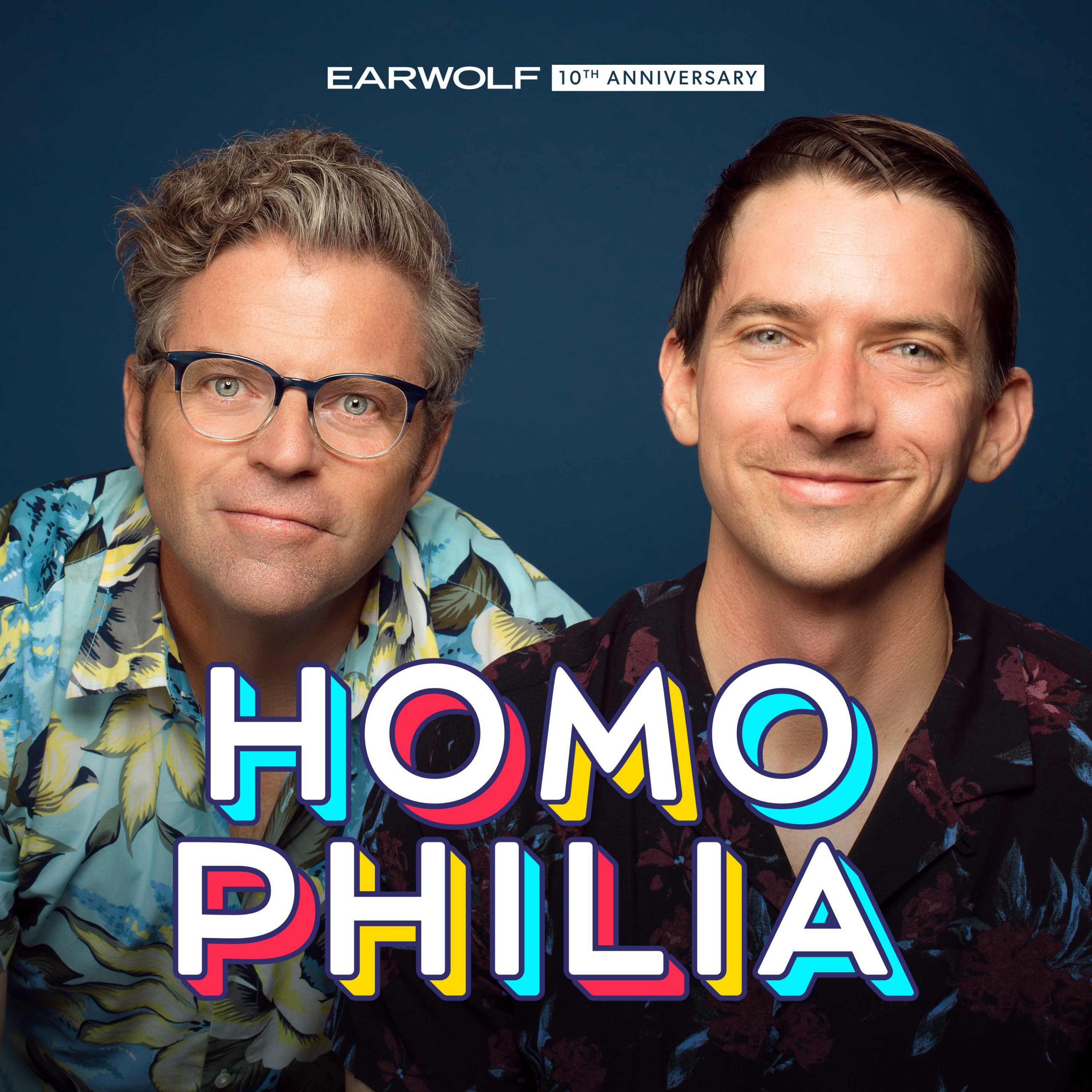 The hilarious AB Cassidy joins Matt and Dave to talk about the real life "showmance" with their now girlfriend, going to weight loss boarding school, autistic cats, gender fluidity and more! Plus It's Always Sunny in Philadelphia, Shawn Mendes, and pets vs significant others!
This episode is sponsored by Modcloth (www.modcloth.com code: HP) and Calm (www.calm.com/HOMOPHILIA).