Studio Coordinator/Engineer
Abby Aguilar is the Podcast Studio Coordinator/Engineer for Earwolf/Stitcher. Though she began her career in broadcast radio, she is an avid podcast consumer and creator, which lead her to make the switch. She currently works on TV I Say, The Fckry and Scam Goddess. In her free time she creates content that brings BIPOC voices and stories to the masses.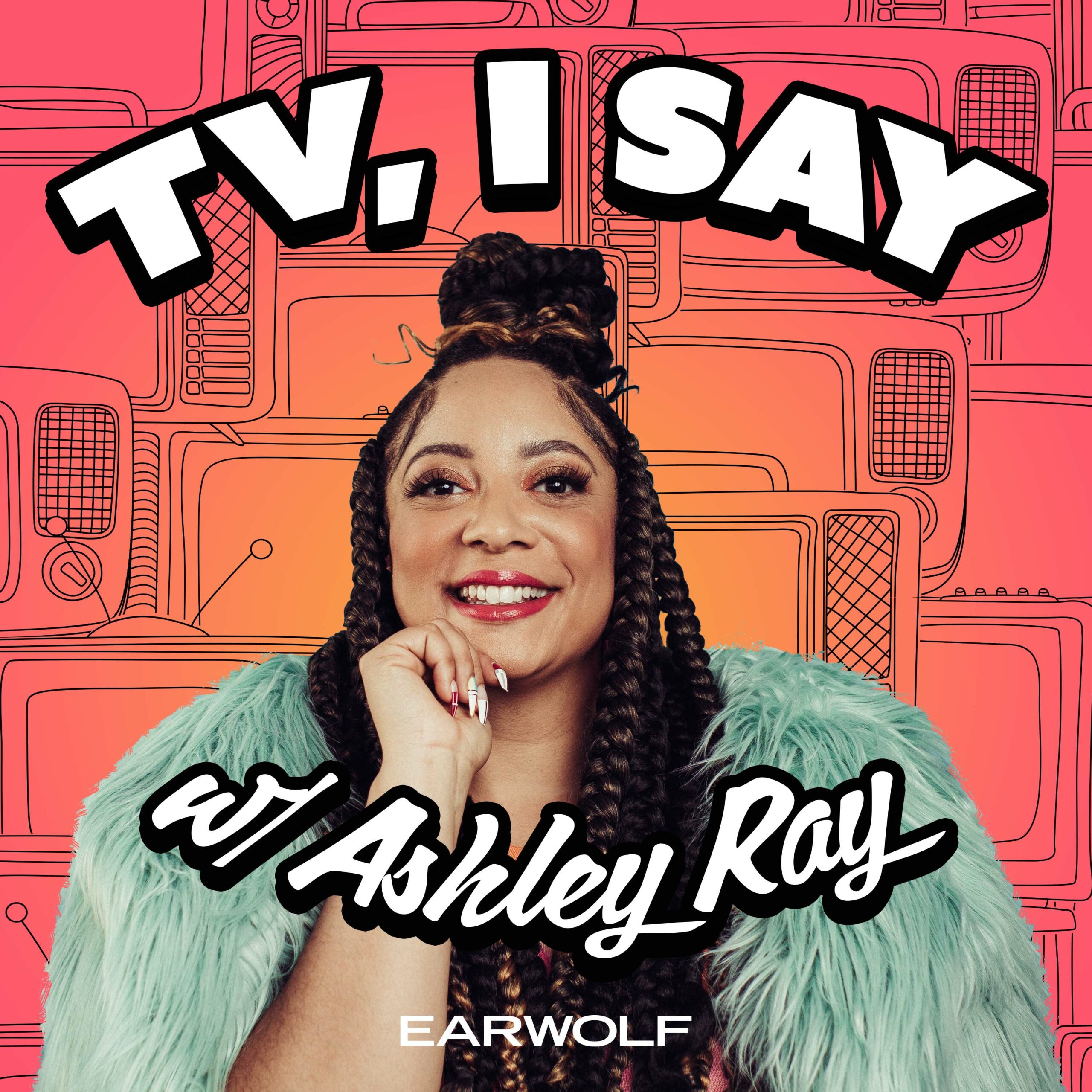 TV, I Say with Ashley Ray is a podcast dedicated to all things TV, hosted by Ashley Ray, the internet's leading TV pop culture expert! A writer for Vulture, The A.V. Club and Vice, each week Ashley keeps listeners up to date on the shows everyone is talking about, digs deep into classic tropes, and breaks down the best moments in television with some of your favorite comedians, actors, TV writers and more! TV, I Say with Ashley Ray is the hangout sitcom of a podcast you've been waiting for. Theme song by RaFia. Artwork by Chastity Hyman.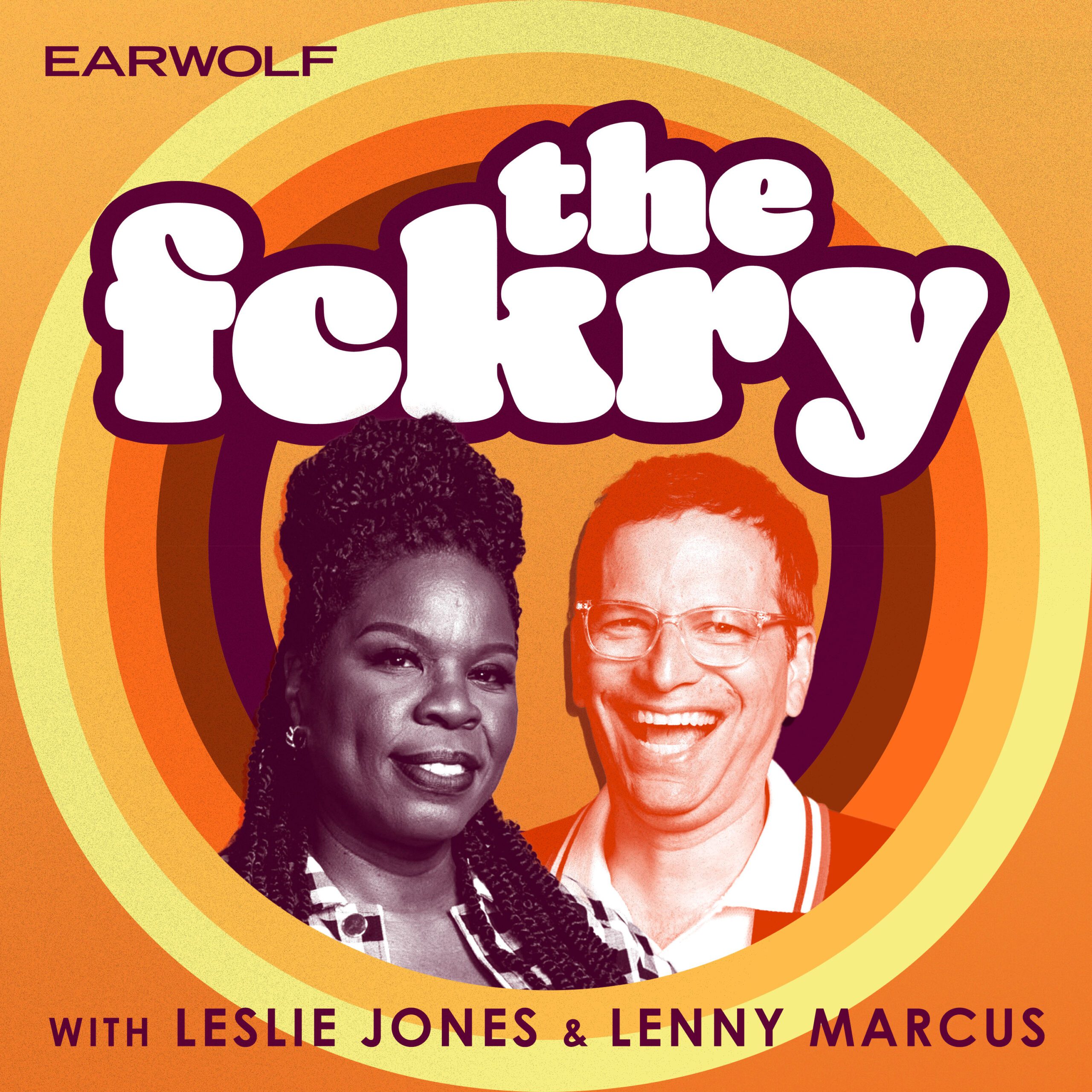 Keeping it 100 is Leslie Jones' mission and any fckry will not be tolerated. Each week Leslie and her co-host, Lenny Marcus, expose the fckry of any given topic and they have a fun time doing it. They interview special guests and answer listener questions. Plus, in the 'fckry of the week' segment, Leslie and Lenny call out people, places, things or situations. Nothing is off limits and you don't want to miss it.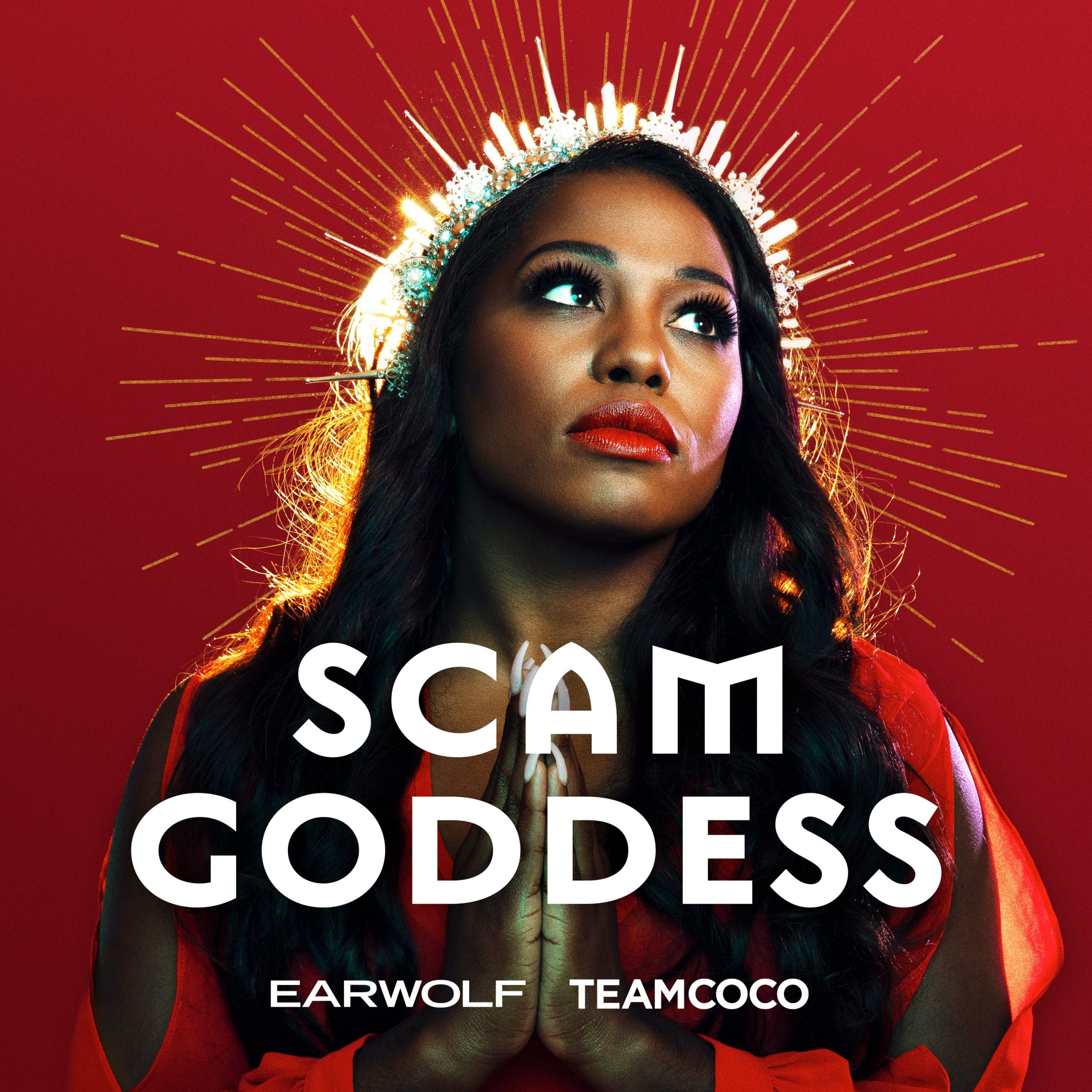 Scam Goddess is a podcast dedicated to fraud and all those who practice it! Each week host Laci Mosley (aka Scam Goddess) keeps listeners up to date on current rackets, digs deep into the latest scams, and breaks down historic hoodwinks alongside some of your favorite comedians! It's like true crime only without all the…