Abdullah Saeed is a writer and podcast host of Great Moments In Weed History.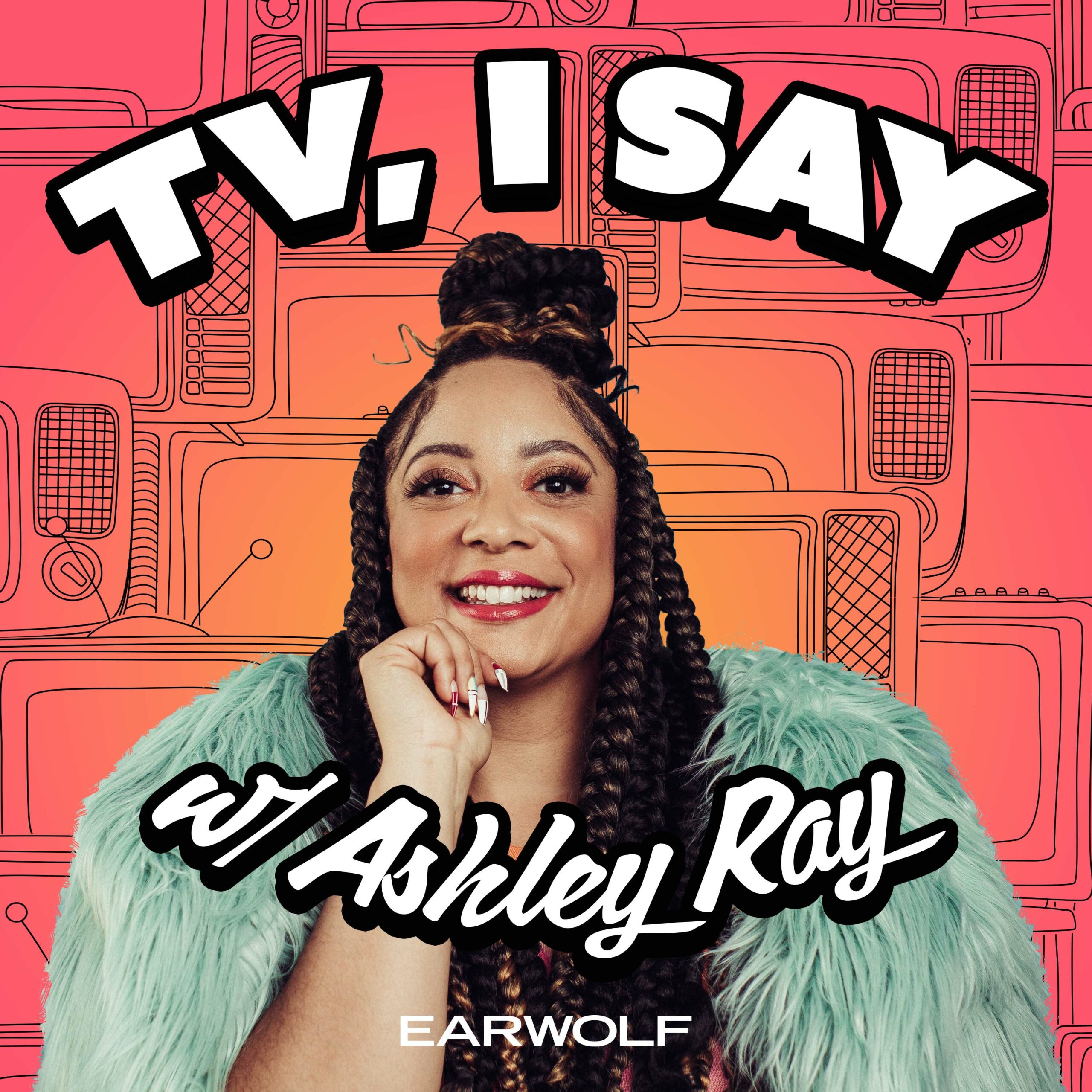 Ashley joins forces with Great Moments in Weed History! Ashley counts down her top 5 favorite tv marijuana moments with experts co-hosts, Abdullah Saeed and David Bienenstock. The three talk about shows that inspired generations of stoners like South Park, Insecure, Freaks and Geeks and High Maintenance.
Abdullah Saeed is a famous weed TV pioneer, ex-host of Vice's Bong Appetit and Vice Does America, and he appeared on High Maintenance and David Bienenstock is the former editor of High Times, author of How to Smoke Pot (Properly) and a veteran cannabis journalist.
Homework
Atlanta
Our Flag Means Death
Abbott Elementary
Reservation Dogs
This Fool
The Resort
Writer Abdullah Saeed (Great Moments In Weed History, Bong Appetit) joins Andrew to discuss marijuana legalization in California, accents, how is it that our immigrant family stories don't stop us from being racist, and more. As always, leave us a message about anything you think is racist at (323) 389-RACE.