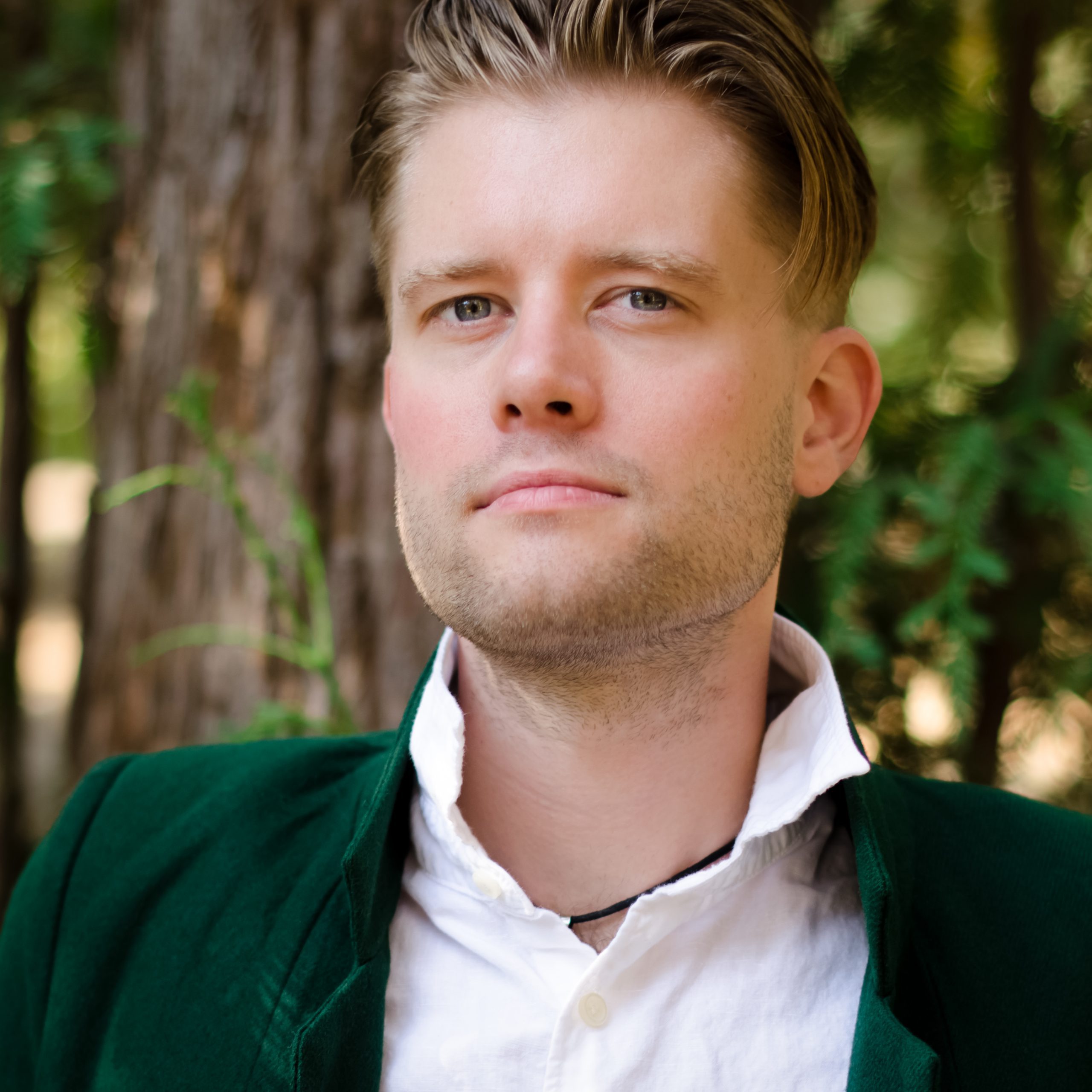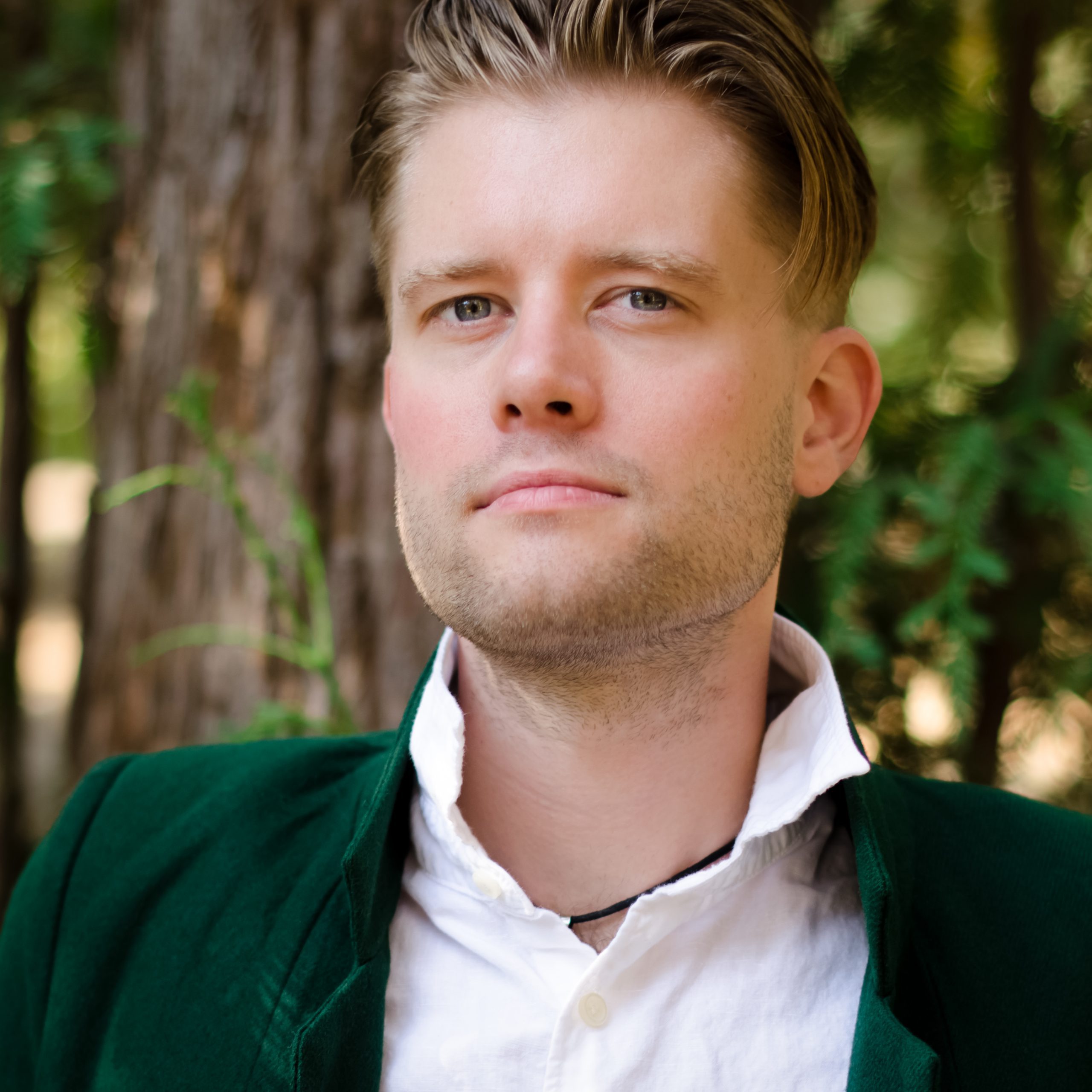 Adam Bozarth is an actor and writer trained at the Upright Citizens Brigade since 2007. He has been a performer on Harold Night and has fake-wrestled in the UCBW on Cage Match. Offstage, he is a writer for truTV's hit show Impractical Jokers and has been a contributing writer for Onion News Network, McSweeneys Internet Tendency, and MakeBlank.com. He also writes and performs sketches each month on the podcast Left Handed Radio. He can also be seen in web videos by Jest.com, Dr. Coolsex, and Mister Clark. Adam lives in Brooklyn, and has a BA in Art, thank you very much.
Hope…get the machine! New York Times columnist Maureen Dowd (Anna Rubanova) and Trump administration lawyer John Dowd (Adam Bozarth) were accidentally booked together on this week's Hard Nation. Maureen remembers the time she ate a whole pot chocolate bar, John is covered in pasta, and Trump is scared of yetis. Plus: the Hard boys count down their 2017 year in review!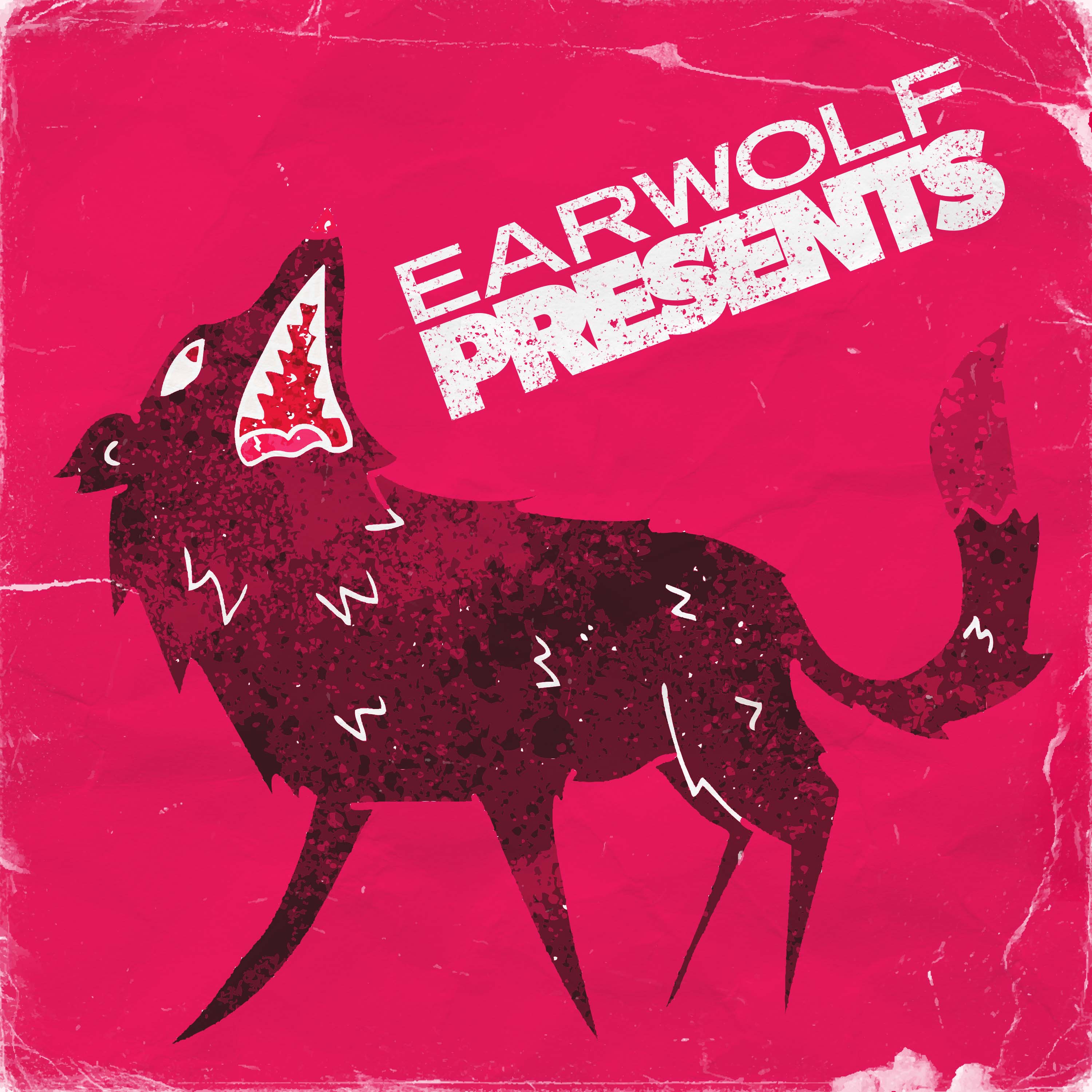 TO HEAR MORE EPISODES OF THE GRIMM LIFE GO TO HOWL.FM AND USE PROMO CODE GRIMM AT CHECKOUT.
Join the Sisters Grimm (Siobhan Thompson and Anna Rubanova) as they bring you stories on a familiar theme with a magical twist. Modeled after NPR favorites like This American Life and The Moth, The Grimm Life uses a public radio approach to retell classic fairy tales. In episode 1, A Cobbler who makes unethical footwear argues in favor of more deadly shoes.
Created by Anna Rubanova and Siobhan Thompson. Edited by Anna Rubanova and Adam Bozarth. Featuring Paul Welsh as Hair Schumaker, Laura Willcox as Silvija, Adam Bozarth as Puss in Boots, and Anna, Siobhan and Adam as the Elves.