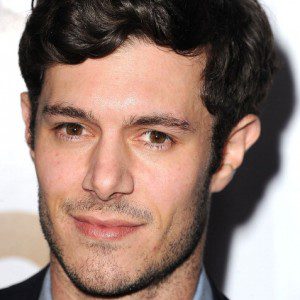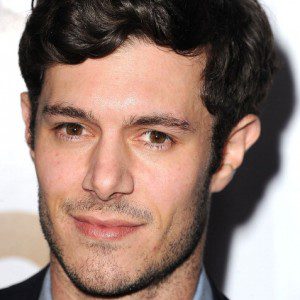 Adam Brody played Seth on The OC and with that performance brought the show from good to great. He also starred in In The Land Of Woman and Thank You For Smoking.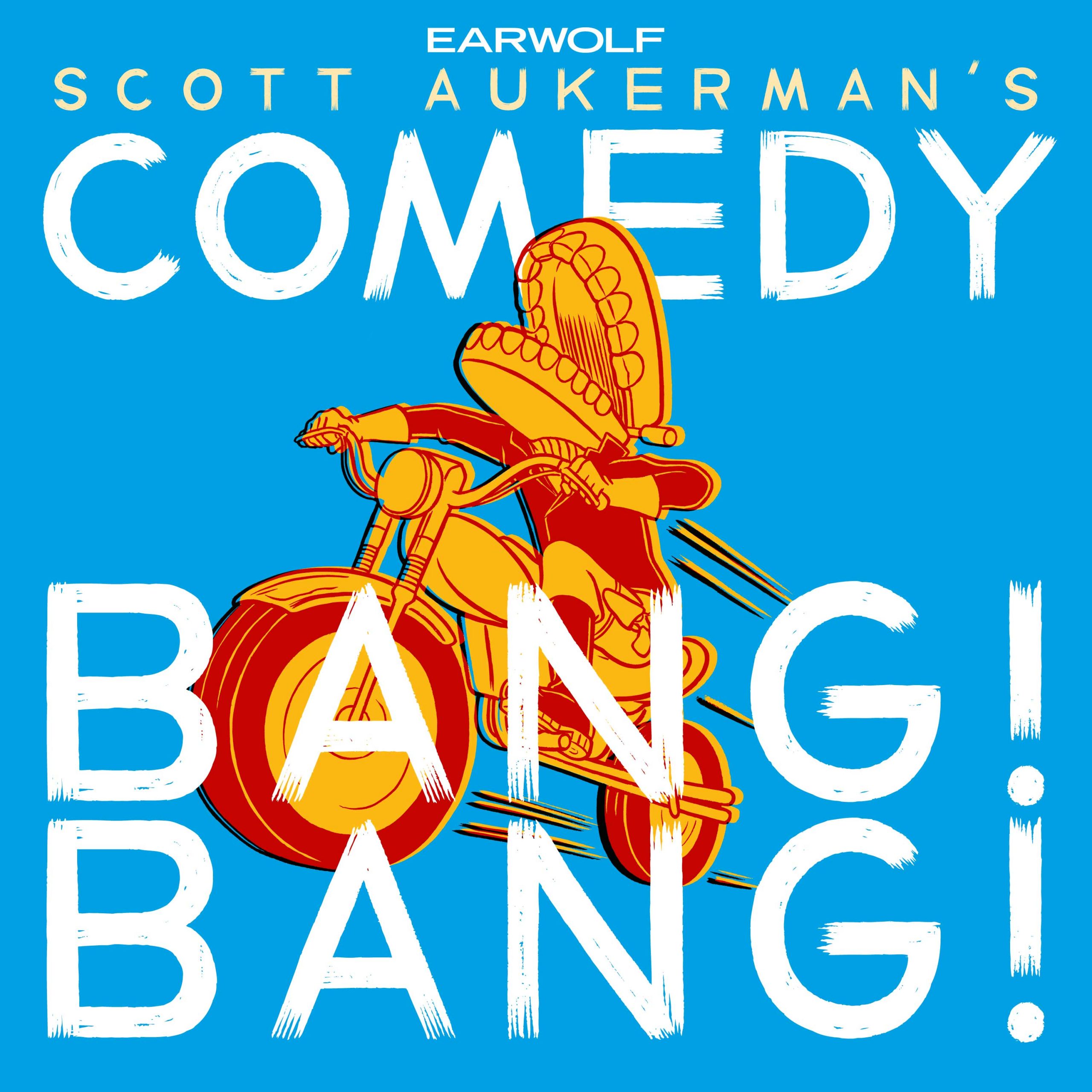 Actor Adam Brody (The O.C., Shazam!) makes his long awaited return to CBB! Adam talks to Scott about his new movie The Kid Detective, his role in Promising Young Woman, and rocket scientist Jack Parsons. Then, business man Gary Candles drops by to talk about his driver's education company. Plus, Scott's new neighbor Tina stops by to discuss neighbor etiquette.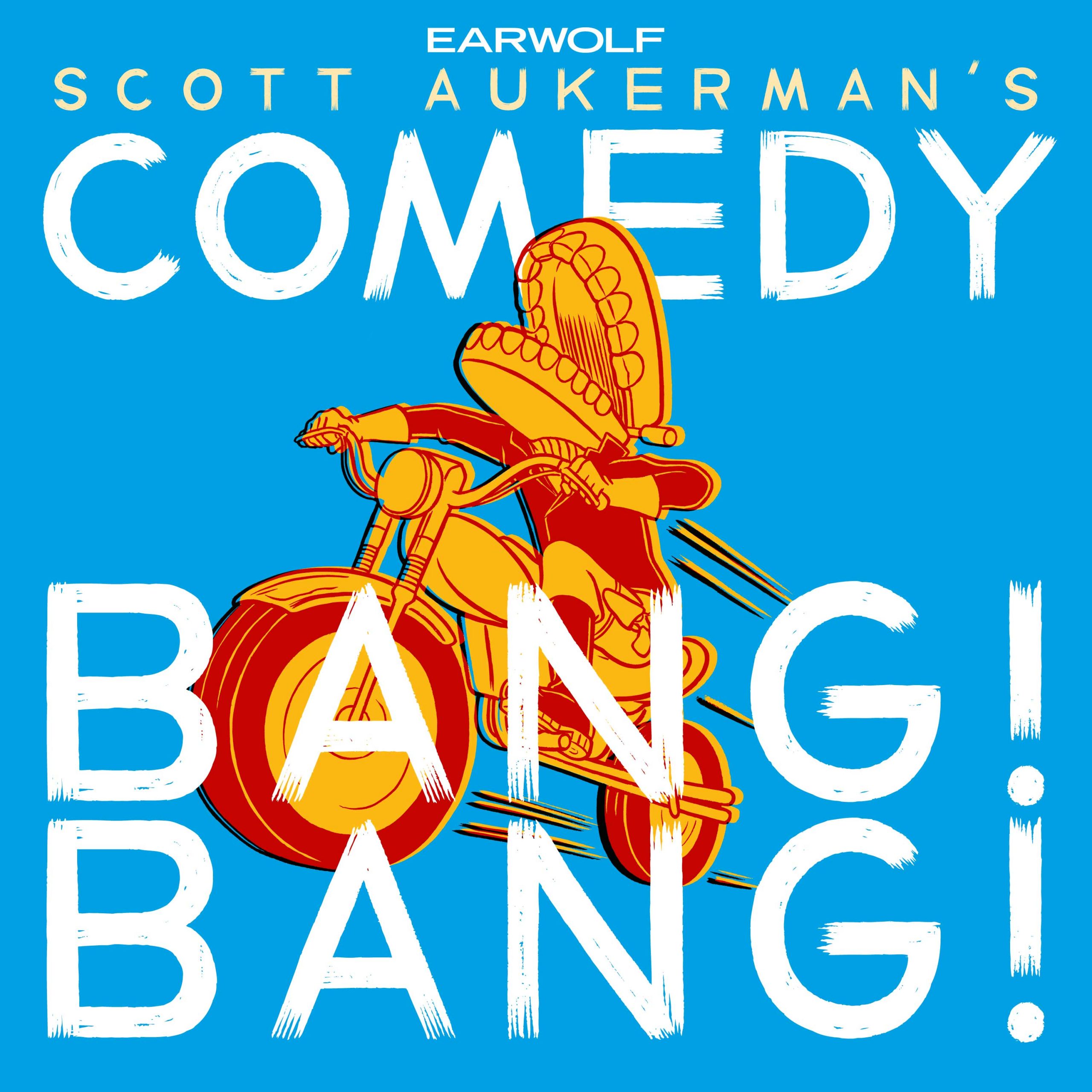 Be brave as you join The OC's Adam Brody and today's co-host/high school junior Traci Rearden as they go on a spiritual journey to the far off land of Comedy Bang Bang! They'll talk about piercings, surfing, and what their 50 year plans look like. Spiritual medium Shelby Orangina then stops by to brief us on her short venture into the drink business, help everyone communicate with those who have passed on to another realm, and use her abilities during a game of Would You Rather.