Adam MacLean is the founder of PostShame.org, co-chair of the Abzyme Research Foundation (www.endHIV.com) and an advisor to TaylorNEXT, the young patron fundraising group of Paul Taylor's American Modern Dance (www.ptamd.org).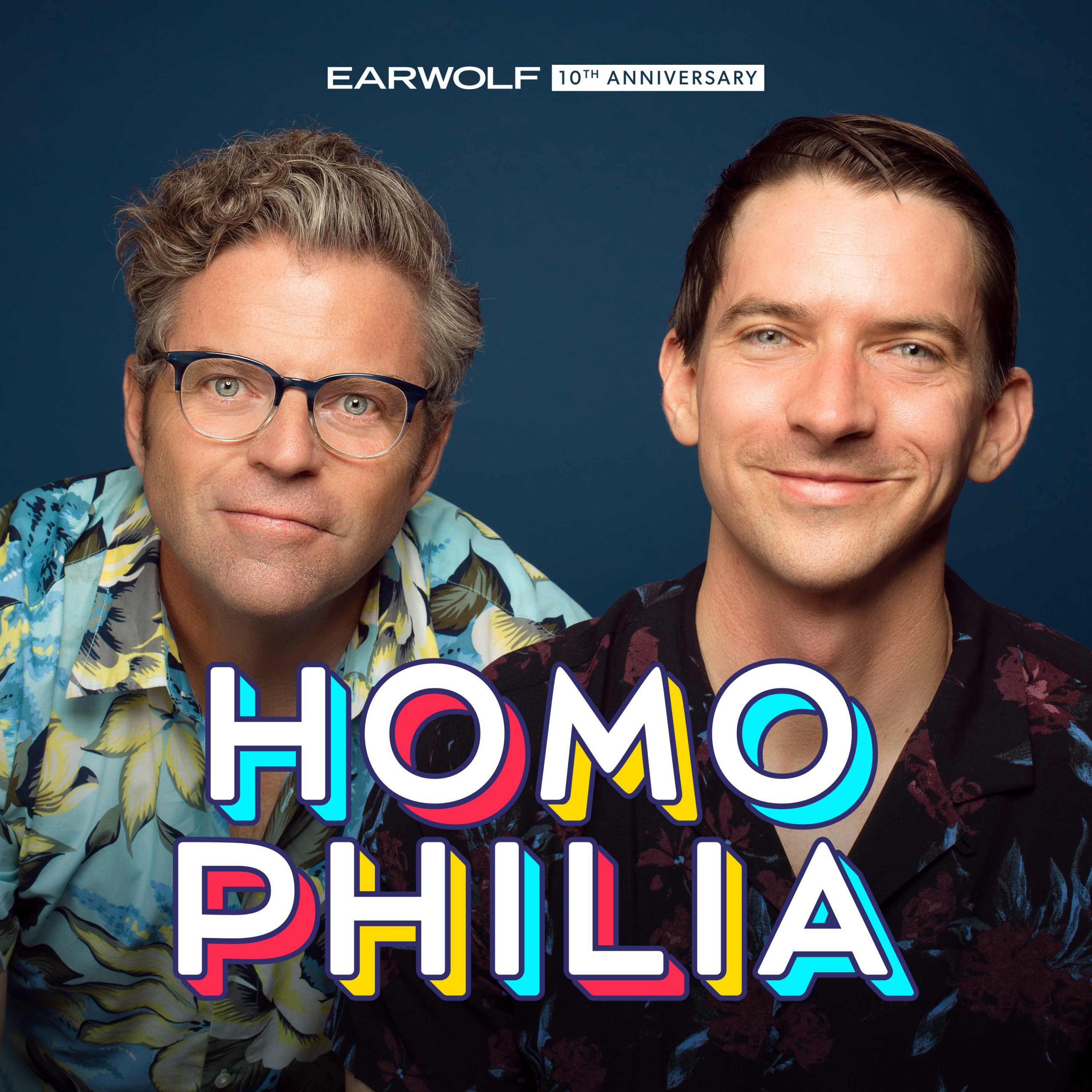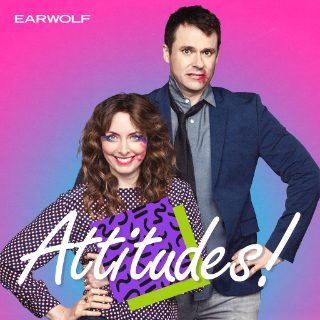 Bryan and Erin come at you fast this week with updates from the world of Cher! Erin discusses the not-so-surprising news that Scott Lloyd, head of the Office of Refugee Resettlement, helped pay for his own abortion despite prohibiting detained immigrants from access to the same services. Then, we'll hear Bryan's take on Irish PM Leo Varadkar's statement regarding the Catholic Church and Pope Francis's inaction before friend of the show Adam MacLean returns to share his latest recommendations.
And make sure to check out Deeper Shade of Shade on Stitcher Premium, where Bryan and Erin interview their favorite friends of the show. For a free month of listening, go to stitcherpremium.com/shade and use promo code 'SHADE'.
This episode is sponsored by Squarespace (www.squarespace.com/SHADE code: SHADE), Scentbird (www.scentbird.com/SHADE code: SHADE), and Sagely Naturals (www.sagelynaturals.com/pages/SHADE code: SHADE20).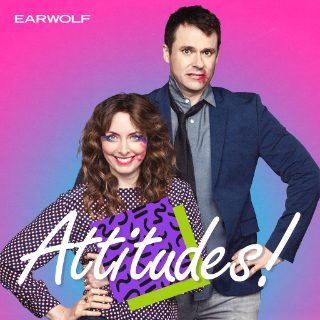 This week, Bryan brings forth a report from the British tabloid The Sun about drag queens giving LGBTQ-friendly story time and the Anglican Church's admirable response. Then Erin talks about the shifty treatment of trans shopper Travis Alabanza by Topshop changing facilities, and guest Adam MacLean joins to discuss finding leadership in past transgressions with his new project PostShame.org before giving his take on everything from Justin Timberlake to the dangers of palm oil during a game of Shade or No Shade.
This episode is sponsored by Tripping.com and Casper Mattresses (code: SHADE).