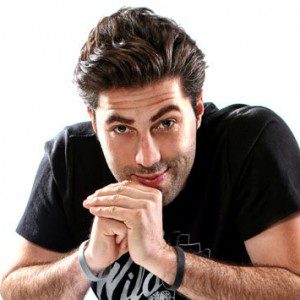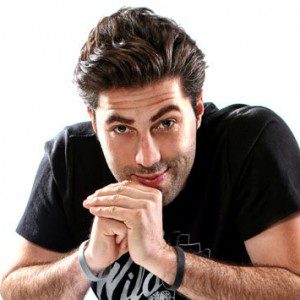 Adam Ray is a comedian who was born in Seattle and now lives in LA. Find him in the movie THE HEAT and on his podcast ABOUT LAST NIGHT.
Actor and comedian Adam Ray joins Randy and Jason on this week's Sklarbro Country. The Sklars talk about the voicemail outlining a plan to ambush Rob Ryan and Kid Rock's Kaepernick shoutout during Takes. Then they chat with Adam about his background working as Wolverine at Universal Studios, his worst sports memories, and TCU QB Kenny Hill's throat slashing gesture during the game against Arkansas. Finally, Jerry Jones stops in to discuss the future of the Dallas Cowboys.
This episode is sponsored by Blue Apron and Draftkings.
Pressing the flesh with Adam Ray.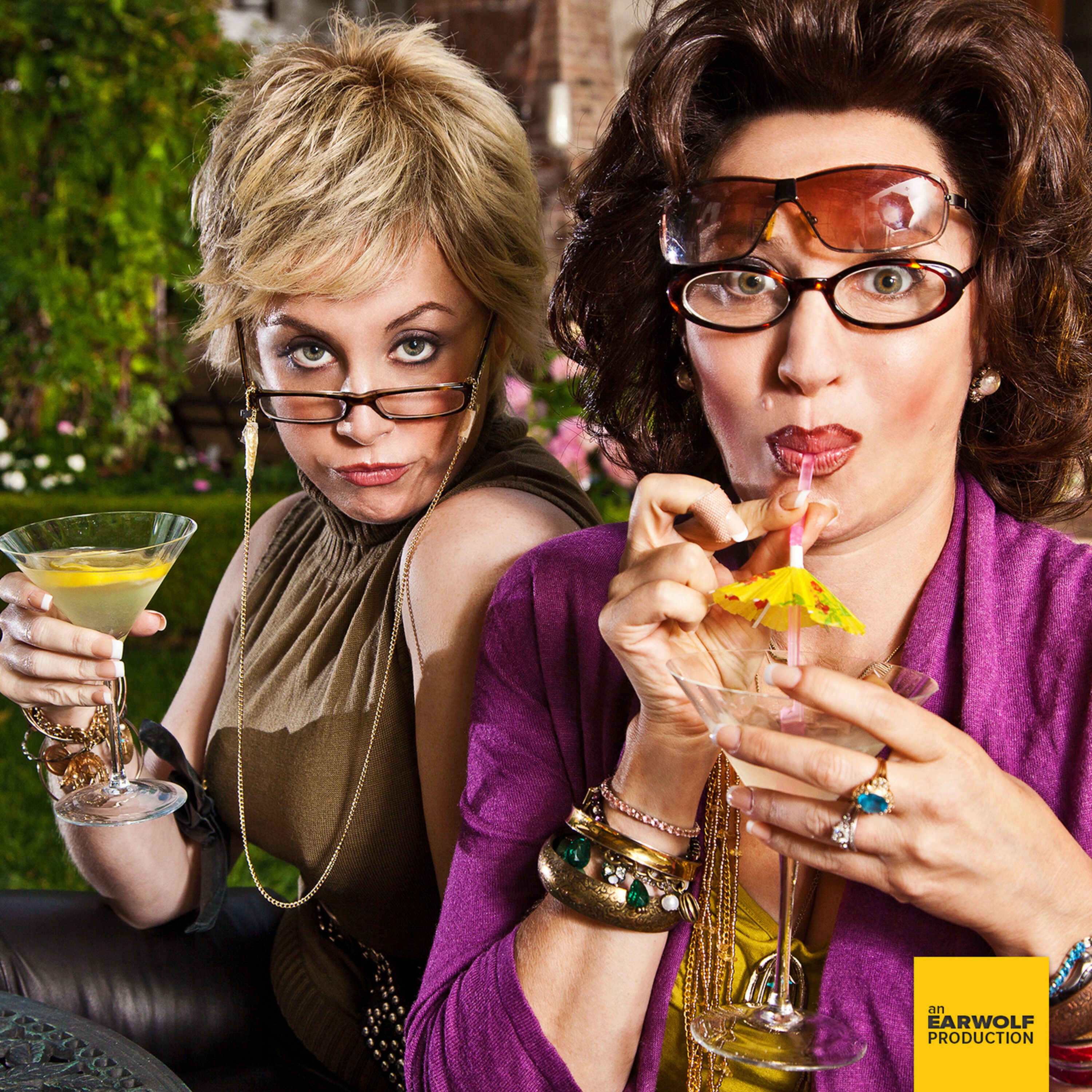 Comedian Adam Ray, along with his happy eyebrows and gruffness joins Ronna & Beverly for a wonderful chat about his time in Boston while shooting The Heat, Hootie & the Blowfish, being in choir as a kid, his old Universal Studios job portraying Wolverine, and sandwich shops. Plus, Beverly explains why YouTube made her miss the Emmys.