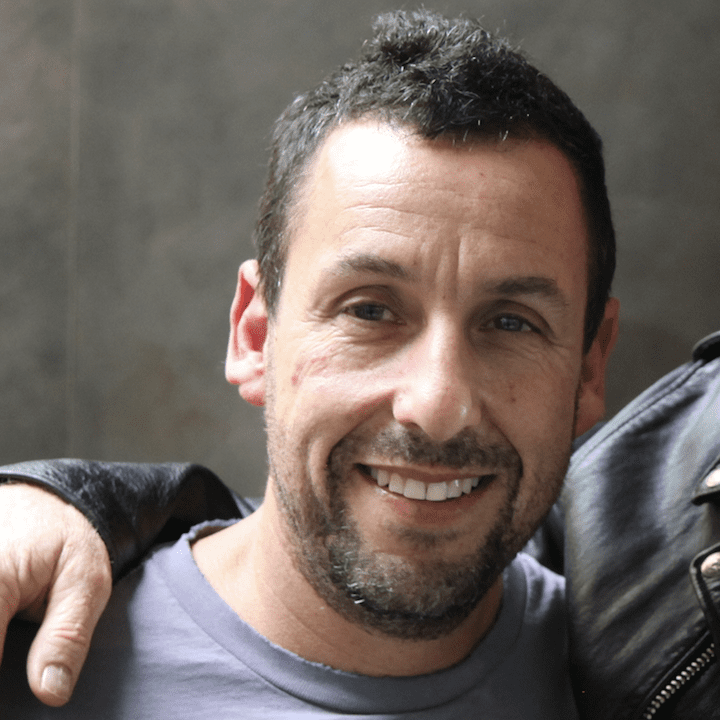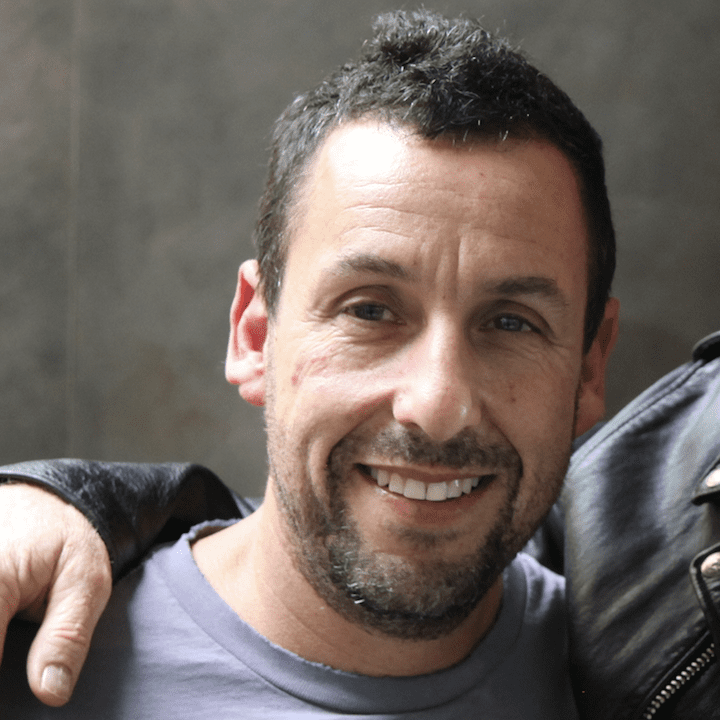 Adam Richard Sandler is an American actor, comedian, screenwriter, and film producer. After becoming a Saturday Night Live cast member, Sandler went on to star in many Hollywood feature films that combined have grossed over $2 billion at the box office.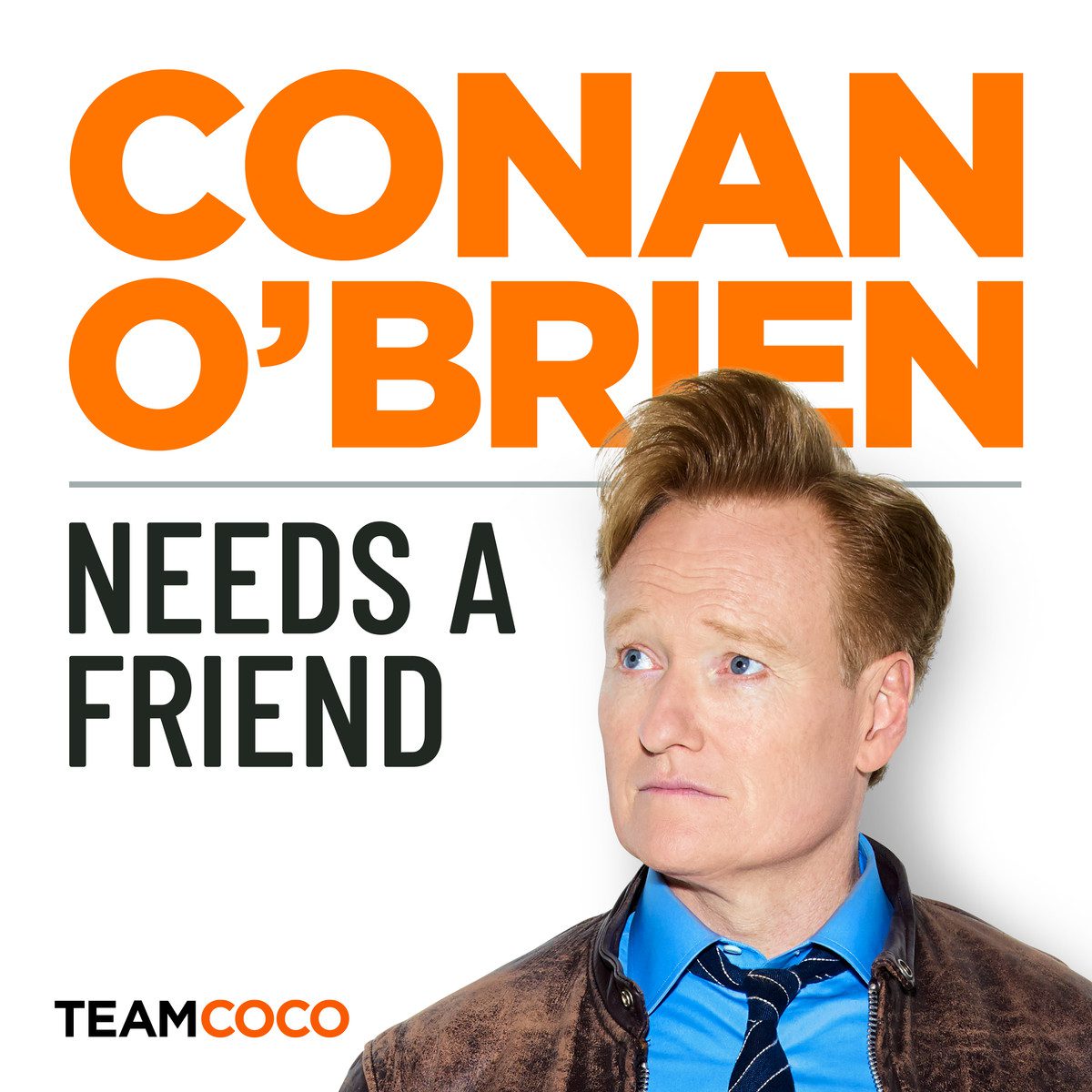 Comedian and actor Adam Sandler feels stunned to be Conan O'Brien's friend.
Adam and Conan sit down this week to talk about their early shared SNL experiences, getting mad at the audience, letting their kids be their conscience, remembering Chris Farley, and their comedy inspirations. Plus, Conan addresses a fruit-related incident with his assistant during the segment "True or False with Sona Movsesian."
Got a question for Conan? Call our voicemail: (323) 451-2821.
For Conan videos, tour dates and more visit TeamCoco.com.
This episode is sponsored by Campaign Monitor (www.campaignmonitor.com/CONAN), Hotel Tonight (www.hoteltonight.com), Simple Contacts (www.simplecontacts.com/CONAN code: CONAN), ZipRecruiter (www.ziprecruiter.com/CONAN), tasc Performance (www.tascperformance.com code: CONAN), Capterra (www.capterra.com/CONAN), Away (www.awaytravel.com/conan20 code: CONAN20), and Hair Club (www.hairclub.com/CONAN).