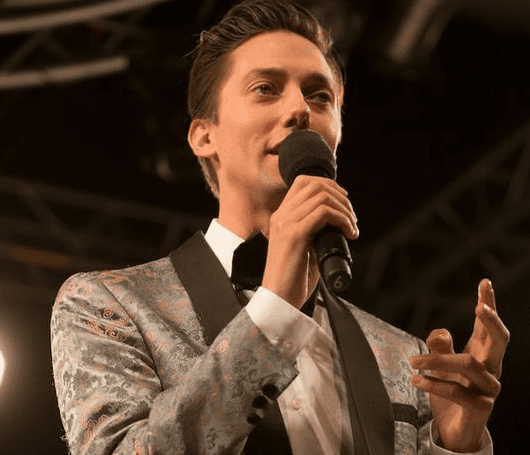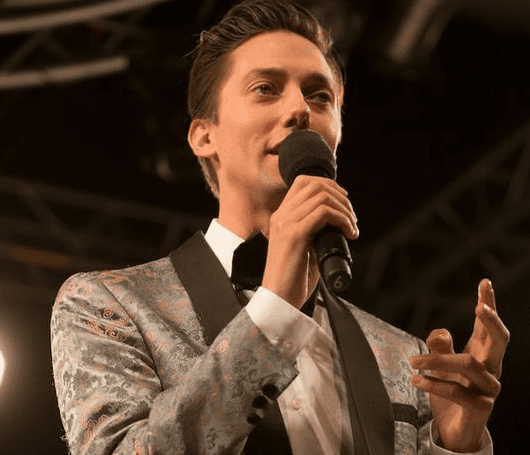 Adrian Todd Zuniga is a writer and the host/creator/CCO of Literary Death Match (a literary event now featured in 51 cities worldwide, and optioned for TV). He lives between Los Angeles and guest rooms all over Europe. He longs for a Chicago Cubs World Series and an EU passport.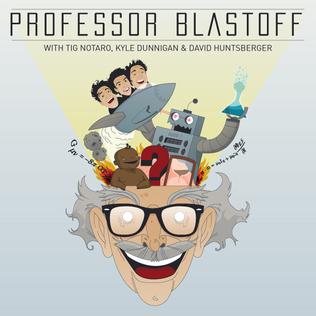 Kyle and David start off the show with an ultimate sing-off show-down. Then, traveling the world can seem like a non-stop glamorous life, but Literary Death Match creator Adrian Todd Zuniga is back in the hatch to talk to the gang about the real effects of long-distance travel, jet lag, love, children, dogs, and much more. Tune in to catch a crazy story about a student trip from Kyle!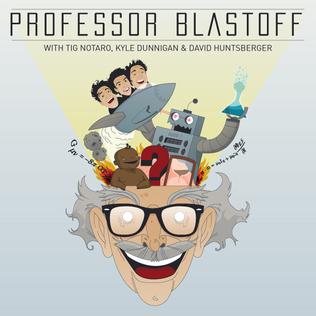 Tiny calves, the wig, and beach poop are back! After they try to break a tongue twister world record, they welcome host of Literary Death Match Adrian Todd Zuniga to tell us about how Literary Death Match works, the meaning of brain float, and his new goal of memorizing a poem every month for the rest of his life. Plus, Adrian gets some writing advice from Yo, Teach himself. YES! YES! YES!