Adrienne Maree Brown, often styled adrienne maree brown, is an American author, doula, women's rights activist and black feminist based in Detroit, Michigan. From 2006 to 2010, she was the executive director of the Ruckus Society. Much of her work as a writer is based around the writings of Octavia E. Butler.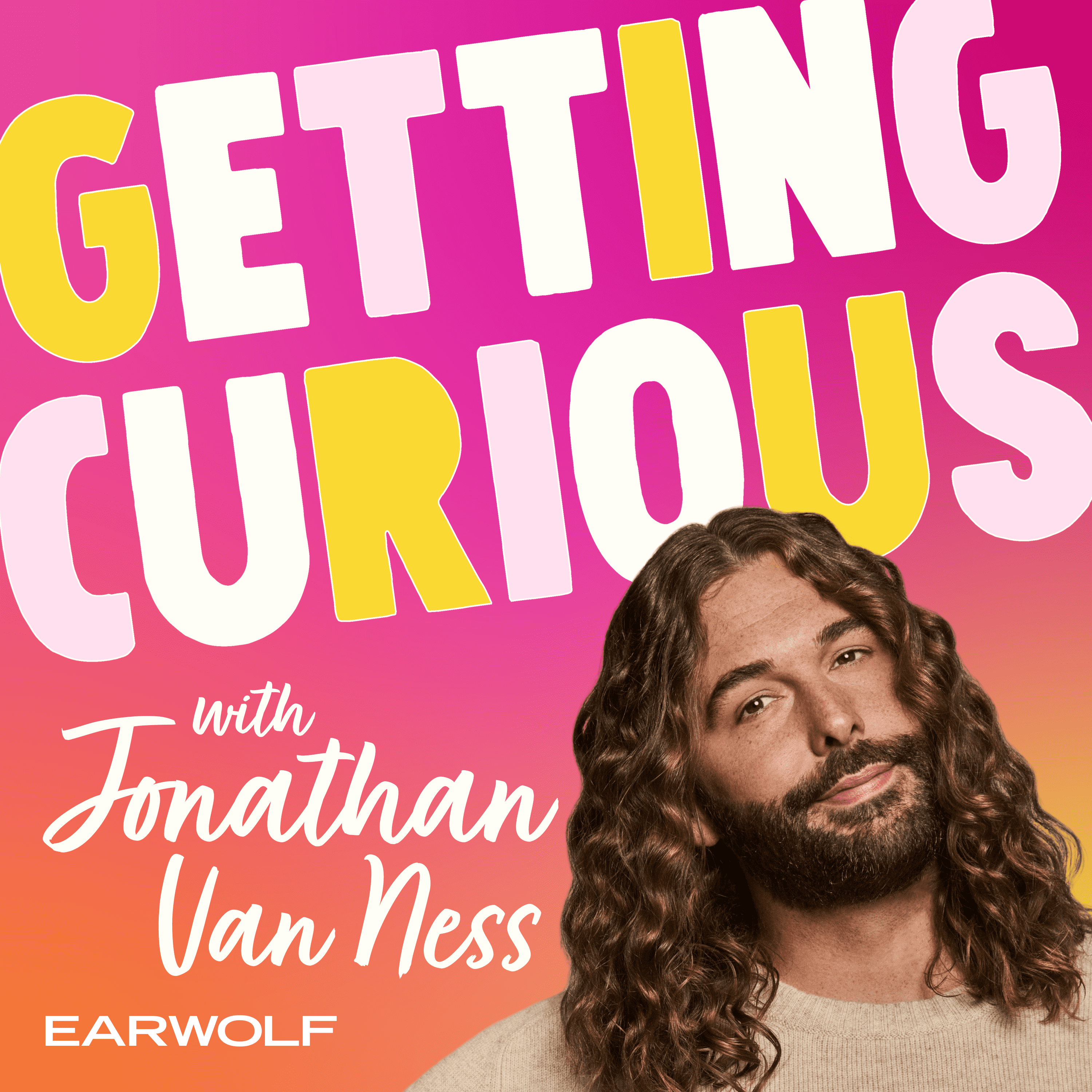 Election Day is behind us, but that doesn't mean there isn't more work ahead. Consider this week's Getting Curious a chance to reflect and recharge, as Jonathan speaks with the writer, editor, activist, and social justice facilitator adrienne maree brown. The two discuss adrienne's work around emergent strategy and pleasure activism, consider what authentic community engagement looks like, and explore how science fiction can be an invaluable resource for shaping a more equitable future.
adrienne maree brown is the author of Pleasure Activism: The Politics of Feeling Good and Emergent Strategy: Shaping Change, Changing Worlds, and the co-editor of Octavia's Brood: Science Fiction from Social Justice Movements. Her forthcoming book We Will Not Cancel Us: And Other Dreams of Transformative Justice is now available for pre-order.
Follow adrienne on Twitter @adriennemaree and Instagram @adriennemareebrown, and keep up with her work at www.adriennemareebrown.net.
Once you've finished the episode, make sure to check out adrienne's podcasts How To Survive The End of the World and Octavia's Parables.
Find out what today's guest and former guests are up to by following us on Instagram and Twitter @CuriousWithJVN.
Check out all new Getting Curious merch at PodSwag.com.
Listen to more music from Quiñ by heading over to TheQuinCat.com.
Jonathan is on Instagram and Twitter @JVN and @Jonathan.Vanness on Facebook.