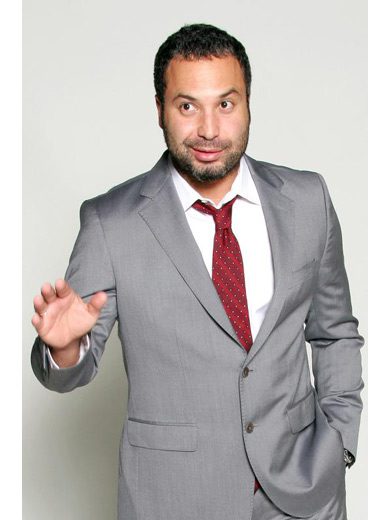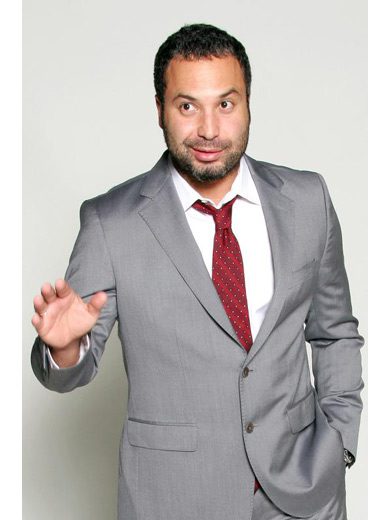 Ahmed Ahmed is an Egyptian-American actor, comedian, writer, producer, and director who can most recently be seen on TBS' hit comedy Sullivan and Son. Born in Helwan, Egypt and raised in Riverside, California Ahmed immigrated to the US when he was one month old with his family. His first big break was in the suspense, action film Executive Decision alongside Kurt Russell, Steven Segal, and Halle Berry in 1996. Ahmed went on to appear in a handful of blockbuster and cult hit features including Swingers, Iron Man, and You Don't Mess With The Zohan. On the television front, Ahmed has appeared on top series such as Tracy Takes On, Weeds, and Roseanne to name a few. Ahmed Ahmed is known as one of the most versatile and multi talented faces in Hollywood today.
Randy and Jason start off the show with sports headlines from the last week, one of which includes, a former NFL quarterback who tries to hide from the police by covering his eye's. Then, the Sklars welcome actor, comedian, producer, and director Ahmed Ahmed. Ahmed is an Egyptian-American performer who shares the intimate details of growing up and developing a career out of a multi-cultural background. Also, Dan Van Kirk calls in with an update about his journey into the world Chili's advertising. Later, in Quick Hits, the gang discusses football players that take a stand, what kinds of items college students should be stealing, and an NFL player that, like most Americans, didn't want to serve jury duty. Lastly, Tom Leykis calls in to share a snap shot of his glamorous life.
Check out the new "It's Enough to Make a Guy Fly Private" t-shirt here!!!
http://store.earwolf.com/store/apparel/3743/it-s-enough-to-make-a-guy-fly-private