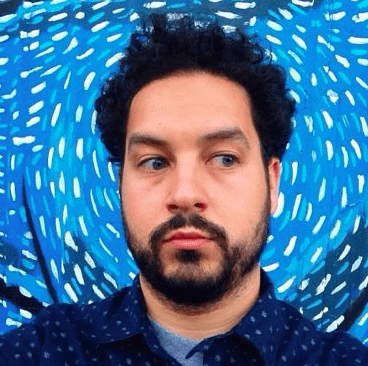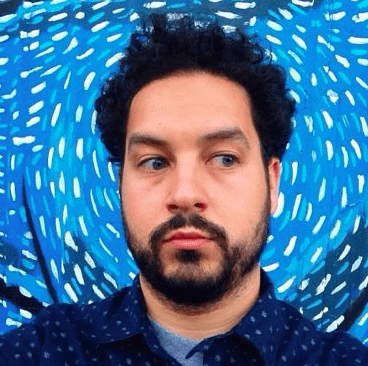 Ahmed Bharoocha is a stand-up comedian and member of the comedy group Dead Kevin.
Hilarious stand-up comedian Ahmed Bharoocha joins Andrew to talk about Kanye West and Donald Trump meeting, over PCing, using the term "brown people," and much more. As always, leave us a message about anything you think is racist at (323) 389-RACE.
Stand-up comedian Ahmed Bharoocha joins Randy & Jason to chat about hanging at the Moontower Comedy Festival, shooting his Comedy Central Half-Hour special in New Orleans, and bonding over the LA Kings with his father. Daniel Van Kirk brings County Stories which include a Python who bit a Thai man's penis in a terrifying toilet encounter. Later, Steven Seagal leaves us a voicemail in which he makes an offer to the Sklar Brothers.
This episode is sponsored by Bonobos, Zappos and Legal Zoom.