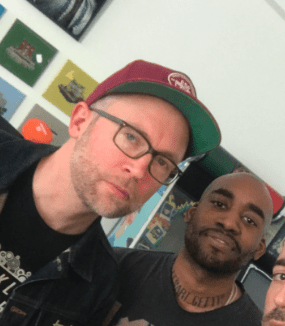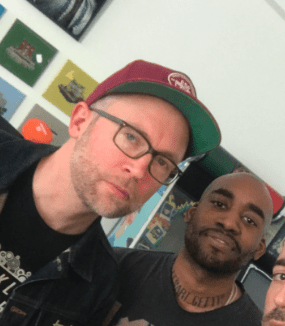 The Hood Internet and pizza-loving rapper ShowYouSuck have joined forces to form Air Credits.
Air Credits (The Hood Internet and ShowYouSuck) join Jensen and Matty to talk about pizza and pizzagate, their album "Broadcasted," Daniel Caesar, Royal Headache, Well$, how we were late on the Nextdoor app, and much more.
This episode is brought to you by MVMT Watches (www.mvmtwatches.com/getup) and MyHopscotch (www.myhopscotch.com code: KARP).