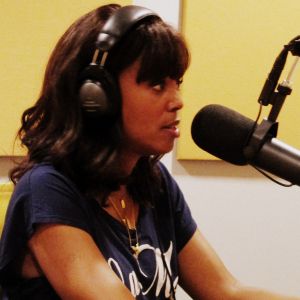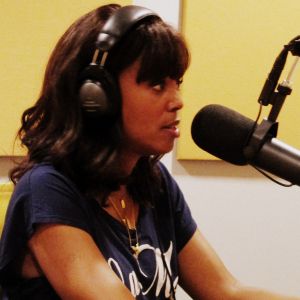 Aisha Tyler is an actress who most people probably recognize from Friends, but you geeks probably know best from Archer. She was also briefly the host of Talk Soup and has appeared in shows like CSI: Miami, Nip/Tuck, Reno 911, and Ghost Whisperer on which she was a series regular. She also performs stand-up probably because she got tired of being so great at acting and hosting and needed something else to be great at.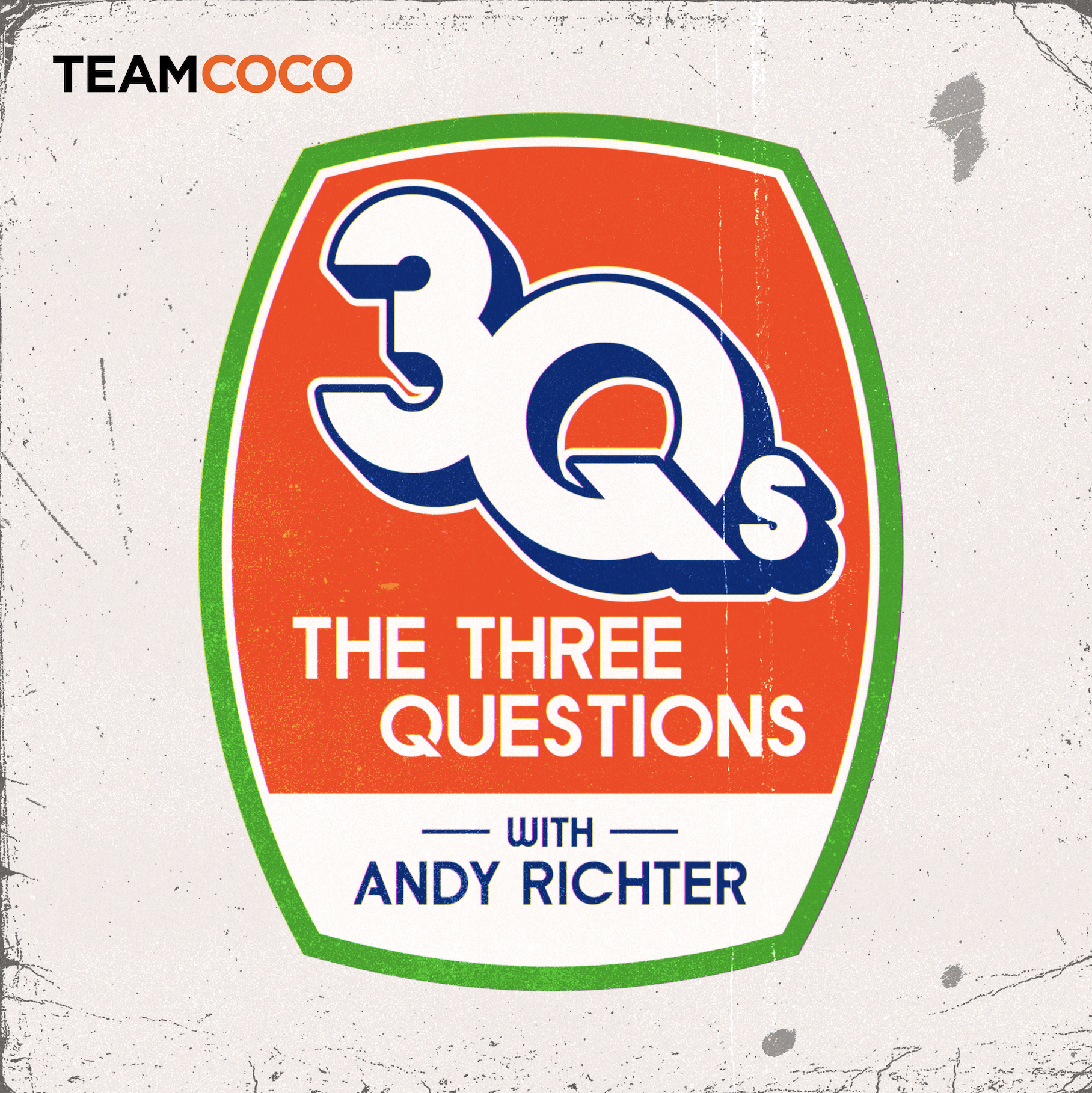 Andy Richter shares some of his favorite moments of 2021 featuring Chelsea Peretti, Bowen Yang, Aisha Tyler, Jason Mantzoukas, Nikki Glaser and Tim Meadows.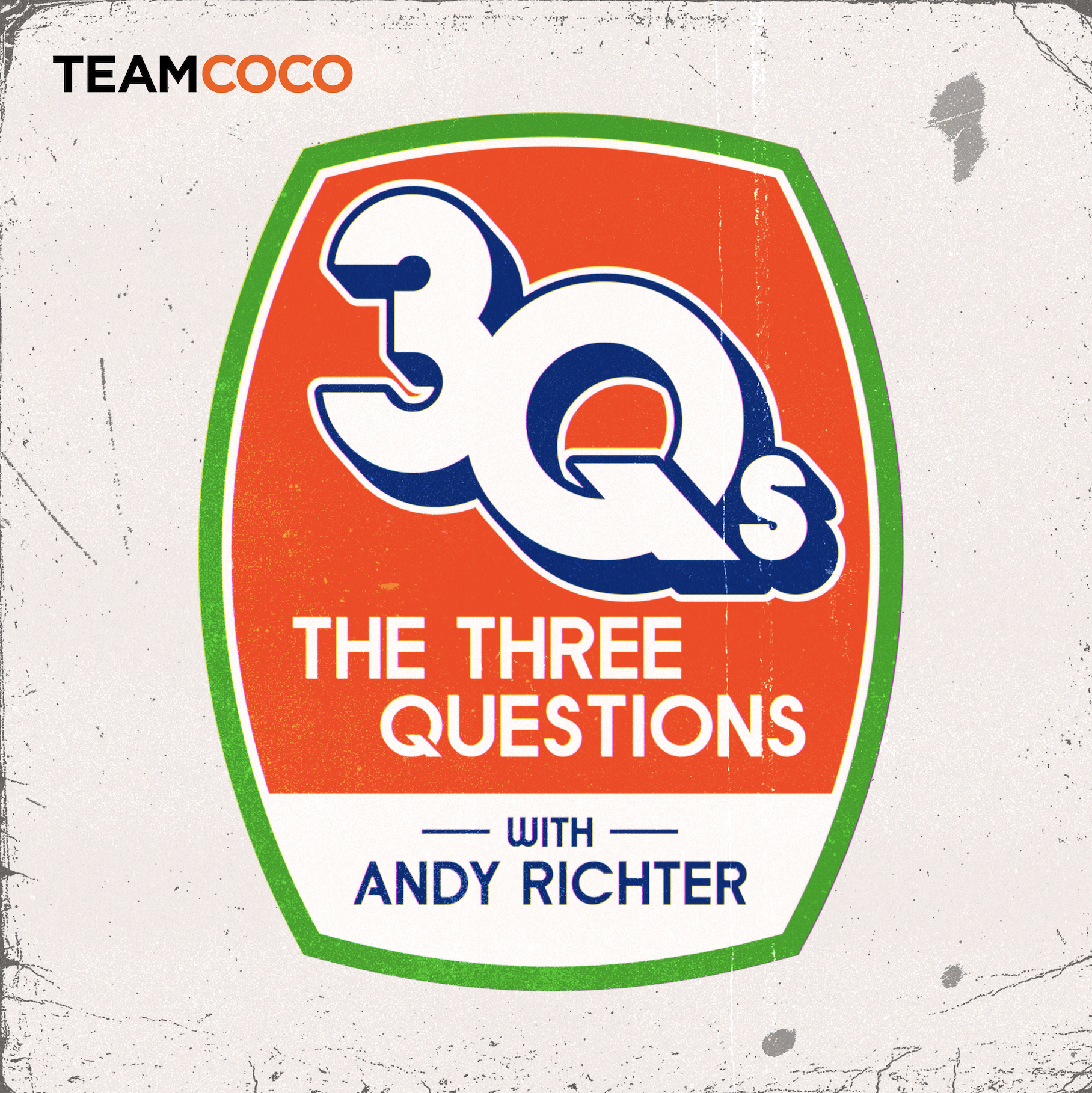 Actor, Comedian and Director Aisha Tyler joins Andy to talk about wearing many hats in showbiz, getting through divorce, her alcoholic beverage brand Courage + Stone, and more.