Akilah Green is a writer known for Perfect Harmony and A Black Lady Sketch Show.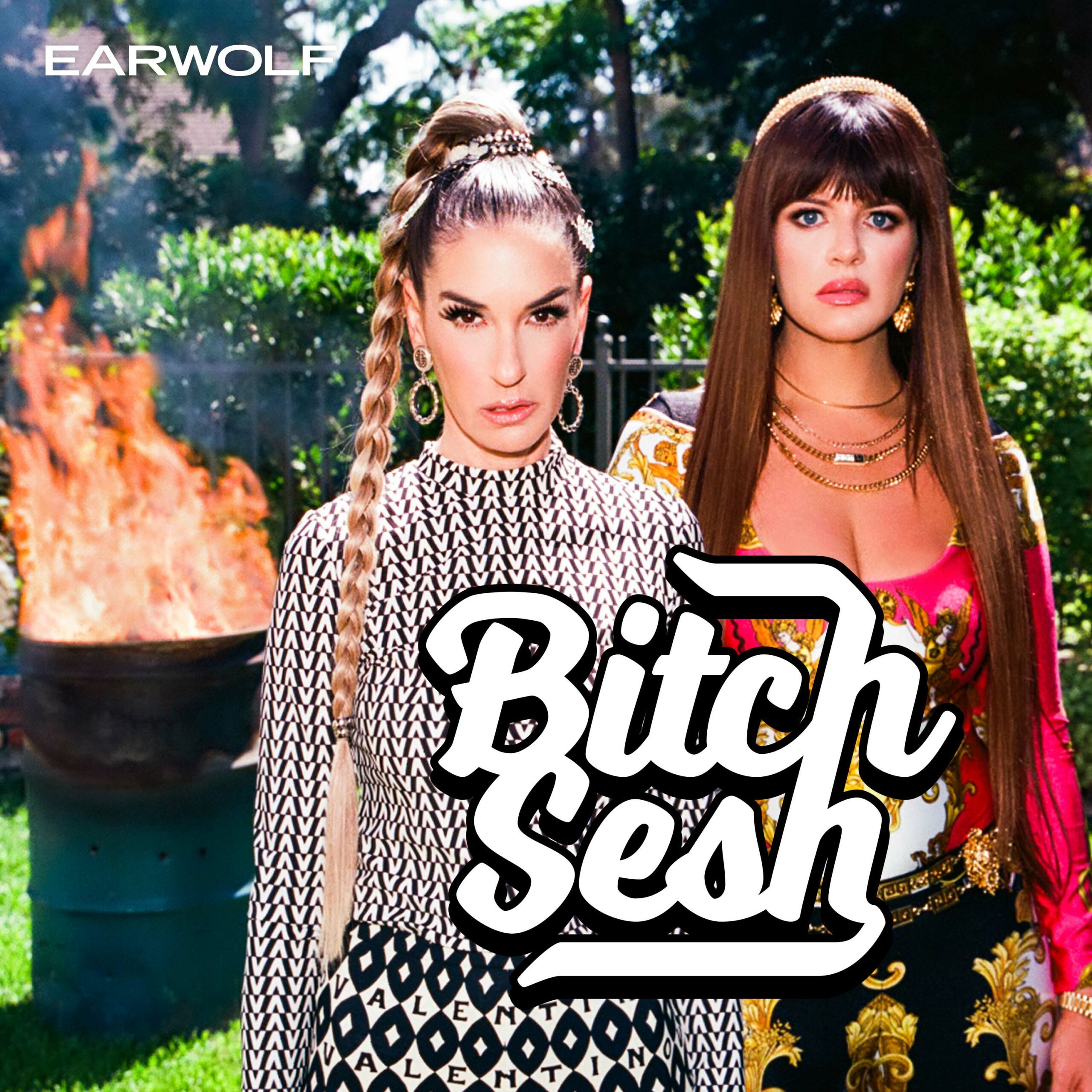 Danielle sits down with fave guest Co-host Akilah Green and comedian Blair Socci to go back to Palm Desert and watch Kyle open another store of bold expensive caftans. They explore why they forgive Diana's rudeness, and which young guy is her son and which is her lover? (spoiler, we're still not sure). They also talk about Sutton's weirdness, Todd's Jersey bachelor pad and the devastation of Sheree getting stood up by her boyfriend. Plus why does Erika Jayne still need people to help her get dressed?! She's a grown woman who needs to save her money!!!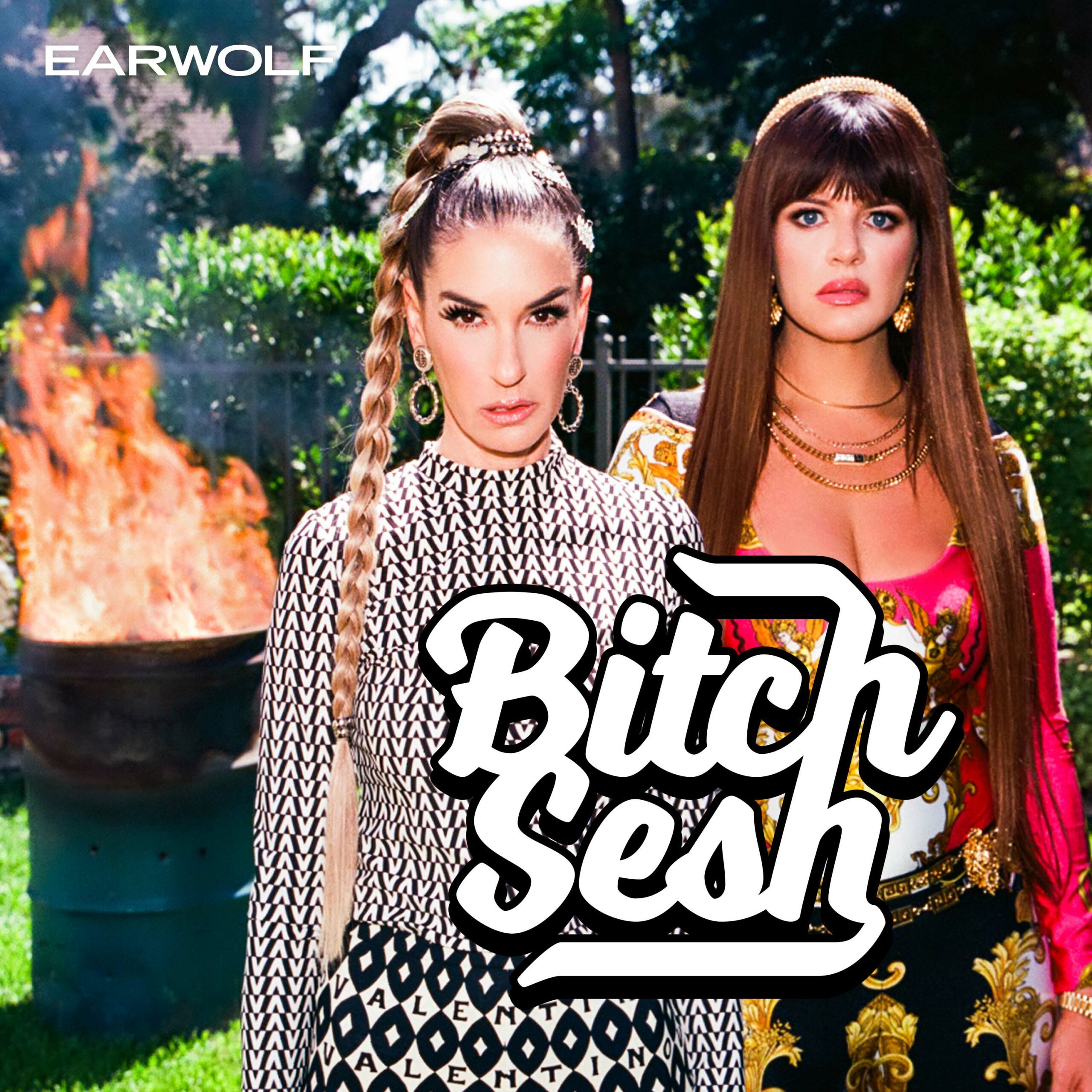 Casey and Danielle forge ahead with the podcast despite their having separate terrifying run-ins with the wild. Nature has come a callin' and the gals want nothing to do with it. They are joined by the gorgeous and hilarious, Akilah Green, who brings with her a love of all things Dr. Wendy, a darker take on the fate of Juan and Robyn and how we can forget but not forgive certain housewives and embrace them again: i.e. Sutton! Order up a "No Apologies" cocktail and join us – or do as Kathy does which is not listen and fix your lipstick.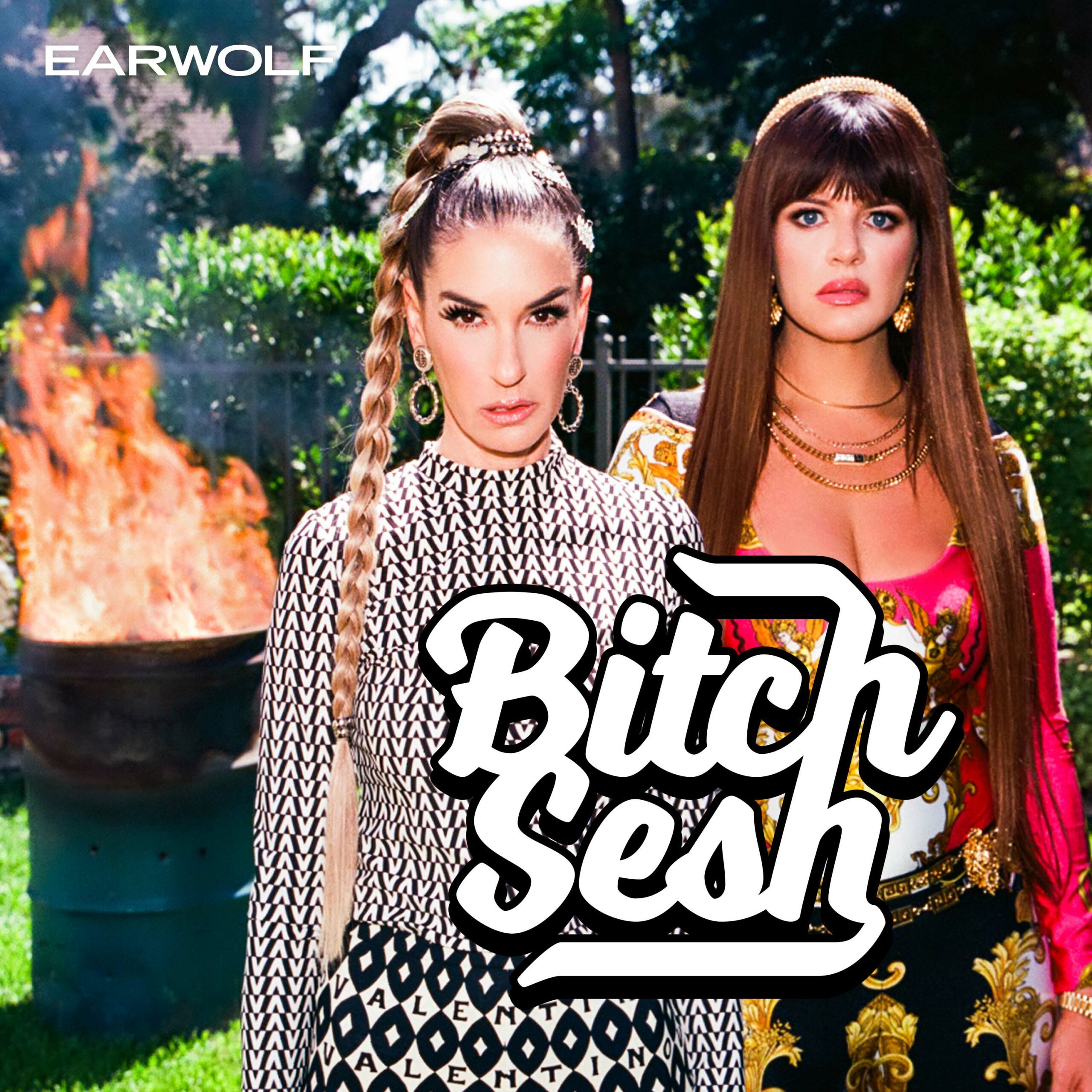 Danielle is joined by two SUPERSTAR bitch Sesh faves this week with brilliant guest co-host Akilah Green and the very buff and always hilarious Joel Kim Booster. They talk about the re-opening of Blue Stone Manner and the re-turn of Lu the demon plus the difficulties of rooting for someone when everyone is simply …horrendous . Plus , they discuss why Teddi is the Elyse of Beverly Hills and what room of a restaurant they each would like to redecorate. No more driving lessons, lots more Kim Richards, and many more demands we make of Bravo. Enjoy!