Akilah Hughes is a comedian and blogger who runs the Akilah Obviously Youtube channel.
Negin takes a breather from political bedlam with an episode that'll get you in the gut! A cast of all-stars assemble to chat about grief in the digital age, how to be good at being jealous, and the pitfalls of porn. Negin is joined by W. Kamau Bell (United Shades of America), Leah Bonnema (Comedy Drop), Kendra Cunningham (Last Comic Standing), Ophira Eisenberg (Ask Me Another), Akilah Hughes (Crooked Media), and Baratunde Thurston (How To Be Black).
This episode is sponsored by ModCloth (www.modcloth.com code: FAKE).
Ophira Eisenberg (Ask Me Another) and Akilah Hughes (Crooked Media) join Negin to dish about the latest in Mueller's Russia investigation and why people are angry that Twitter is cracking down on bots. Plus, the panel discusses evangelicals and their silence on the Rob Porter and Stormy Daniels stories. Lastly, the panel debates the pros and cons of on-demand convenience.
This episode is sponsored by The Daily Show with Trevor Noah: Ears Edition and Color of Change.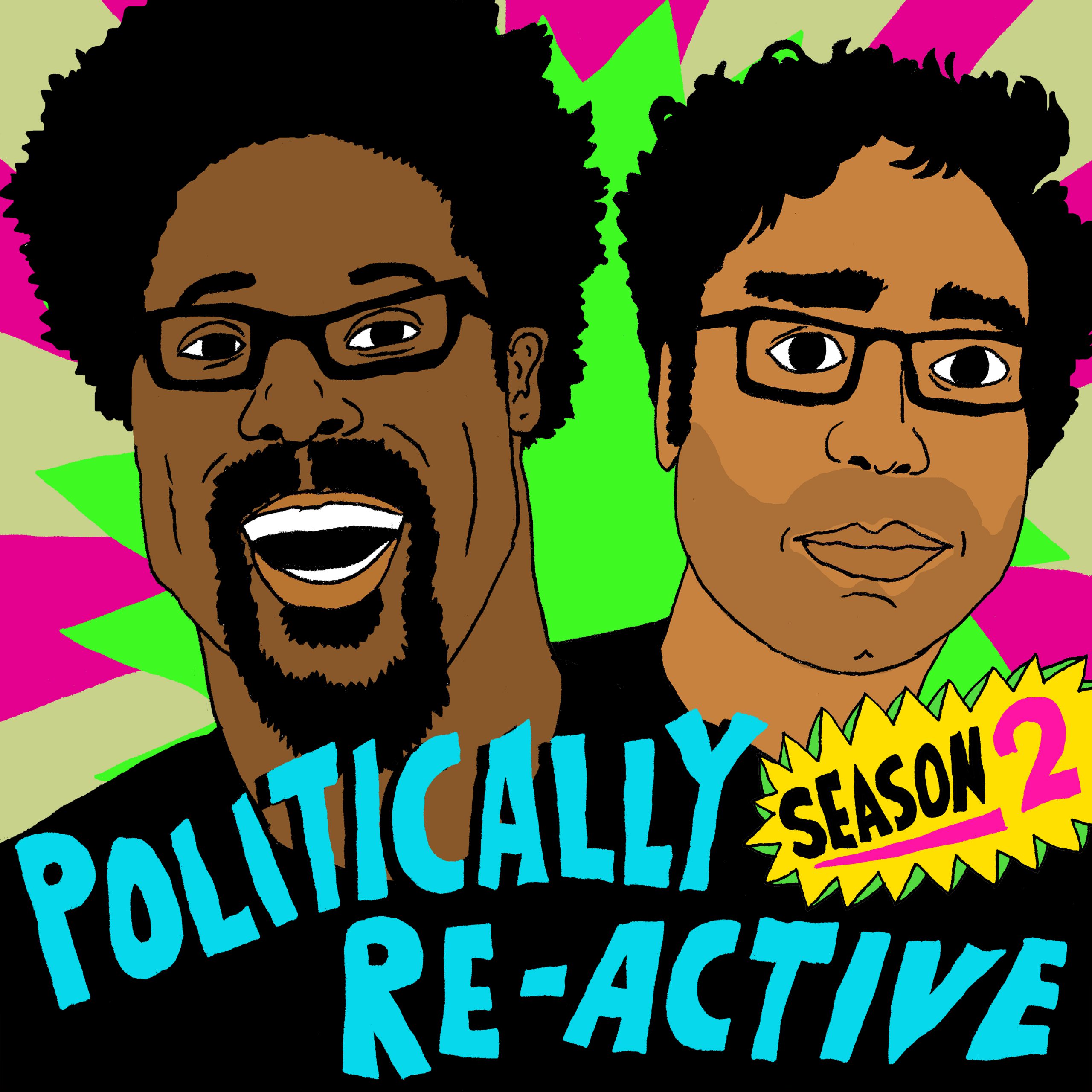 Our guest this week is Akilah… obviously! Akilah Hughes – otherwise known as Akilah Obviously – is a writer, comedian, and YouTuber who talks as easily about race, feminism, and intersectionality as she does pizza, hair, and punching Nazis. In this conversation, our hosts chat with Akilah about her life as a creator and the videos she's most proud of (like the fantastic series, "This Shouldn't Be News"). We also dive into what it's like to be a black woman in media in the time of #blackwomenatwork and share the smart and hilarious content you ought to add to your queue. So hit play – obviously!
Watch Akilah's videos on her YouTube channel: https://www.youtube.com/user/smoothiefreak! And follow Akilah on Twitter: @akilahobviously.
Your favorite hosts are going on tour – find out when they'll be in your city at www.harikondabolu.com and www.wkamaubell.com. In the meantime, listen to Hari's new record "Hari Kondabolu's New Material Night Volume I" on Bandcamp and iTunes. And watch Kamau on CNN's "United Shades of America" beginning in late April.
As always, send us your thoughts and suggestions on Twitter and over email: @politicreactive or politicallyreactive@firstlook.org.