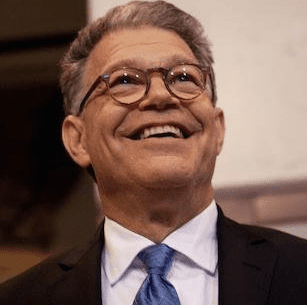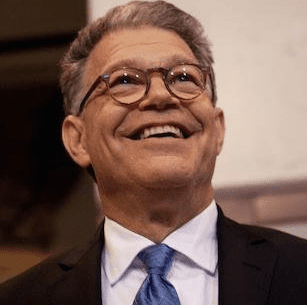 Al Franken is an American comedian, actor, politician, and writer. He is currently the junior United States Senator from Minnesota.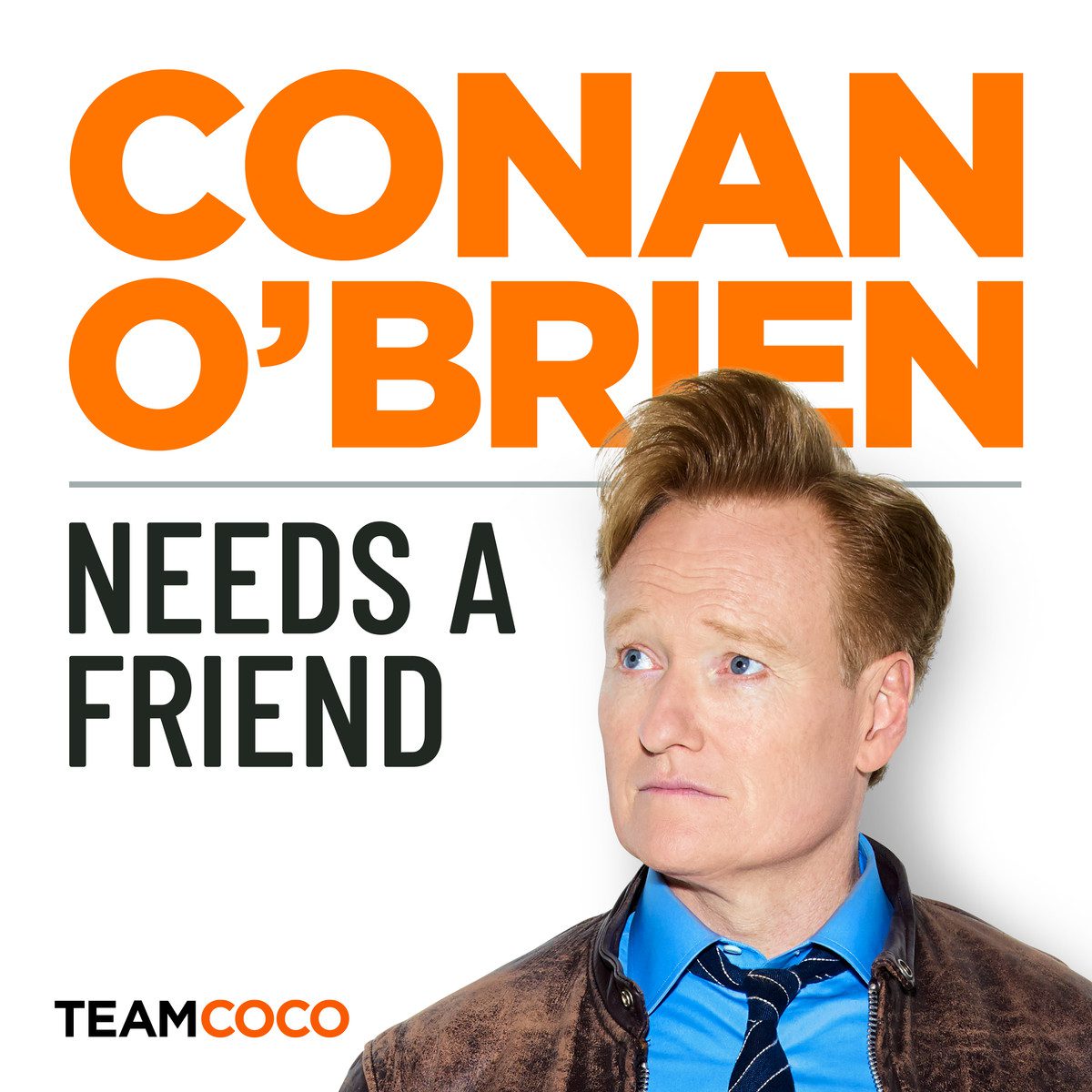 Al Franken feels privileged about being Conan O'Brien's friend.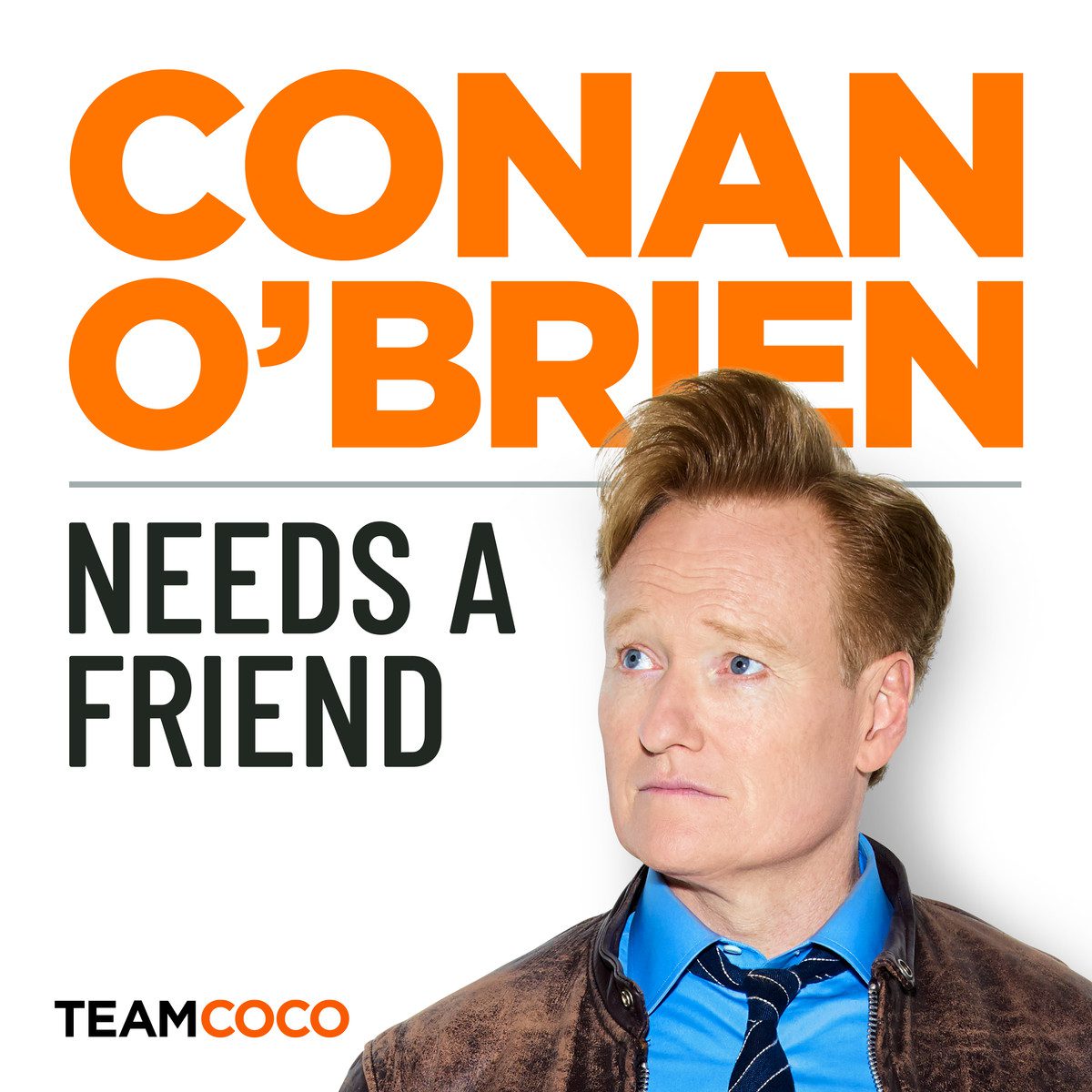 Author, comedian, and former senator Al Franken is already a f***ing friend of Conan O'Brien's.
Al and Conan sit down to talk about favorite SNL sketches that never made it to air, doing 'The Brain Tumor Comedian' with Tom Davis, shutting down George Harrison's drunken piano playing, and the jokes that failed to land with guests of The Al Franken Podcast. Plus, Conan follows up on the resurfacing of his correspondence with iconic writer E.B. White.
Got a question for Conan? Call our voicemail: (323) 451-2821.