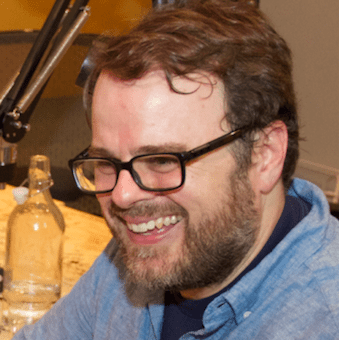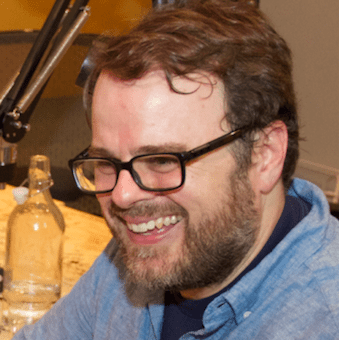 Alan Scherstuhl is film editor and writer at Voice Media Group and its film partner, the Village Voice.
Film editor Alan Scherstuhl of Village Voice/LA Weekly joins Amy this week for a Dolly Parton double-hitter! They pit Dolly's 1980 landmark comedy "9 to 5" against the classic 1982 film "The Best Little Whorehouse in Texas." Amy and Alan assess Dolly Parton and Burt Reynolds as the epitome of the ultra-feminine and ultra-masculine, the historical significance of each film, and Dolly's unique comedic chemistry with her co-stars in both pictures. Plus, we hear about how "The Best Little Whorehouse in Texas" plays with the idea of hypocritical politics and what "9 to 5" reveals about how much the workplace has evolved for women. Which Dolly Parton film will enter The Canon? Cast your vote on the Earwolf forums now!
This episode is brought to you by Casper (www.casper.com/canon code: canon).