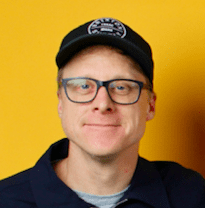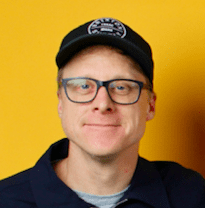 Alan Tudyk is an American actor and voice actor known for his roles as Hoban "Wash" Washburne in the space western series Firefly and the film Serenity and Tucker McGee in Tucker & Dale vs. Evil.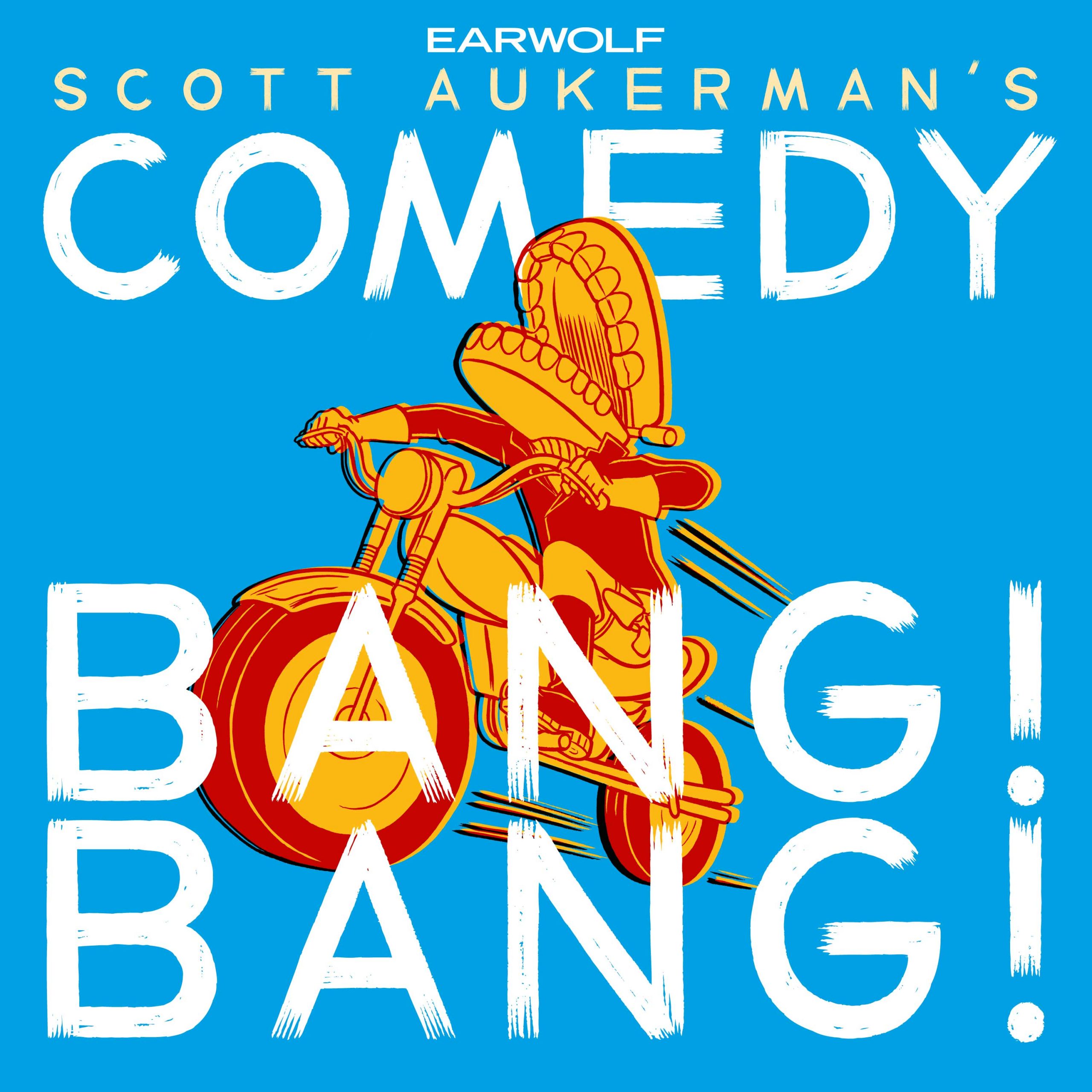 Actor Alan Tudyk (Rogue One, Firefly) joins Scott to talk about his new Sherlock Holmes-inspired play Mysterious Circumstances, emulating Ed Wynn's voice for Wreck-It Ralph, and the time he saw Shaq at a gym. Then, entrepreneur Mary Lisa returns to talk about her new business. Plus, artisan sandwich maker Petey Tweety stops by to discuss his menu.
This episode is brought to you by Squarespace (www.squarespace.com/BANGBANG code: BANGBANG), State Farm, Stamps.com (www.stamps.com code: BANGBANG), and Betterhelp (www.betterhelp.com/bangbang).