Alan Yang is an American screenwriter, producer, director and actor. He was a writer and producer for the NBC sitcom Parks and Recreation, for which he received his first Emmy nomination. With Aziz Ansari, Yang co-created the Netflix series Master of None, which premiered in 2015 to critical acclaim.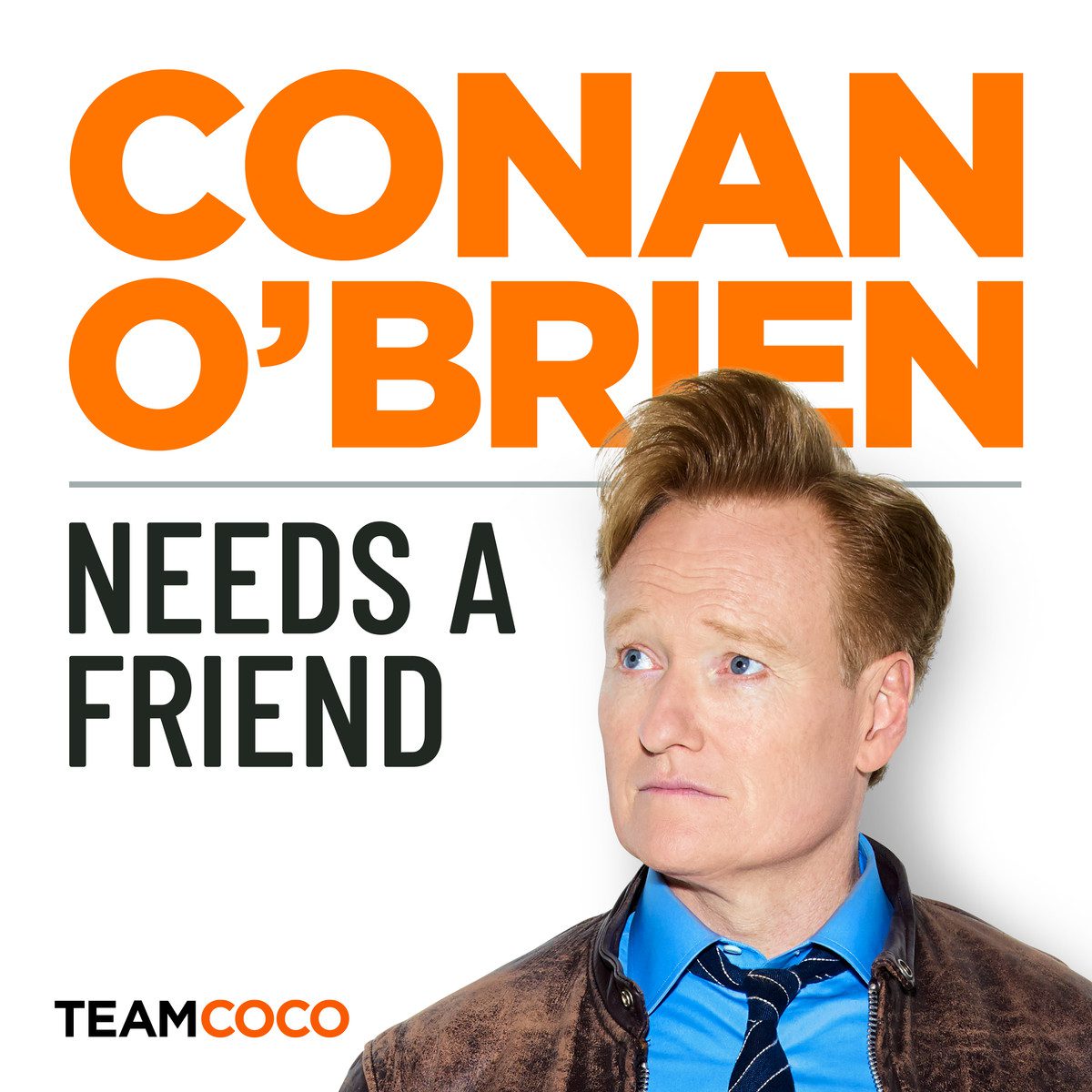 Writer/director/producer Alan Yang feels like he's weirdly fulfilling a childhood dream-thing about being Conan O'Brien's friend.
Alan sits down with Conan to discuss writing for the full span of Parks and Recreation, growing up the son of Taiwanese immigrants, and unexpectedly introducing certain catchphrases into the popular lexicon. Later, Conan peers into the inner mechanisms of TikTok fame as achieved by his assistant David Hopping.
Check out Alan's new podcast Parks and Recollection here.
Got a question for Conan? Call our voicemail: (323) 451-2821.
For Conan videos, tour dates and more visit TeamCoco.com.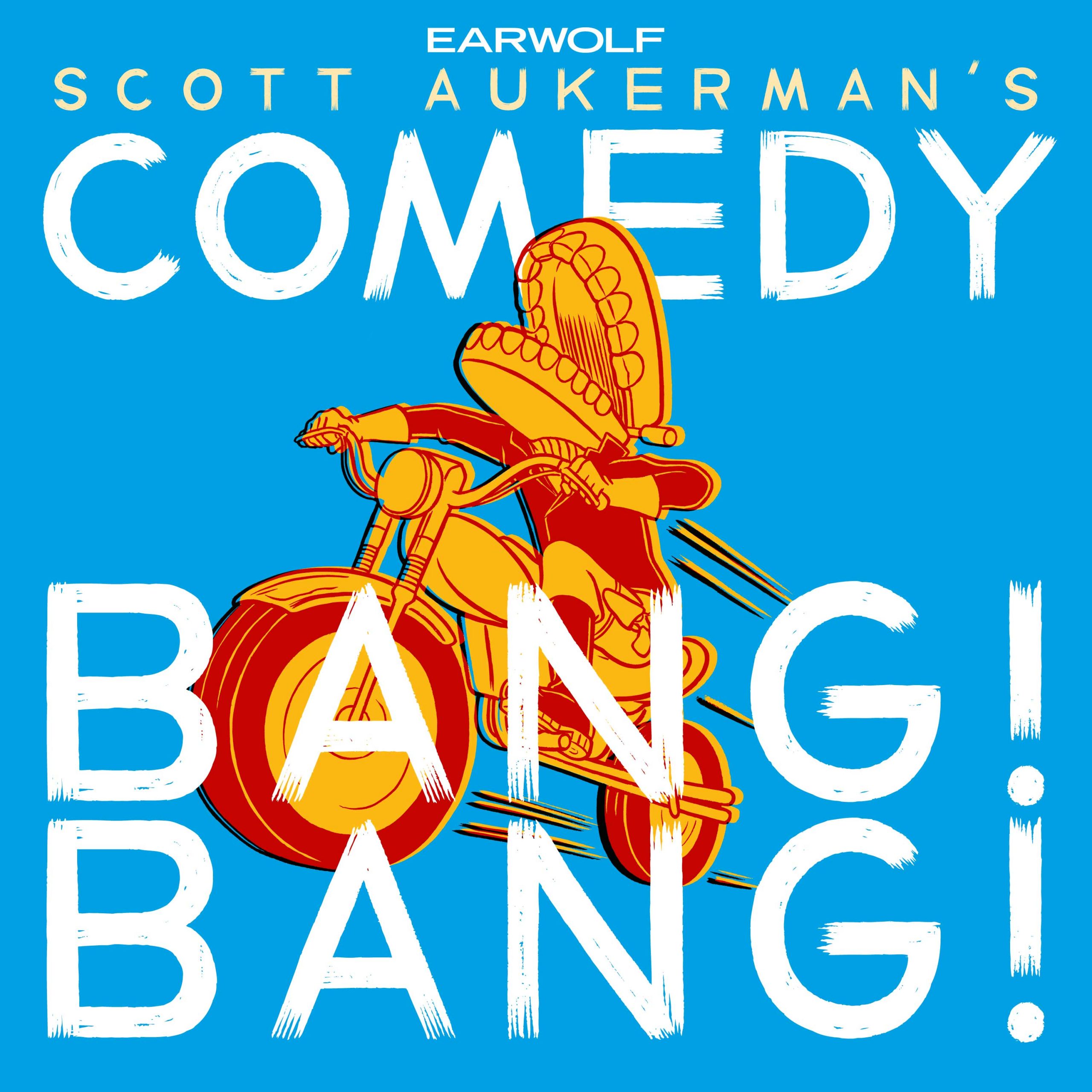 Emmy-award winning writer, director, and producer Alan Yang (Parks and Recreation, Master of None, Forever) joins Scott and his nephew Todd to talk about his Netflix directorial debut Tigertail being the opposite of Tiger King, working with a Mandarin translator on the film, and shares a Harris Wittels story from his time at Parks and Rec. Plus, salesman Gigantic Dan drops by to talk about selling self-made doors door-to-door.