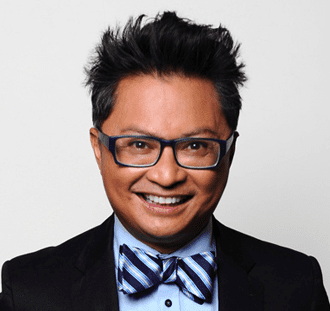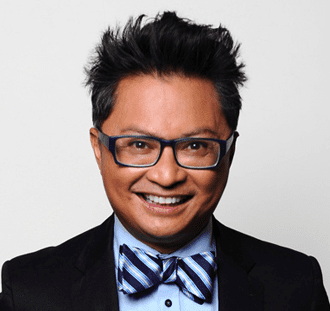 Alec Mapa is an American actor, comedian and writer. He got his first professional break when he was cast to replace B.D. Wong for the role of Song Liling in the Broadway production of M. Butterfly.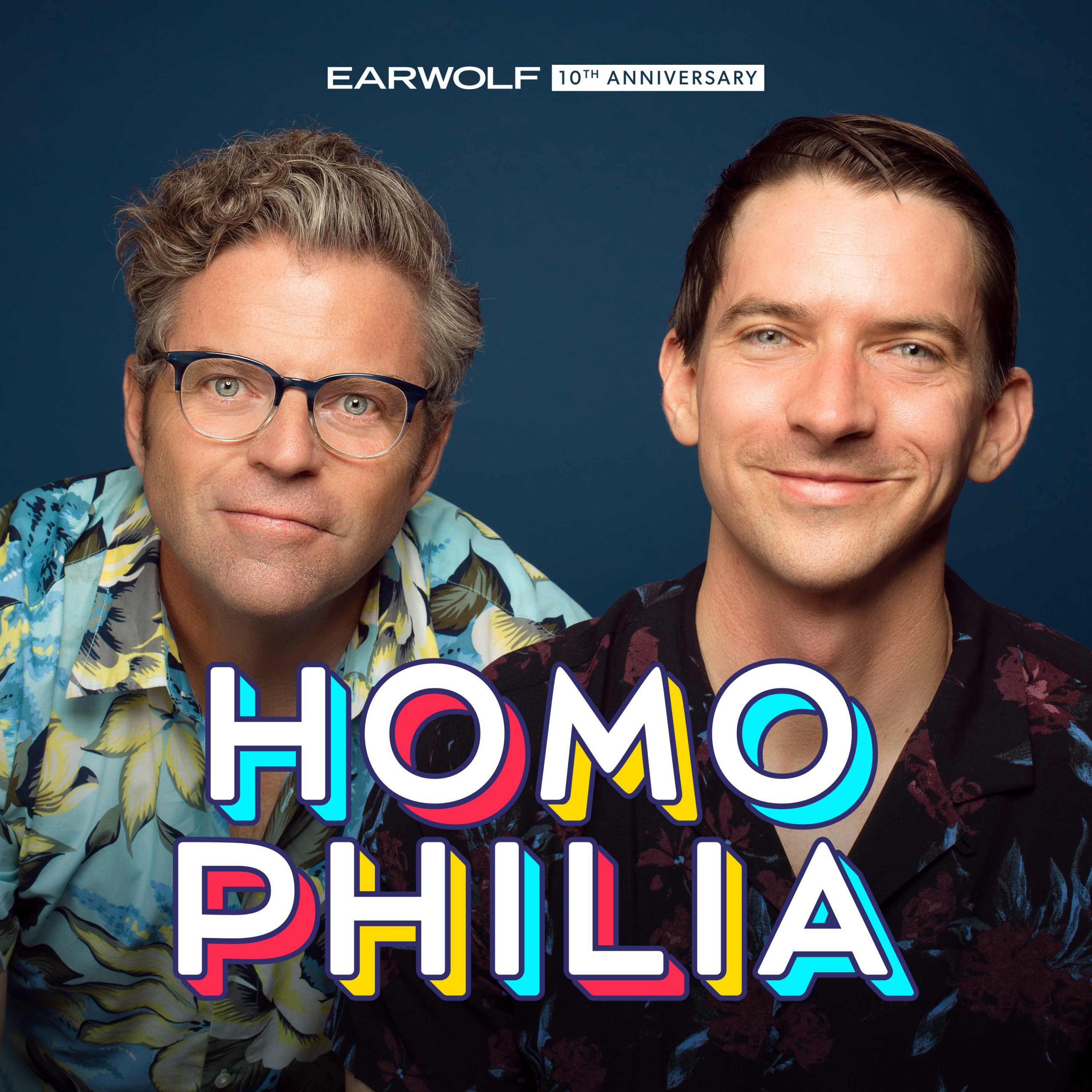 The hilarious Alec Mapa joins Matt and Dave discuss Alec's podcast Alec Mapa: Hot Mess with Matthew Dempsey Psychotherapist, how you're not required to achieve during this time, thoughts on Gays Over Covid, reminding yourself and others that Instagram isn't real, M. Butterfly, Alec paying his dues after his big break, how he met his husband, everyone's reviews and reflections about this week's inauguration and their hopes for the future, reminiscing about how close social gatherings used to be, Bridgerton, Downton Abbey, Raise By Wolves, I May Destroy You, Game of Thrones, Pretend It's a City, the Everyone Is Gay on TicTok New York Times Article, gay pop, Dave's time being a VJ and if he'd do it in 2021, Tom Cruise, Sting, hosting the GayVN Awards and the "merch" Alec got.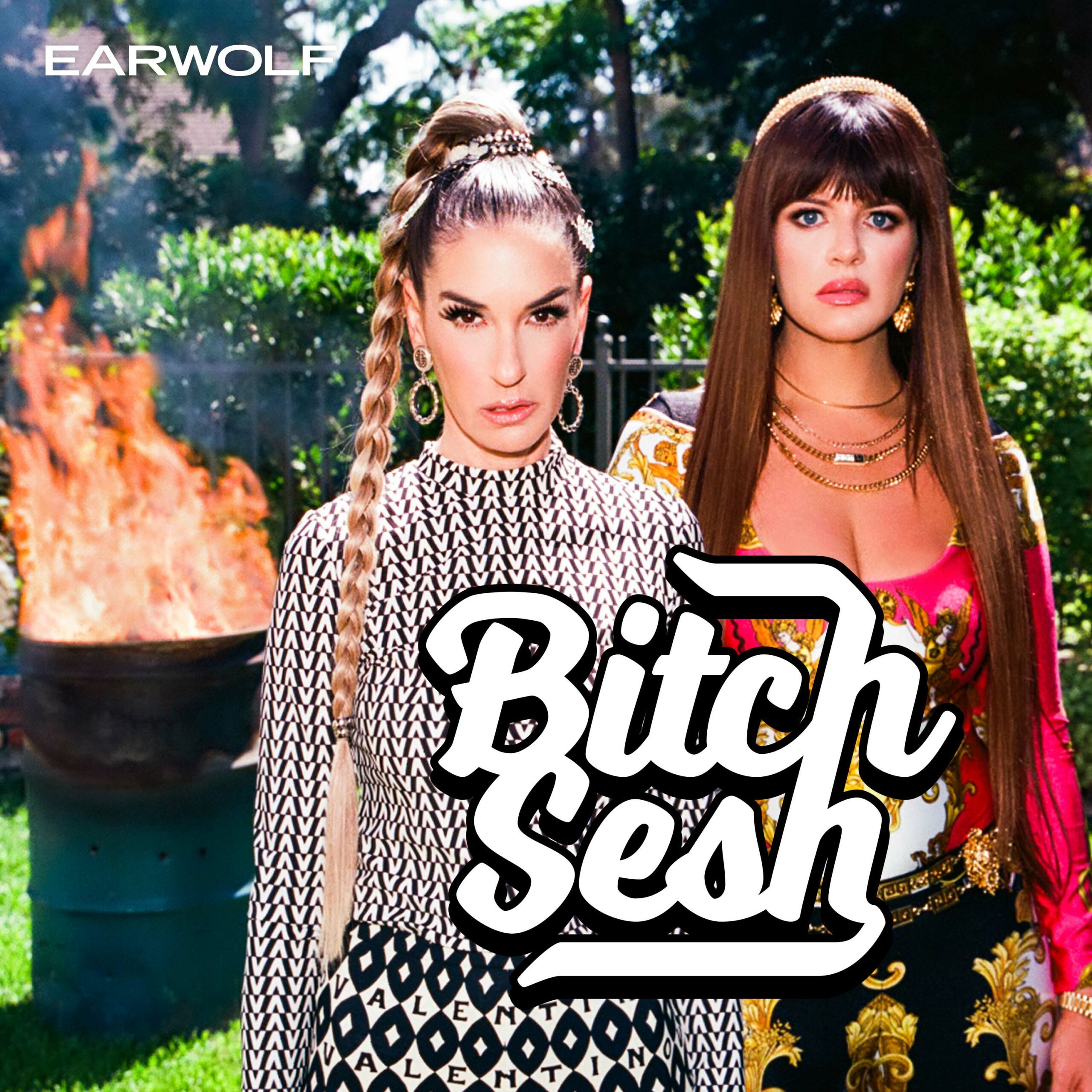 In the third installment of ROCK BOTTOM, Matt chats with Jonny McGovern (Hey Qween!) and Bravolebrities Julie Goldman and Brandy Howard. Hollywood Correspondent Stephen Guarino breezes through en route to set, and Matt grills Alec Mapa on baby daddying and the key to a long-lasting marriage.