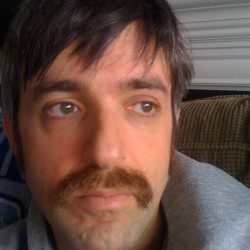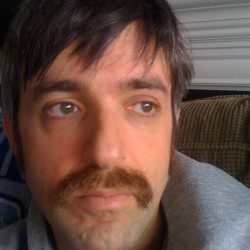 Alec Sulkin is a writer for Family Guy and Cleveland Show and used to be a writer for The Late Late Show with Craig Kilborn and has a bunch of Twitter followers and sometimes does voices on Family Guy and various other Seth MacFarlane programs. Those things are all facts. Don't question me on them.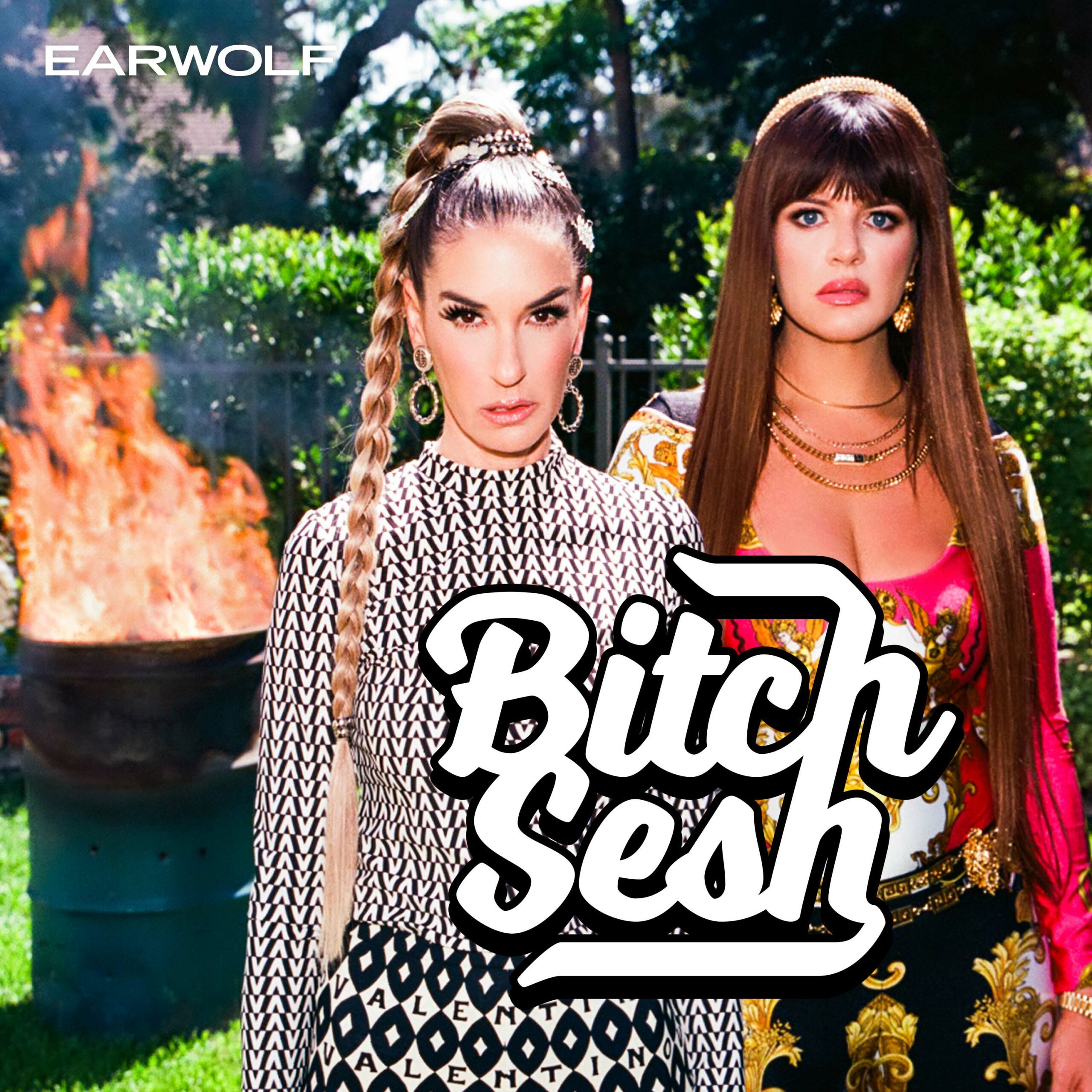 Alec Sulkin (writer of Ted, Family Guy) is back in the nook for our last show of 2019 and bringing lots of HOT takes. From Jen's much lauded impressions to Stephanie's Nancy Regan party ensemble, Alec has some tough love(?) for all our ladies , and some of our men as well. Happy Holidays, and may you be safe and happy, and nestled all comfy on Julio Iglesias's lap. 
This episode is brought to you by Pinna (www.pinna.fm/BITCHSESH), Spafinder (www.spafinder.com/housewives), Quip (www.getquip.com/housewives), and Aura Frames (www.auraframes.com/housewives).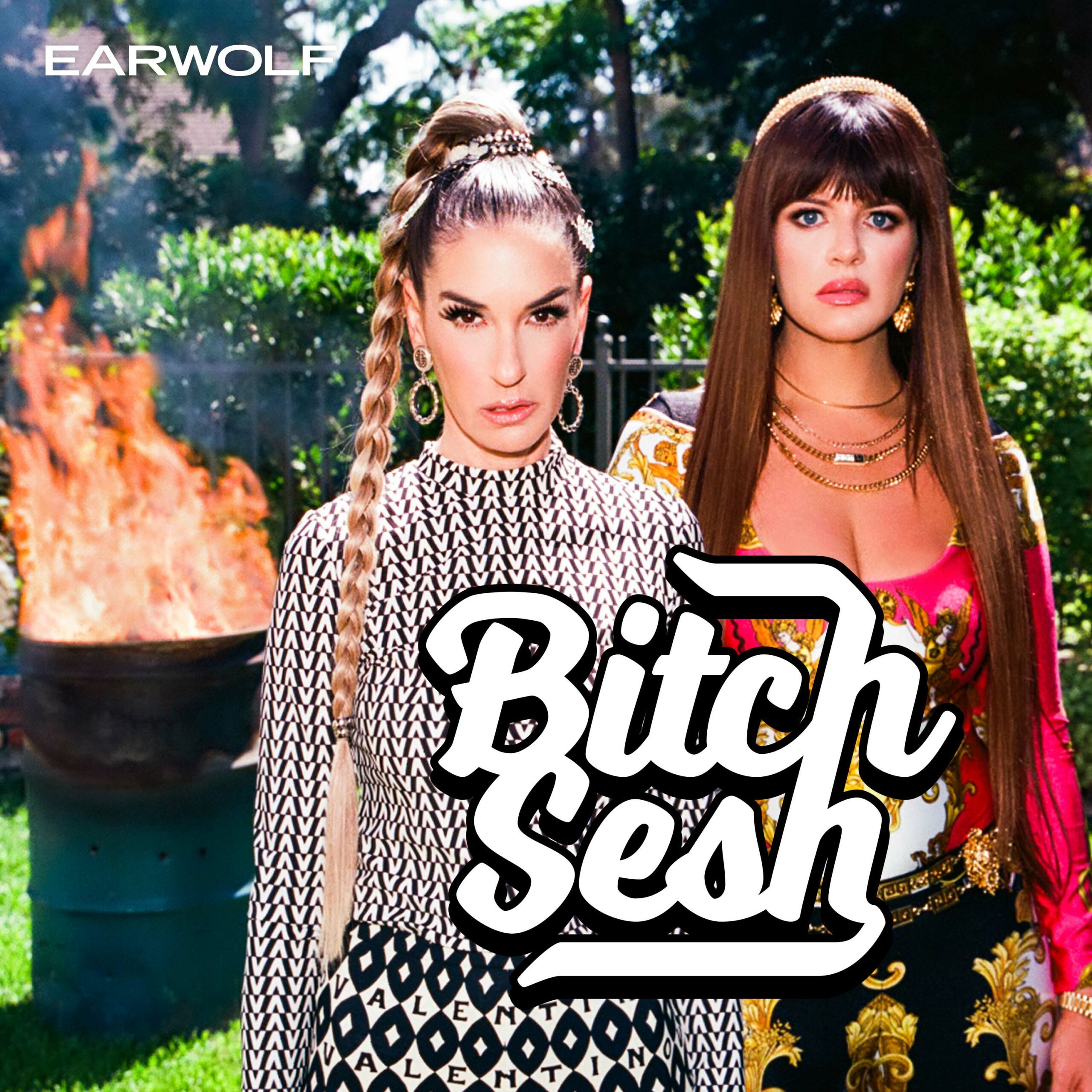 Casey and Danielle are joined by the delightfully savage Alec Sulkin, executive producer of Family Guy and writer of Ted and Ted 2. He is self admittedly "fluent" in housewives and has some VERY tough feedback for some of our gals. Casey and Danielle also OFFICIALLY are all in on 90 Day Fiancé Before the 90 Days. We ask you to please respect their decision at this time and as Kelly Dodd eloquently put it "Hit it or Quit it." 
This episode is brought to you by Lightbox Jewelry (www.lightboxjewelry.com/housewives), Leesa (www.leesa.com/housewives), Quip Toothbrush (www.getquip.com/HOUSEWIVES), Joule Sous Vide (www.chefsteps.com/Joule code: HOUSEWIVES), and Kopari (www.koparibeauty.com/HOUSEWIVES).
Next week is a big one for Randy and Jason: Their album Hendersons and Daughterscomes out on Tuesday, they'll be on Conan on Wednesday, and they're spending the weekend performing in Ann Arbor. You gotta stretch before you sprint, so prepare for the Sklar-athon with a proper warm-up of Sklarbro Country. Writer Alec Sulkin leaves Twitter for long enough to discuss working for Craig Kilborn, his friendship with Seth MacFarlane, and his upcoming Mark Wahlberg/Mila Kunis movie. Not enough for you? Well we have Jesse Thorn back for yet another of his fantastic fantasy reports. Still not enough? Sklarbitration returns! Enjoy, and HENDERSON!