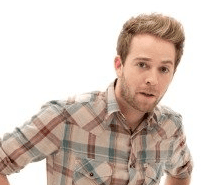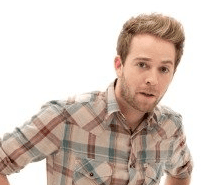 Alex Anfanger is the star, co-creator, and boom guy of the hit web series "Next Time on Lonny."
Sean finally sets the record straight on offensive changes that were made to his original script of Adam Sandler's Native American movie "The Ridiculous Six." Then ALEX ANFANGER and JON BASS of The Comedy Center's "Big Time in Hollywood, FL" join the show to exchange notes with Sean and Hayes, come up with great new twists on Jon's character's name, and reveal the secret of Alex's vertical hair in the Popcorn Gallery.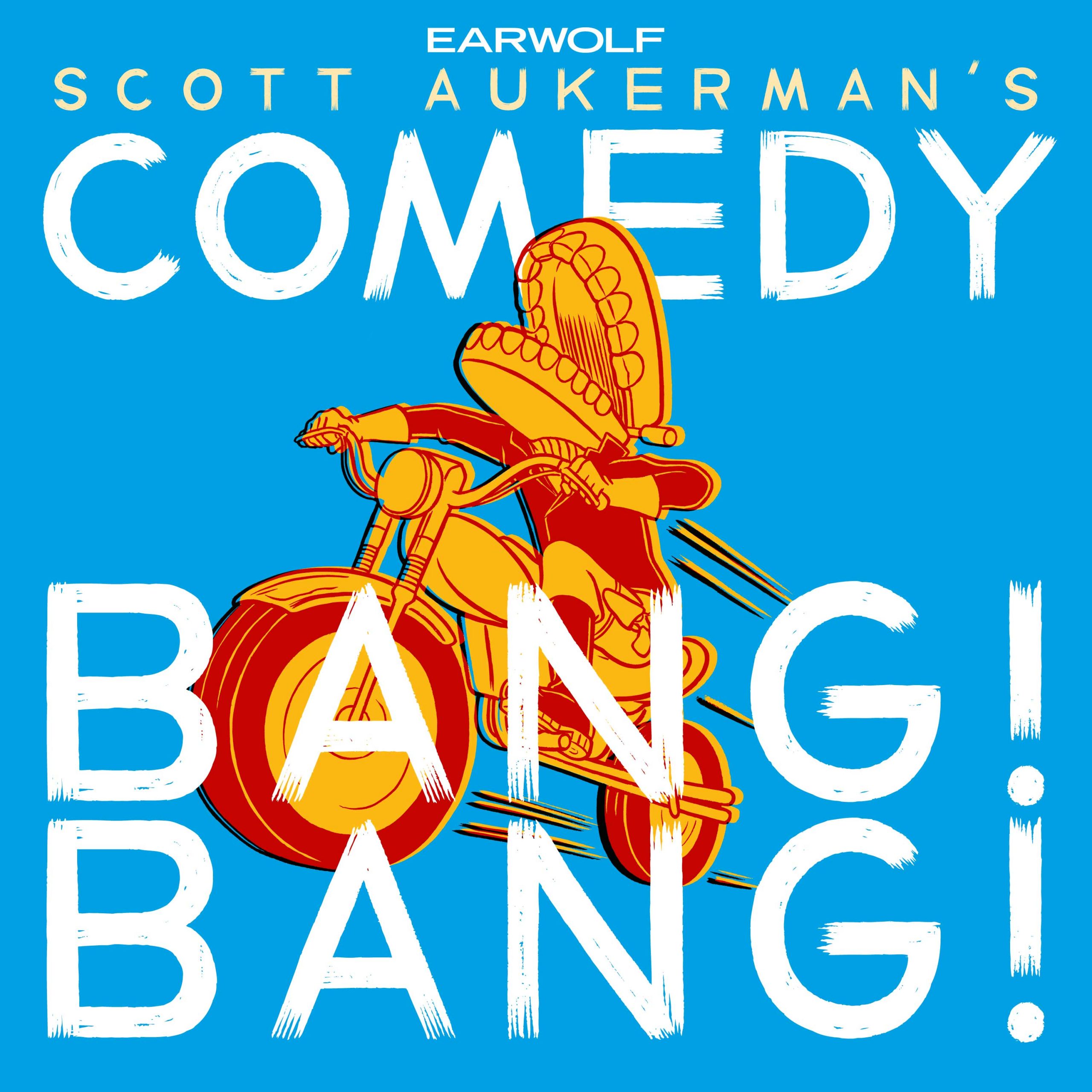 The impresarios behind the hit web-series "Next Time on Lonny," Alex Anfanger & Dan Schimpf are here along with today's co-host Traci Rearden on a bonus Comedy Bing Bong! We'll hear about the new season of Next Time on Lonny, the process behind Alex & Dan's choose your own adventure episode, the first time they met at NYU many years ago, and catch up with Traci's life & dreams. Plus, everyone checks out an insane dog video during a game of Riddle Me This! Check out "Next Time on Lonny" over at http://www.maker.tv/show/nexttimeonlonny.
This episode is sponsored by:
www.thebouqs.com: A simpler, gorgeous bouquet that lasts longer. Use offer code BANG BANG for free shipping at 15% off.
Try Audio Books: Go to www.tryaudiobooks.com/bangbang for a free audio book.
Audible: Go to www.audible.com/bangbang for a free audio book and trial.