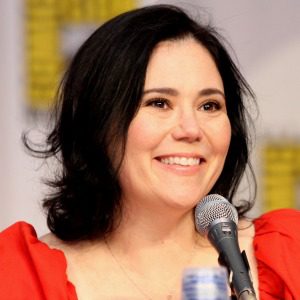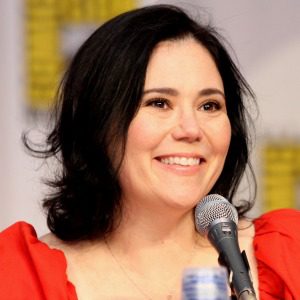 Alexandrea "Alex" Borstein is an American actress, writer, producer, and comedian. She is well known for her long-running role as Lois Griffin on the animated television series Family Guy, and as a cast member on the sketch comedy series MADtv.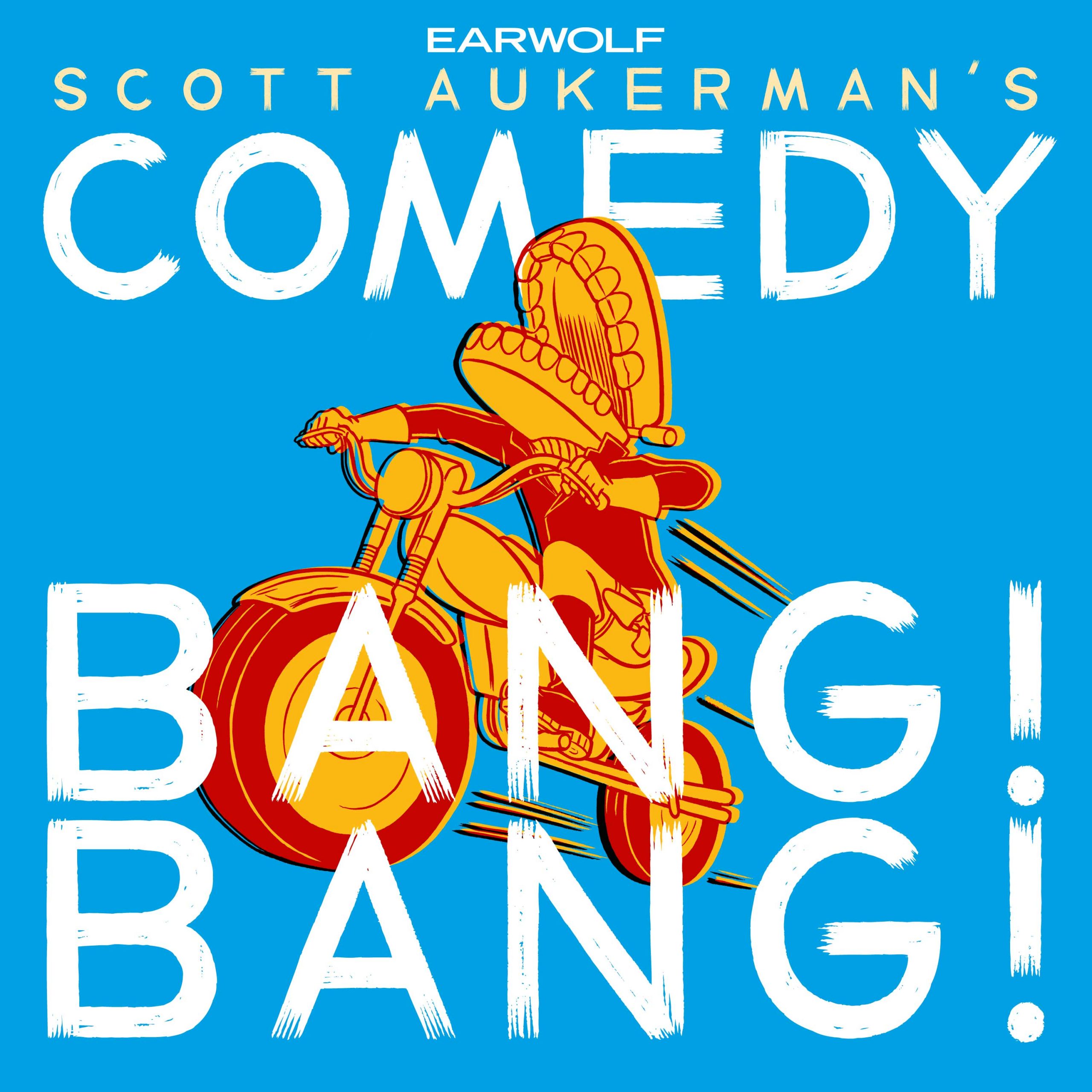 Family Guy & HBO's Getting On star Alex Borstein makes her debut on this week's Comedy Bean Bag! Alex chats about the different Lois Griffin voices she does for the week, her stage show "Star Wars in 10 Minutes," and getting into her character on Getting On. Then, Victor Diamond & his manager Tiny return to the show to do a scene from Star Wars and talk about their new venture involving heavy set teenagers. Plus, first time guest/educator Miss D. drops by the studio to speak on some of the best exercises that you can do.
This episode is sponsored by NatureBox, Squarespace, Stamps.com, and R&R Games. Use offer code BANGBANG at checkout for some great savings!
Sean and Hayes start off the show with a segment called "You're doing it wrong: By Grove I've got it!" where they discuss how tickets work and what a mall is. Then, ALEX BORSTEIN is in the studio for "Brick by Brick Tamland", where she speaks about her iconic roles as Dillary Clinton and Ms. Dogwoman. Finally, the Popcorn Gallery asks Ms. Borstein about her fear of commercials, what made MadTV so angry, and Seth MacFarlane's in-office antics.