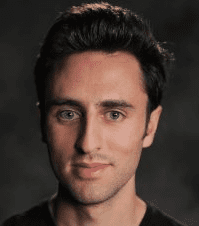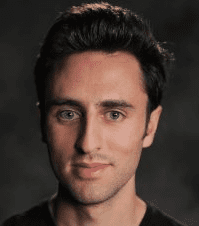 Alex Richanbach is a writer for Funny or Die and director known for We Are Young.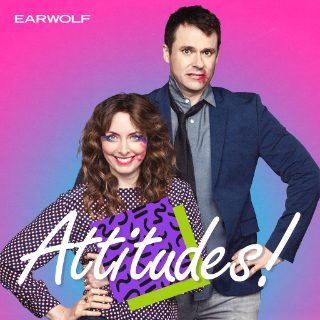 This week, Erin discusses Ireland's vote to overturn its abortion ban as well as the restrictions still in place and progress still to be made. Then Bryan brings a series of polls showing record high numbers of people identifying as LGBTQ and director Alex Richanbach joins to talk about his new film "Ibiza," why everyone is obsessed with Channing Tatum's mouth, and the status of the NFL in the wake of Colin Kaepernick's protest.
And make sure to check out Deeper Shade of Shade on Stitcher Premium, where Bryan and Erin interview their favorite friends of the show. For a free month of listening, go to stitcherpremium.com/shade and use promo code 'SHADE'.
This episode is sponsored by Squarespace (www.squarespace.com/SHADE code: SHADE), Gun Violence Awareness Day, and Stitch Fix (www.stitchfix.com/SHADE).
Funny or Die writer, filmmaker and friend Alex Richanbach stops by bro-bro studios to chat with Horatio and Chad about his independent film "We Are Young". In addition to the movie, the guys discuss a few traumatic events in their lives as well as the three esses on The Hooray Show: Star Wars, Star Trek and Sports. Horatio opens the show in defense of irony on twitter.