Alex Song is a writer, actor, and comedian based in New York. She has written for shows including NBC's The Tonight Show Starring Jimmy Fallon, HBO's Night of Too Many Stars, and truTV's Comedy Knockout. As an actor, Alex has appeared on MTV's Girl Code, The Chris Gethard Show, IFC, Funny or Die, and more, and can be seen in the upcoming Netflix movie, The Week Of. At UCB, she performs on Harold Night and co-hosts Asian AF, and has been on Maude Night and the UCB Touring Company. Other UCB credits include The Terry Withers Mysteries, Simon's Street, and Way Past Your Bedtime. Alex is a proud alum of NYU sketch team Hammerkatz and improv team Dangerbox. Follow her on Twitter @alexsnog or check out her website: alexandrasong.com.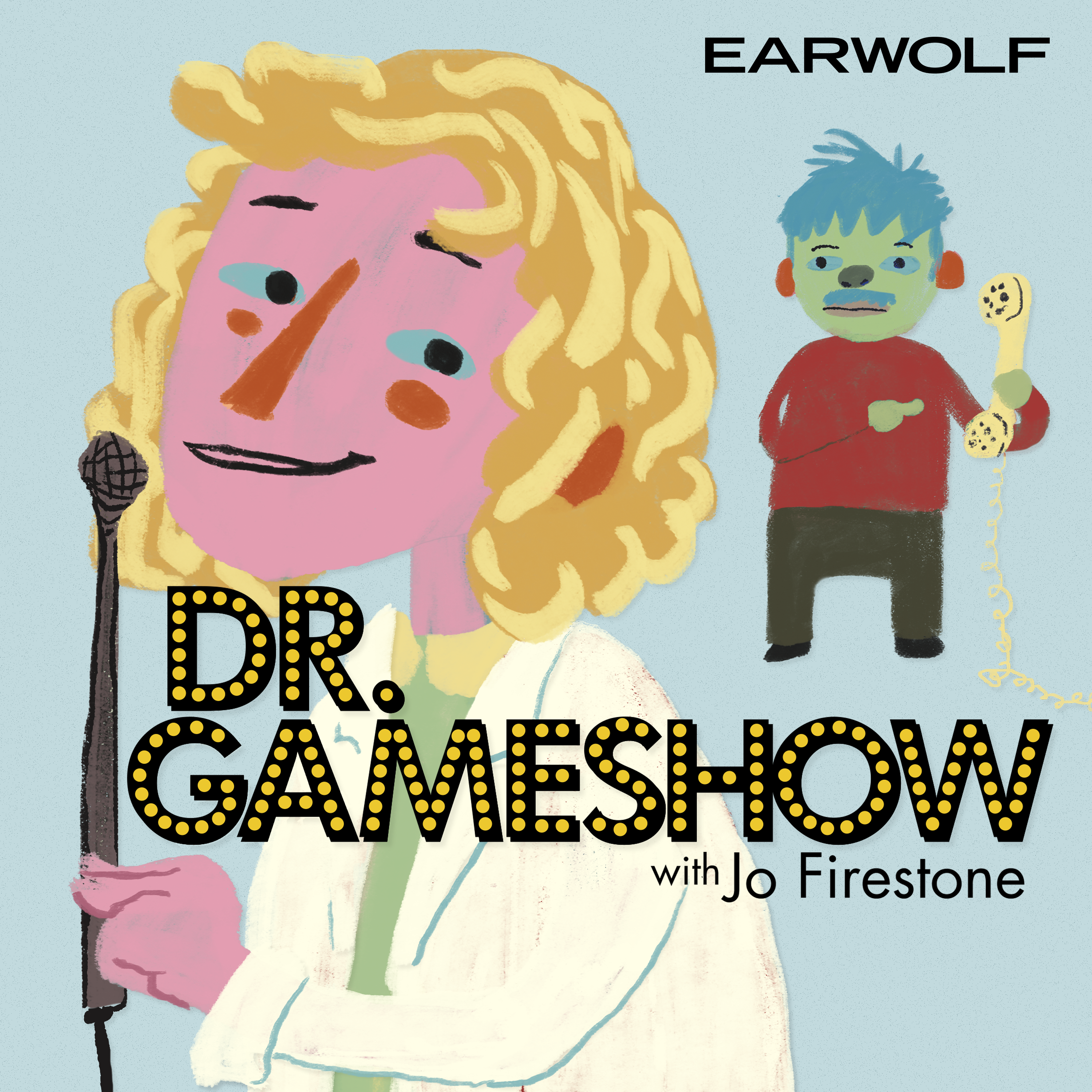 Comedians Arthur Meyer (The Tonight Show) and Alex Song (Asian AF) join Jo and Manolo to play listener-created games with callers. 
Games played: Bill Paxton or Bill Pullman, Stop The Train!, and Let's Reboot This.
This episode is brought to you by SockFancy (www.sockfancy.com/gameshow).