Alex improvises with The Stepfathers every Friday at UCB Chelsea and is an actor on the Maude team Nipsey. She is a proud former member of the Harold team The Enemy (2014 UCBNY Cagematch WINNERS!). She studied improv at UCBNY, iO Chicago and The Second City Chicago and studied acting at Circle in the Square Theatre School. Improv is her favorite thing, but she also likes her dog, reading and pie. www.alexandra-dickson.com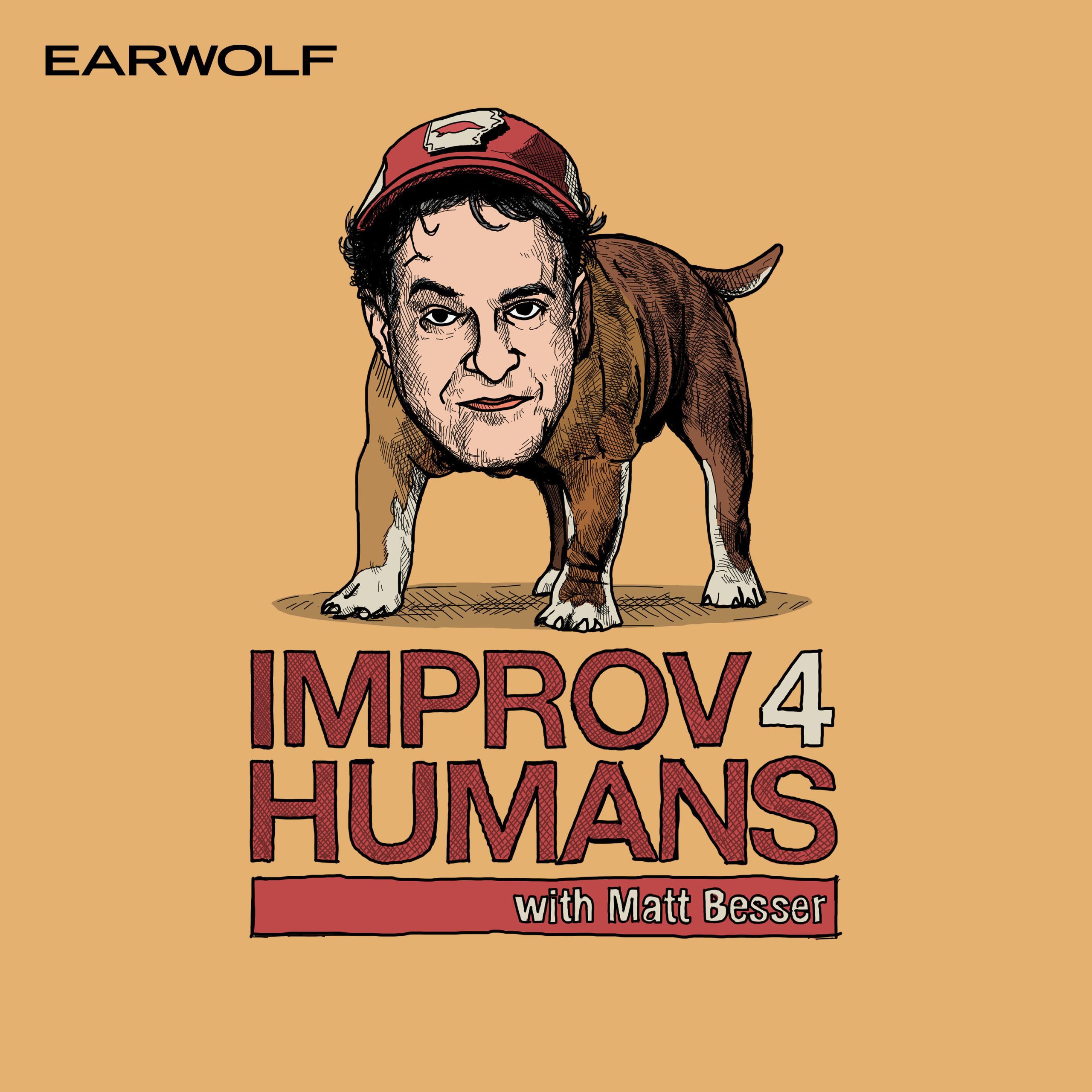 Patrick Noth, Alexandra Dickson, and Sebastian Conelli join Matt Besser this week for improvised scenes about making a bold fashion statement on the first date, a romantic chicken coop fantasy, and a family dispute over prophetic dreams. Plus, a football game turns a boy into a man, a couple goes shopping for a merkin, and the military implements child-rearing punishments into its combat regimen.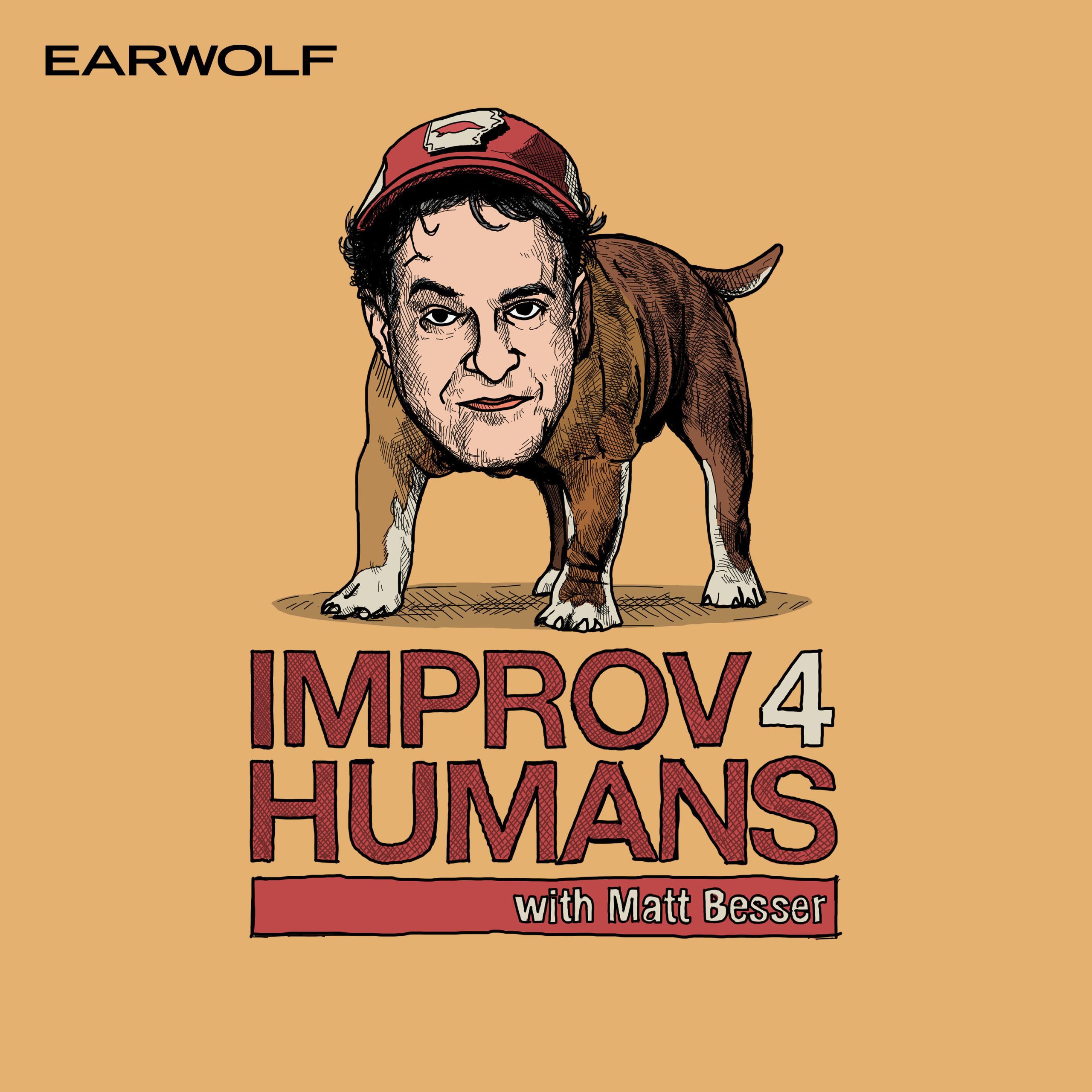 Recorded LIVE at UCBeast from the 17th Annual Del Close Marathon in New York is part 2 of a tremendous improv4humans with Matt Besser featuring an incredible roster of improvisers which include Anthony Atamanuik, Alexandra Dickson, Connor Ratliff, Chad Carter, Natasha Rothwell, Tim Martin, Craig Rowin, Doug Moe, Charlie Todd, Shaun Diston, and Don Fanelli. Expect to hear a couple of praying mantises struggle with why they are praying, what would happen if you tried to impress a parent with your ability to fly a plane, and the result of lying to an entire baseball stadium that you know the words to the National Anthem. Make sure to get the Upright Citizens Brigade television show season 3 now available on DVD, the UCB Comedy Improv Manual, and Dragoon's new album at dragoongalaxy.bandcamp.com!