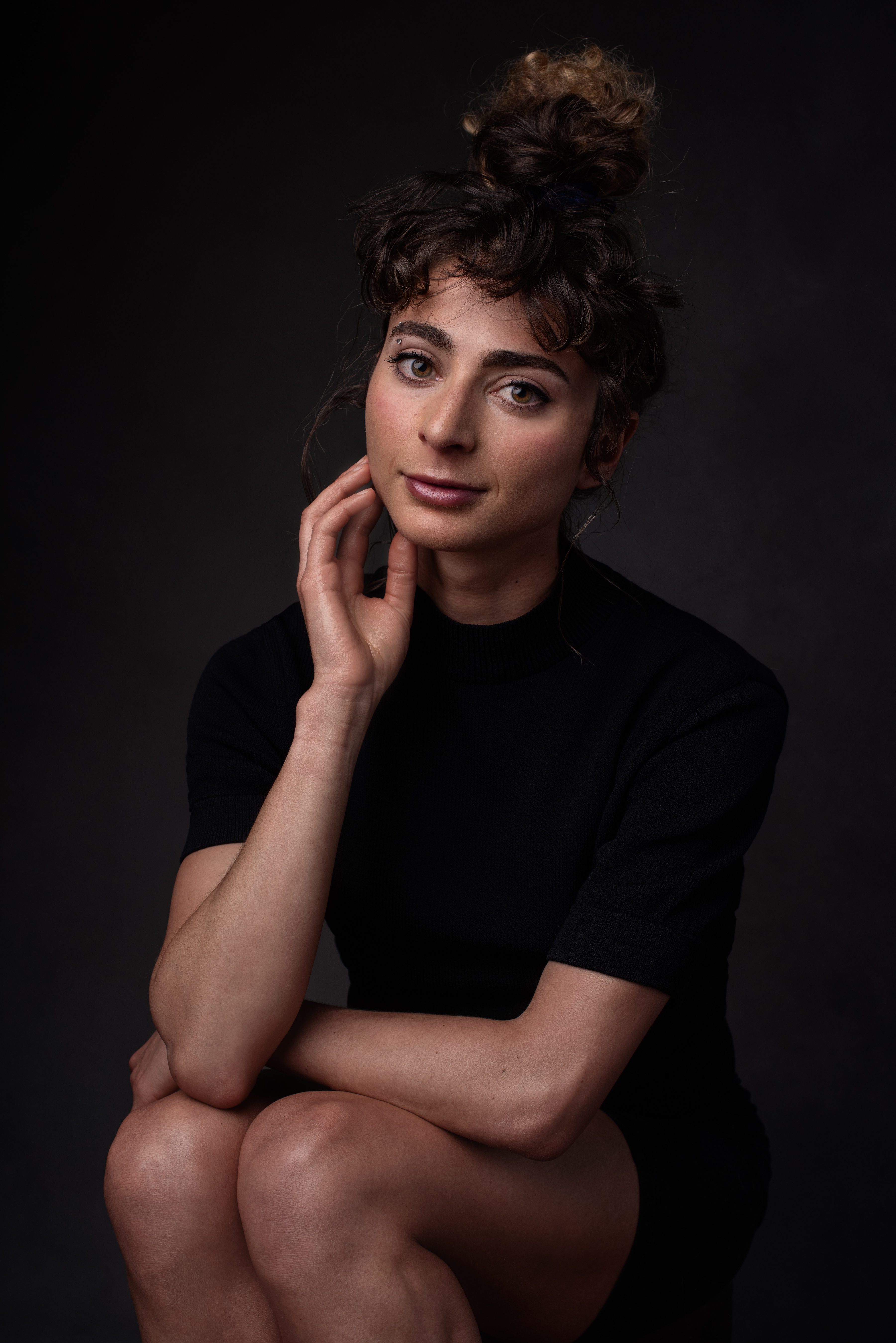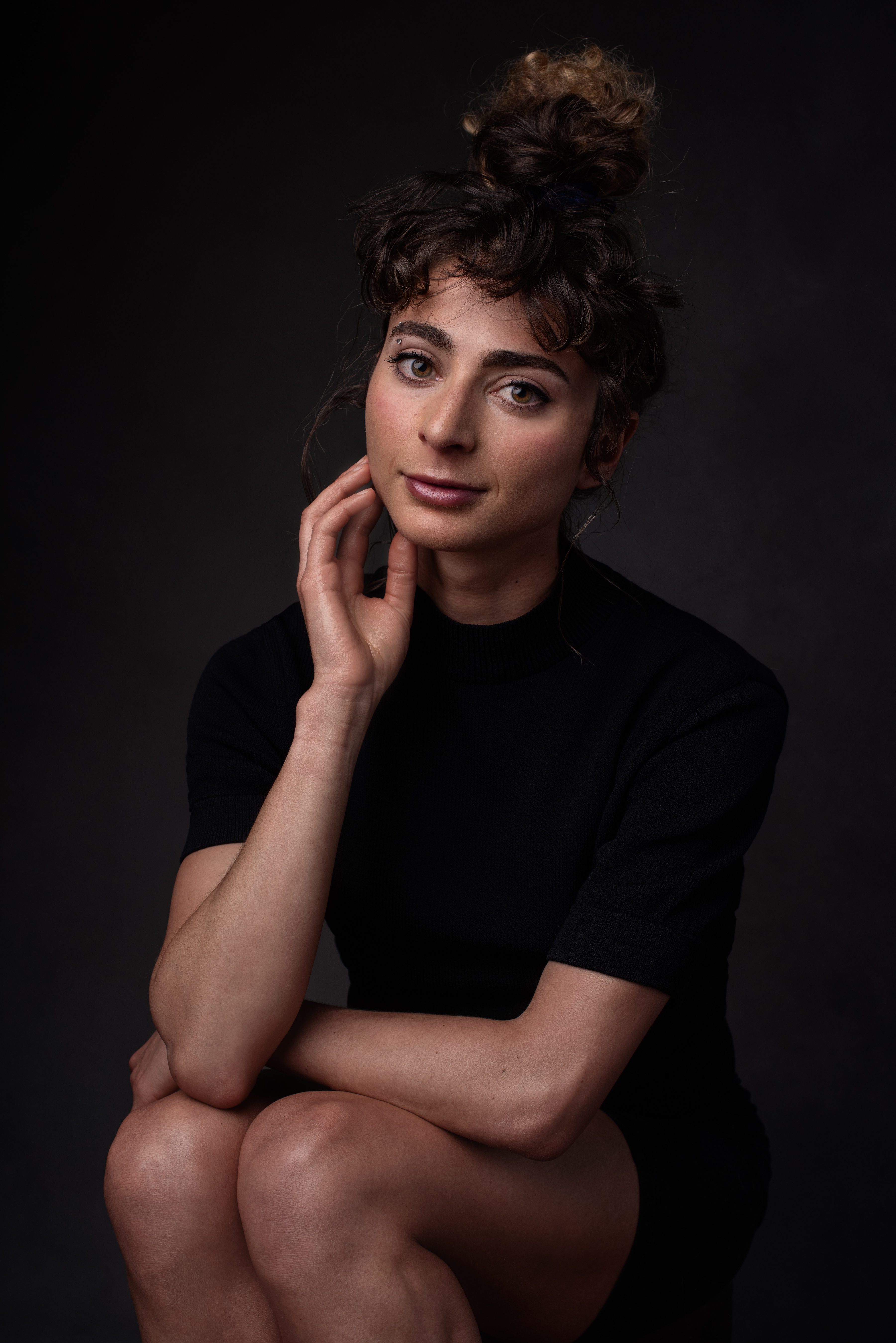 Alexi Pappas is an Olympic runner and an award-winning filmmaker. ​Alexi's critically acclaimed memoir-in-essays, Bravey, with a foreword by Maya Rudolph, was published in January 2021 and was the number 1 new release in both the sports and film categories on Amazon and was included in multiple "best books of the year" lists. A young reader's edition of Bravey with a foreword by Maya Hawke will be published by Random House in 2023.
​
Alexi most recently directed and starred in the feature film NOT AN ARTIST alongside RZA, Ciara Bravo, Paul Lieberstein, Matt Walsh, and Haley Joel Osment (currently in post production). ​Alexi previously co-wrote and starred in the feature film OLYMPIC DREAMS alongside Nick Kroll, premiering at SXSW 2019. In 2016 Alexi co-wrote, co-directed, and starred in the feature film TRACKTOWN with a cast including Rachel Dratch ("Saturday Night Live") and Andy Buckley ("The Office").
A Greek-American, Alexi is the Greek national recordholder in the 10,000 meters with a personal best of 31:36 set at the Rio Olympics. Alexi graduated magna cum laude from Dartmouth College and also ran for the University of Oregon as a 5th year, leading the team to two NCAA victories. She lives in Los Angeles, California.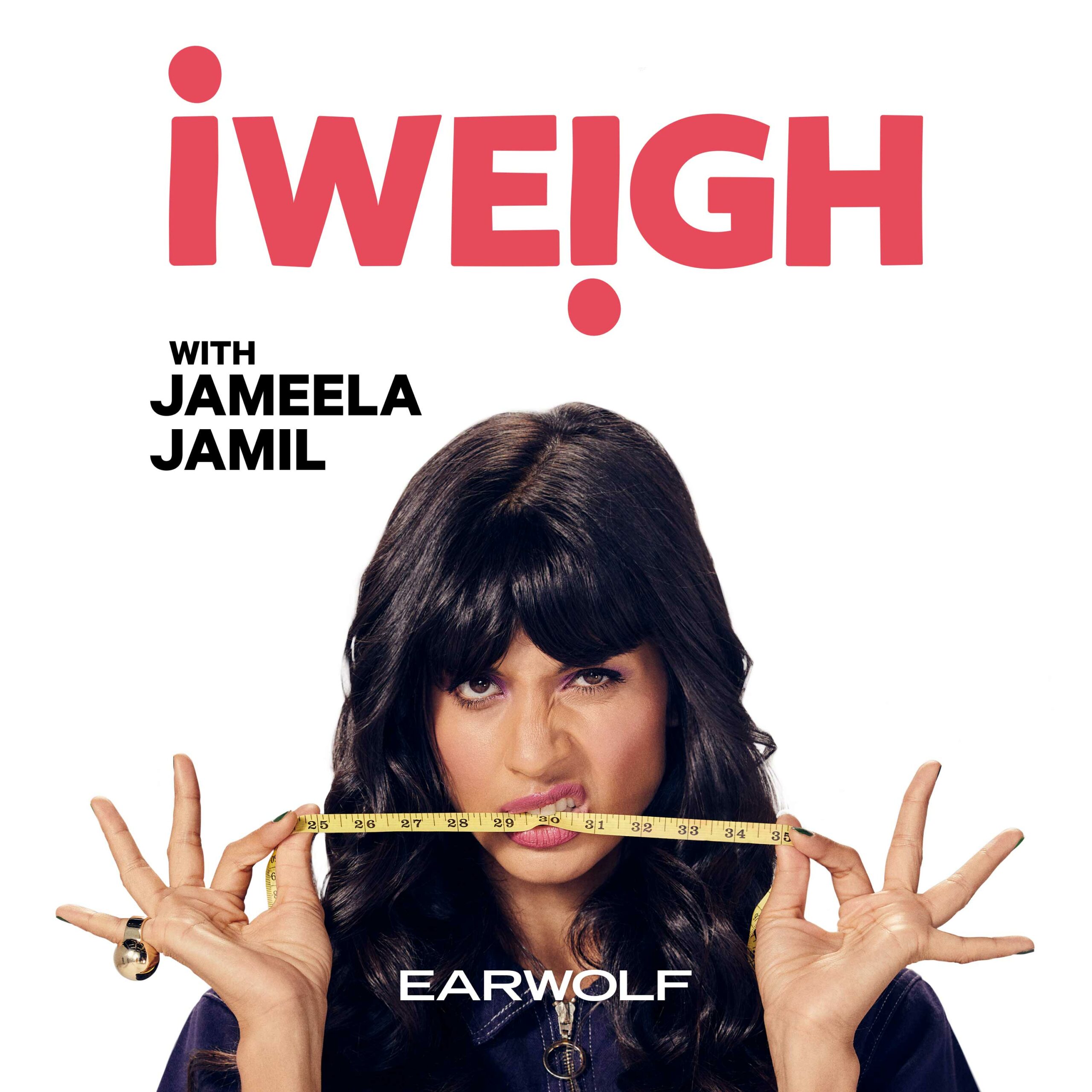 Former Olympian, Ultrarunner, filmmaker and author Alexi Pappas joins Jameela this week to talk about post-Olympic depression and all kinds of athlete mentality including the importance of puberty and commitment to goals, how we can change our vocabulary to help body pain and mental health, and how a humbling experience in a marathon in New York City brought Alexi comfort and peer support.