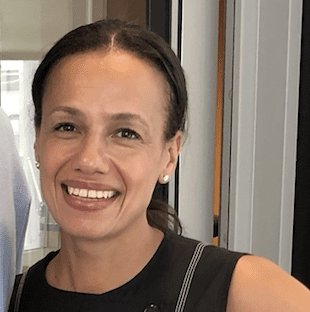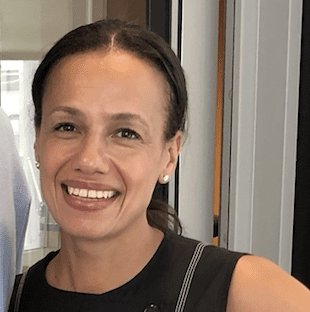 Alexis McGill Johnson is an American academic and social justice advocate. She is the executive director and co-founder of the Perception Institute, an anti-bias research group, and is currently the acting president of Planned Parenthood.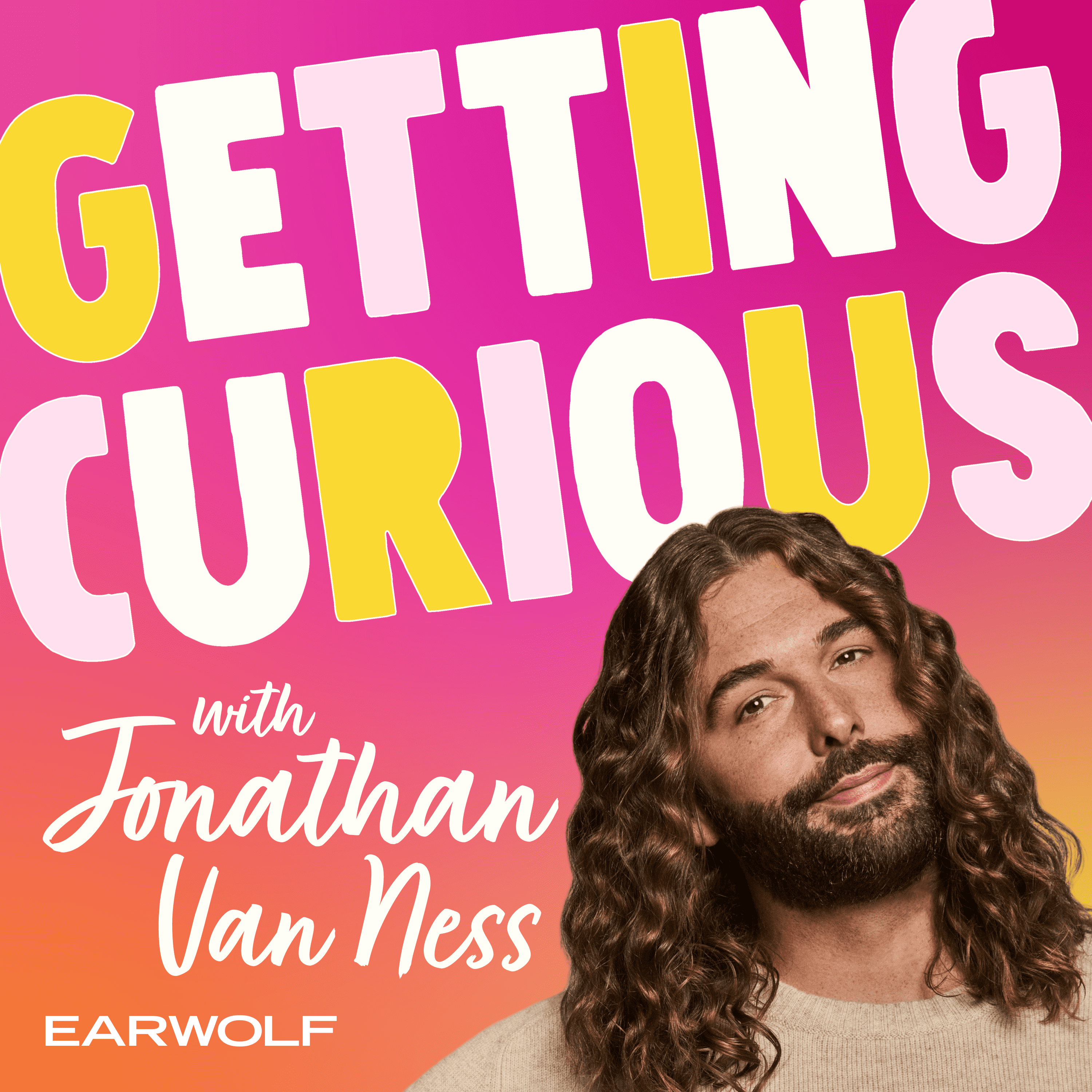 Planned Parenthood's Alexis McGill Johnson joins Jonathan to discuss the current state of reproductive rights, the politics of health care, and just, what is her day even like?
You can follow Alexis McGill Johnson on Instagram @alexismjpp and Twitter @alexismcgill. Planned Parenthood is on Instagram @plannedparenthood and Twitter @PPFA. For more information, head to www.plannedparenthood.org.
Find out what today's guest and former guests are up to by following us on Instagram and Twitter @CuriousWithJVN.
Transcripts for each episode are available at JonathanVanNess.com.
Check out Getting Curious merch at PodSwag.com.
Listen to more music from Quiñ by heading over to TheQuinCat.com.
Jonathan is on Instagram and Twitter @JVN and @Jonathan.Vanness on Facebook.