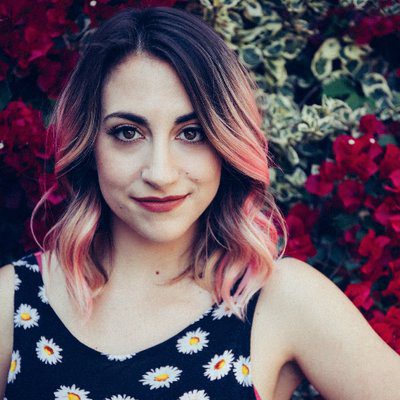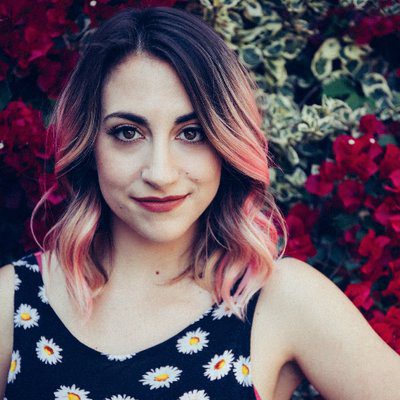 Ali Vingiano is a writer and filmmaker based in Los Angeles.
She currently works at BuzzFeed Motion Pictures, where she has written, directed, and produced over 100 videos. Her scripted work often tackles social and feminist issues in funny, relatable, and honest ways.She also makes sketch videos and unscripted content. Prior to BuzzFeed, she worked with a number of clients, including Condé Nast, Elite Daily, and UCB Digital.
BuzzFeed creator Ali Vingiano joins Emily and Deanna this week to discuss celebrity love letters, the best unexpected responses to her videos, and her future project aspirations. Then, Ali explains her perspective on being a young feminist in the modern age, and later, the girls break down the newly redesigned Ken dolls.
This episode is sponsored by ThirdLove (www.thirdlove.com/htblo).