Alexandra Wong is an American stand-up comedian, actress, and writer. She is noted for her Netflix stand-up specials Baby Cobra and Hard Knock Wife, both of which received critical acclaim.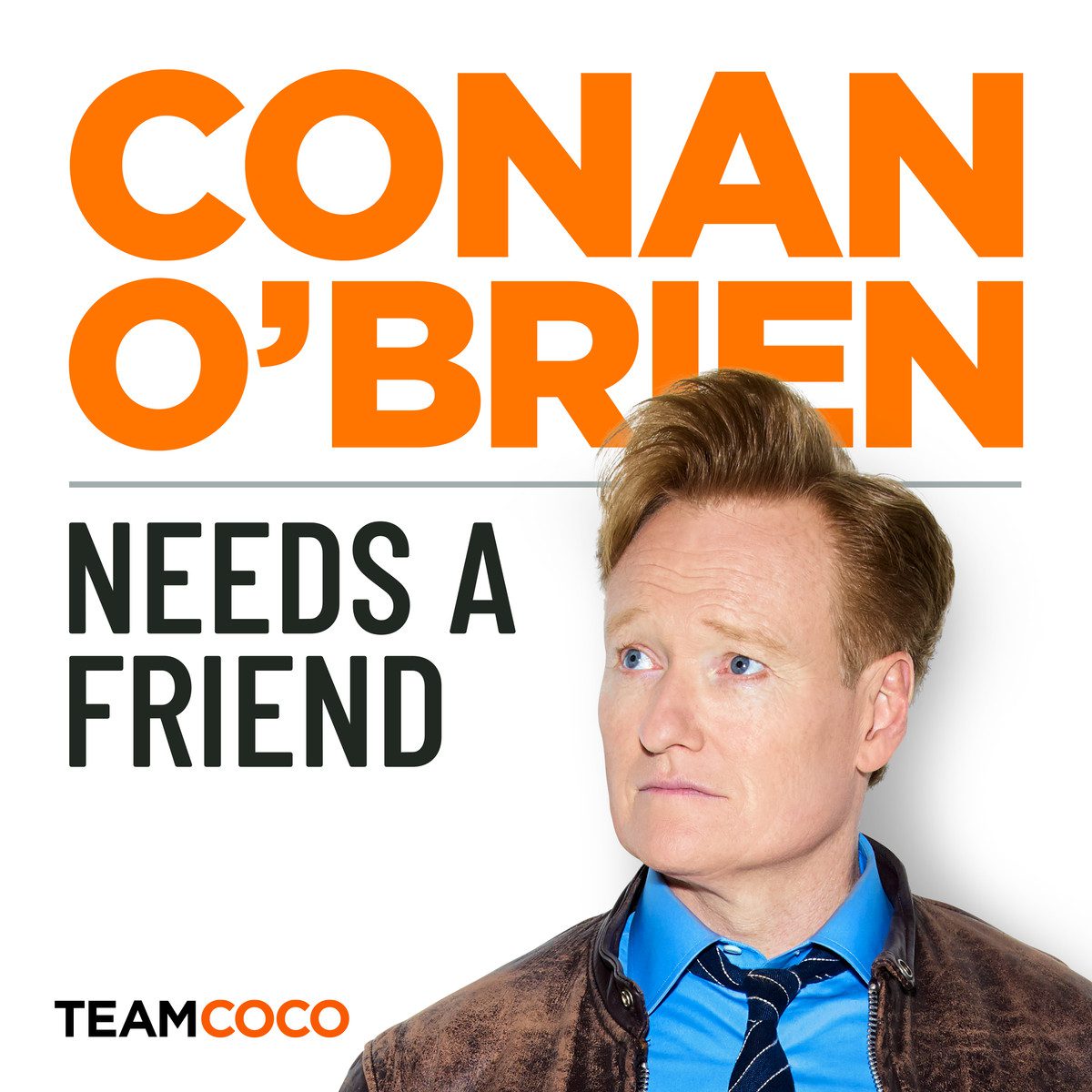 Comedian Ali Wong feels very new about being Conan O'Brien's friend.
Ali and Conan sit down to talk about her father's love of pajama pants, why travel is the hardest part of stand-up, the mysterious metrics of Netflix, and maintaining her strong sense of Asian-American identity. Plus, Conan talks to his assistant Sona about getting caught breaking the rules at Disneyland.
Got a question for Conan? Call our voicemail: (323) 451-2821.
For Conan videos, tour dates and more visit TeamCoco.com.