Alia Malek is a journalist, civil rights lawyer, and author. Her reportage has appeared in the New York Times, Foreign Policy, the New Yorker, the Nation, the Christian Science Monitor, Jadaliyya, McSweeney's, Guernica and other publications.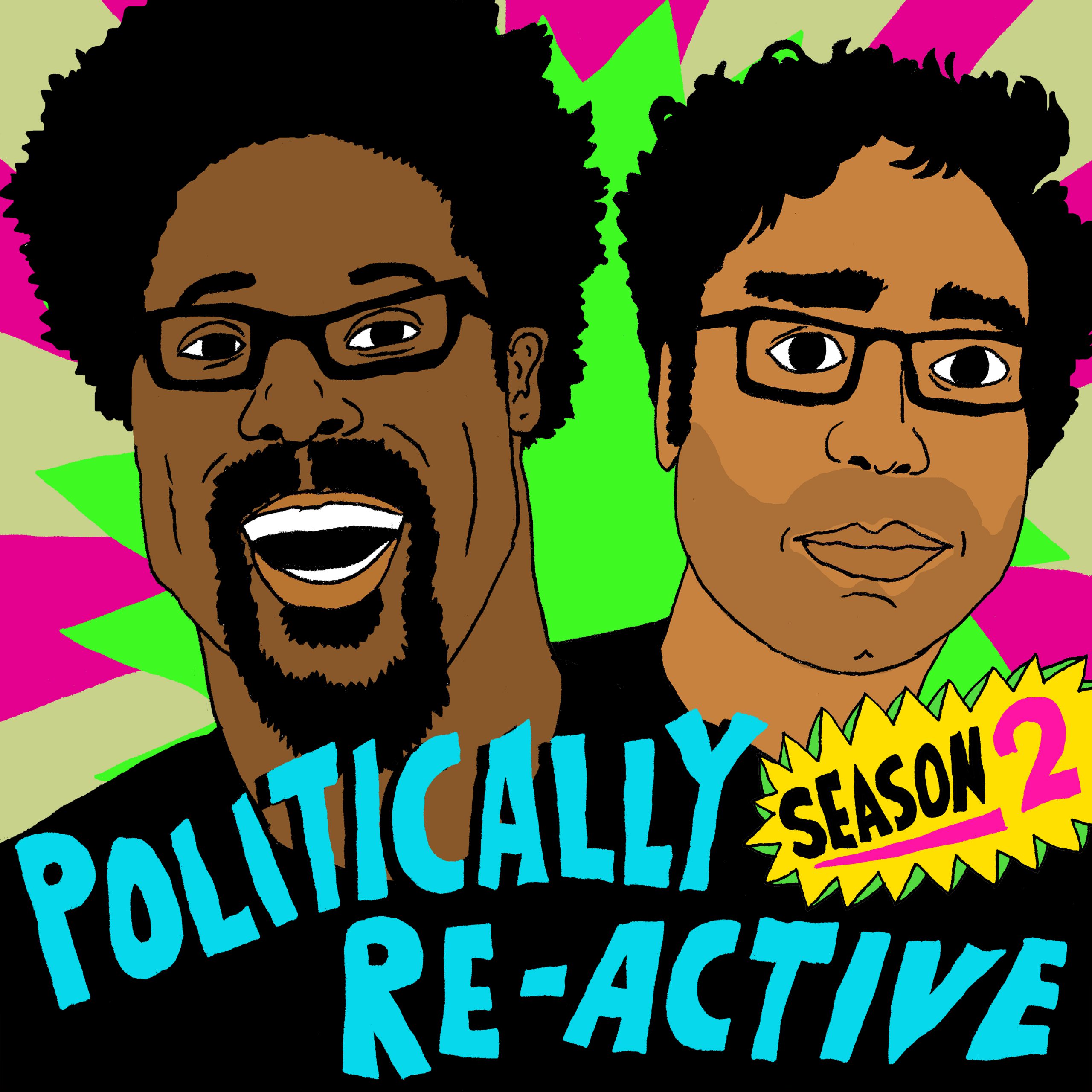 It's been six years of the devastating civil war in Syria – more than 11 million people have been displaced, and last week's horrifying chemical attack on Syrian citizens by their own president Bashar al-Assad has been yet another reminder of the human cost of the conflict. On this episode of Politically Re-Active, journalist and author Alia Malek helps contextualize the war and shares her own experiences of living in Damascus during the start of the conflict. Alia recommends following these outlets and journalists to stay engaged with news from Syria: independent journalist Rania Abouzeid (@Raniaab), Kareem Shaheen of The Guardian (@kshaheen), and the website http://syria.jadaliyya.com/. And if you have money to spare, donate to the following organizations: INARA, which focuses on providing medical assistance to children from Syria, and Chicago-based Karam, which seeks to "restore the dignity and quality of life for people affected by conflict."
Learn more about Alia and her book, The Home That Was Our Country: A Memoir of Syria, at www.aliamalek.com/.
Find tour dates and albums from your favorite hosts at www.harikondabolu.com and www.wkamaubell.com.
As always, send us your thoughts and suggestions on Twitter and over email: @politicreactive or politicallyreactive@firstlook.org.
This episode is brought to you by ZipRecruiter (www.ziprecruiter.com/reactive) and HBO's "J. Cole: 4 Your Eyes Only."