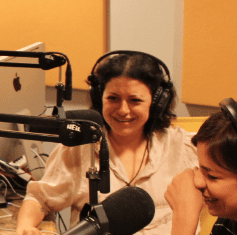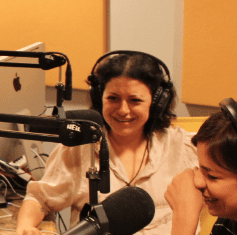 Alia Shawkat is an actor, writer, producer and artist who spends her time in both New York and Los Angeles. Well known for her role as 'Maeby Funke' on Fox's Emmy award winning "ARRESTED DEVELOPMENT," her most recent film credits include WHIP IT, AMREEKA, and THE RUNAWAYS. Alia currently has three films to be released this year: Miguel Areta's much anticipated CEDAR RAPIDS; THE ORANGES opposite Huge Laurie and Leighton Meester; as well as indie feature THAT'S WHAT SHE SAID co-starring Anne Heche. In recent years Shawkat has pursued her love of art, and began drawing and painting. She recently had a painting featured at a charity auction for WorldChild Project in Los Angeles.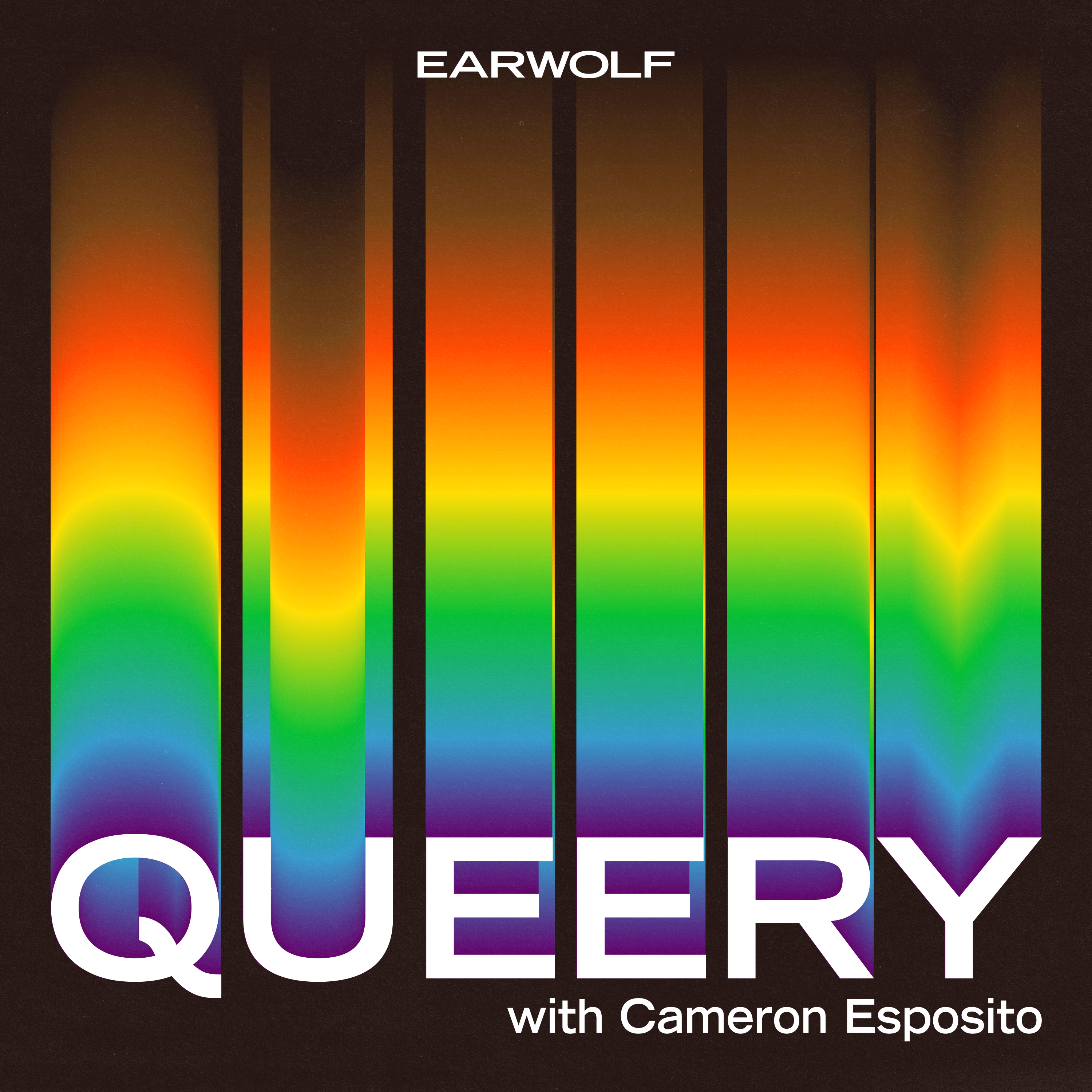 Actor Alia Shawkat sits down with Cameron to discuss her new movie Duck Butter, acting at a young age, and how sexiness is what you're exuding into the world.
This episode is sponsored by Care/Of (www.takecareof.com code: QUEERY) and SugarBearHair (www.sugarbearhair.com/QUEERY).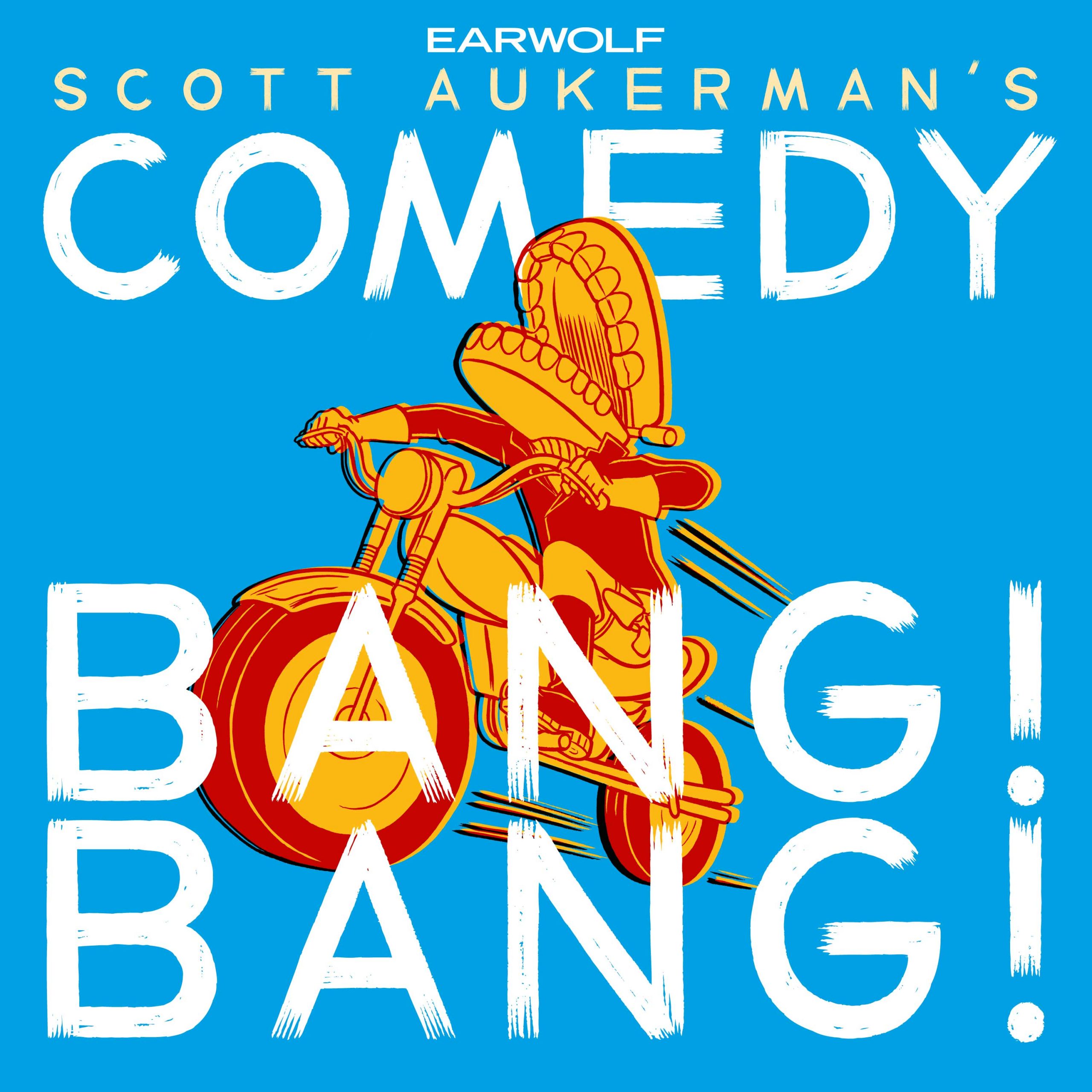 Alia Shawkat, Angela Trimbur, and Adam DeVine stop by to give Scott and intern Gino a behind the scenes look into their new Horror Comedy film The Final Girls on this week's Comedy Bang! Bang! We'll find out what it's like to be slashed in a slasher film, the kind of craft service on the movie's set, and the last time everyone cried. Later, Cutie Cake, the Angel of Cuteness herself appears in studio to create some cute things right before everyone's eyes!
The super talented actress/musician/artist Alia Shawkat sits down to chat on this week's Nocturnal Emotions! Alia talks about shooting scenes for the upcoming season of Arrested Development with an ostrich, having Quentin Tarantino jokingly berate her shoes, and the inspiration behind her interview with herself. Alia also shares some embarrassing stories such as getting drunk at the Golden Globes at 16 and getting overly dressed up for an animated voiceover audition. Plus, Alia & Har Mar lay out the groundwork for Weekend at Bernie's on Broadway during Let's Create A Show and play a game of Let Me Ruin Your Favorite Song with Sam Cooke's "(What a) Wonderful World." Be sure to check out Alia's artwork at mutantalia.com