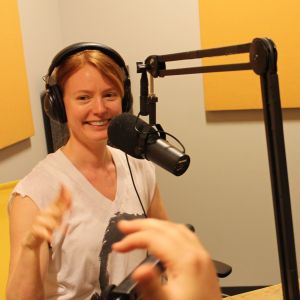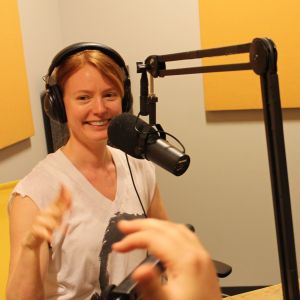 Alicia Witt is an American actress, singer-songwriter, and a Boston University-trained pianist. Witt first came to fame as a child actress after being discovered by David Lynch, who cast her as Alia Atreides in his film Dune (1984) and in a guest role in his television series Twin Peaks (1990).
Witt later had a critically acclaimed role as a disturbed teenager in Fun (1994), and appeared as a music student in Mr. Holland's Opus (1995), and as a college coed in the horror film Urban Legend (1998). She then appeared in Cameron Crowe's Vanilla Sky (2001), Last Holiday (2006), and the thriller 88 Minutes (2007). Witt has made television appearances in Friday Night Lights and Law & Order: Criminal Intent, and had continuing starring roles in the sitcom Cybill and the Southern crime drama Justified. In addition to acting, Witt has been described as a musical prodigy and is an accomplished pianist, singer, and song-writer, releasing a self-titled debut album in 2009.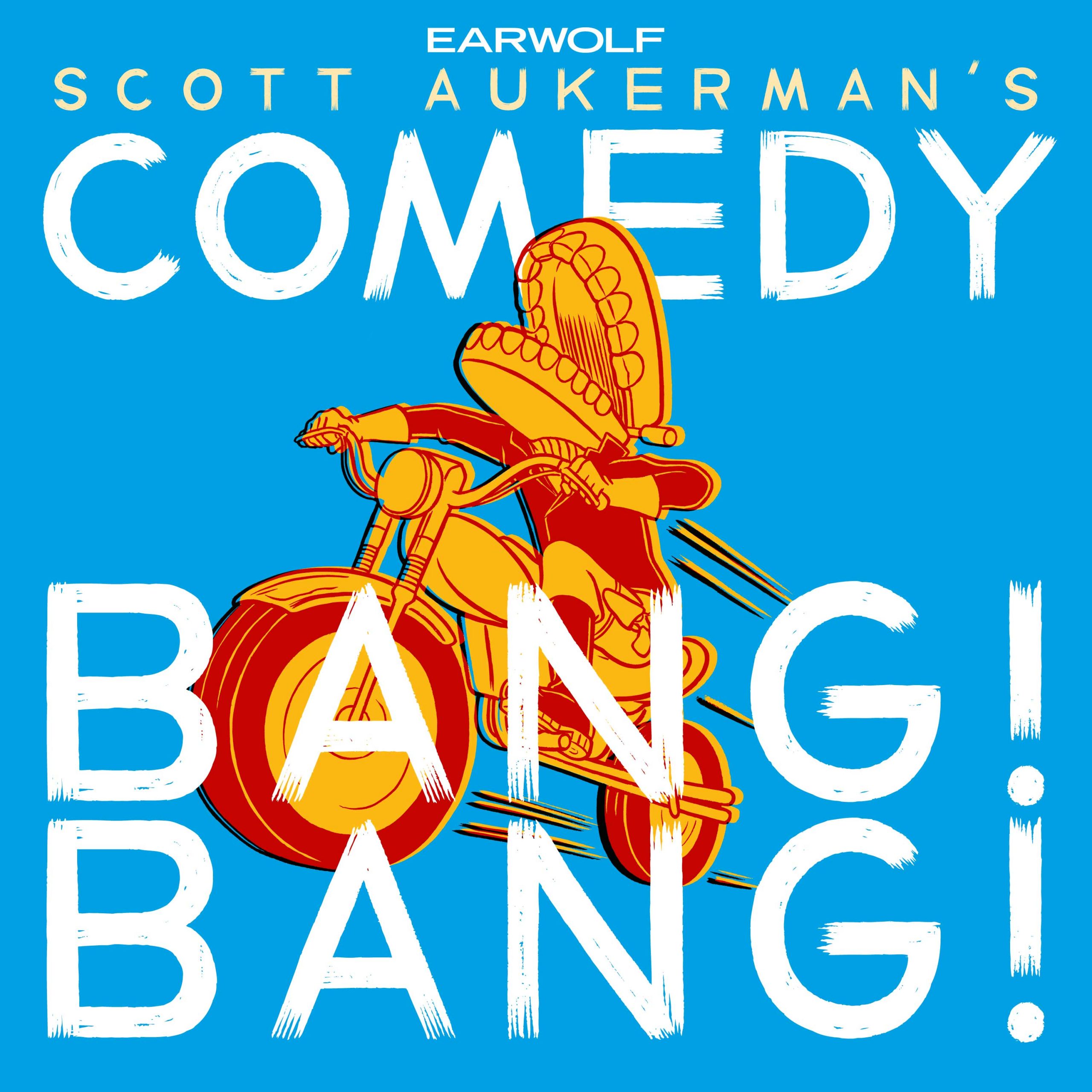 A real triple threat — actress, singer-songwriter, and pianist Alicia Witt gets the first timer treatment as Intern Gino returns to co-host on today's Comedy Bing Bong! We hear about Alicia's time as a teenager on the TV show Cybill, the album cover break down of her new record Revisionary History, and how she collaborated with Ben Folds on the record. Then, Victor and Tiny are back to tell us all about their new change of household as well as Victor's dating life.