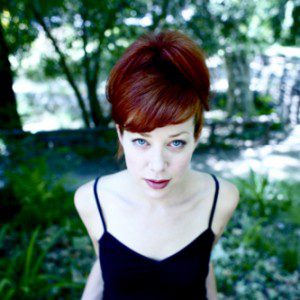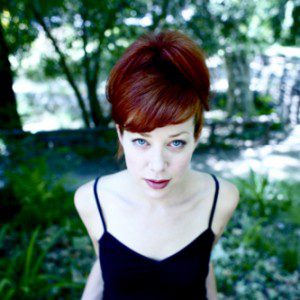 Alison Ann Ward is a writer, a painter, and an American TV actress. Ward has written for L.A. Weekly and the L.A. Times. She has also achieved notoriety from her Alie and Georgia online videos, where she and her close friend, Georgia Hardstark, offer up their recipes for some rather odd culinary concoctions, such as the infamous McNuggetini.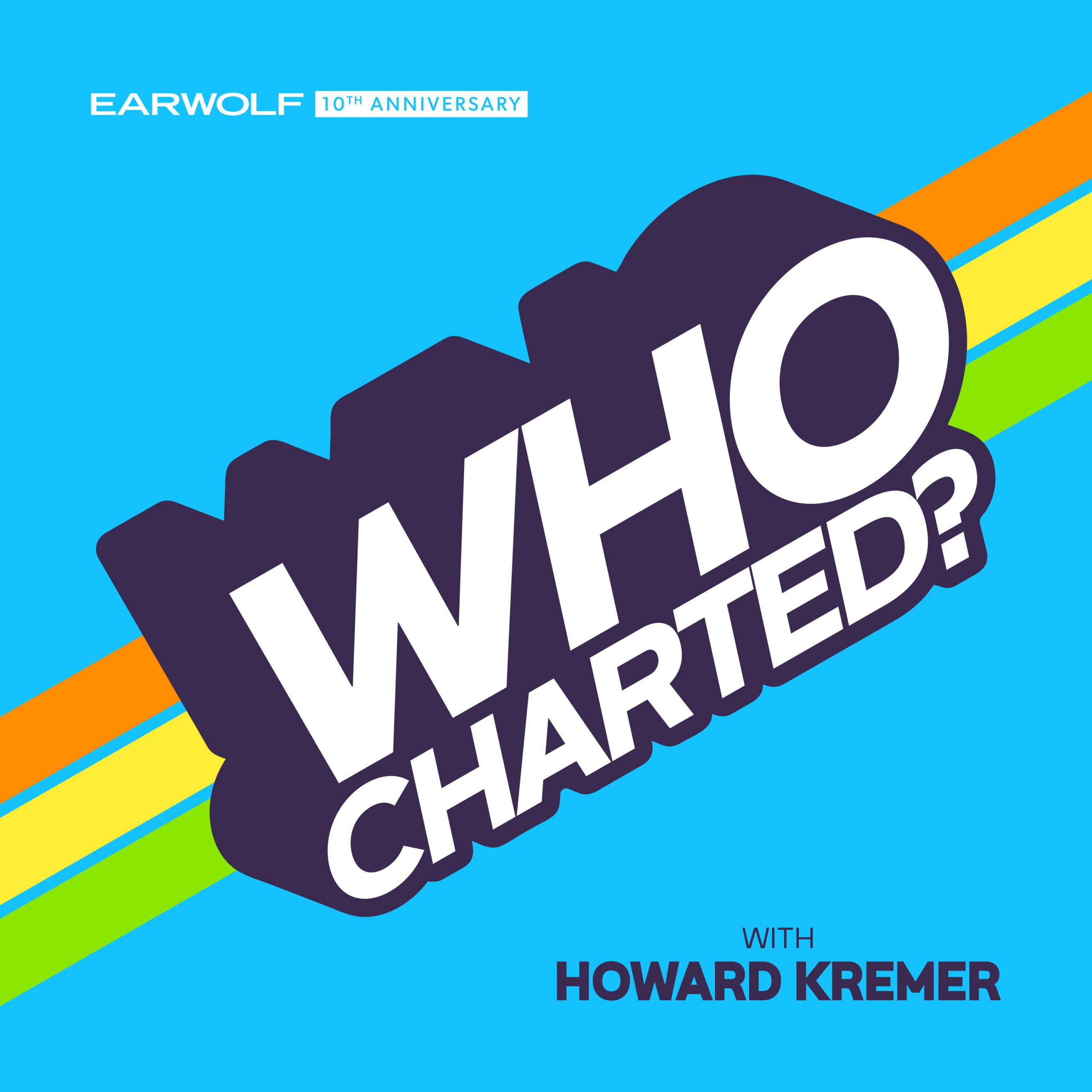 The aptly named "Queens of Cocktail" and "Slumber Party" podcast hosts Alie Ward & Georgia Hardstark stop by the studio to count down the charts with Howard and post-Bonnaroo Kulap on this weeks WHO CHARTED! The pair share details on their new show on the Cooking channel, talk about party apprehension and break down Howard's potentially pony hairstyle. Howard takes issue with the Billboard "Songs of the Summer" chart, Kulap shares some Bonnaroo wisdom and Alie & Georgia do what they do best and share some tasty concoctions as they rattle off the top music and movies of the week. After Howard and Kulap disagree on the merit of "The Great Gatsby" and Leo, we really get to know our guests in a revealing game of Chart Roulette. Enjoy, Chartists!
She's a food and fun phenom and Elizabeth has a full on girl crush on her – ALIE WARD of Alie and Georgia on The Cooking Channel came on and talked about getting mugged, finding your path, and why LA + ME = LAME (™) ! Enjoy!