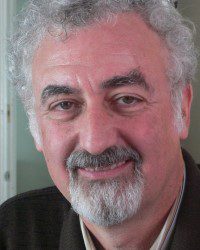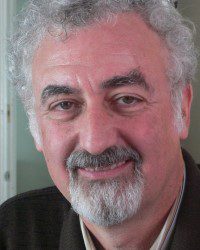 Allan Arkush is an American film director and television director and frequent collaborator of Joe Dante.
He got his start in the industry working in the trailer department for Roger Corman. He later went on to direct the Corman-produced films Hollywood Boulevard, Deathsport, and Rock 'n' Roll High School. Arkush also contributes commentary to the web series Trailers From Hell.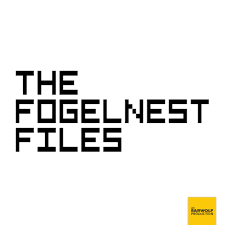 Allan Arkush is the director of The Ramones motion picture Rock 'n' Roll High School, Get Crazy, Heartbeeps, and much more. A true legend out of the Roger Corman school of filmmaking, he joins Jake to discuss how the 1964 Beatles' film A Hard Day's Night changed his life, to his unforgettable time working at the Fillmore East, to the bet that lead him to co-direct his first film Hollywood Boulevard, and why The Ramones were the perfect fit to his high school musical film. As always, check out all of the videos from this episode are over at youtube.com/TheFogelnestFiles!