Allen Maldonado is an actor known for The Last OG.
Actor and writer Allen Maldonado (The Last O.G.) joins Andrew and Tawny to discuss caller questions about people asking to touch their baby's hair, enjoying K-Pop music without fetishizing, and much more.
This episode is brought to you by Leesa Mattress (www.leesa.com/YO).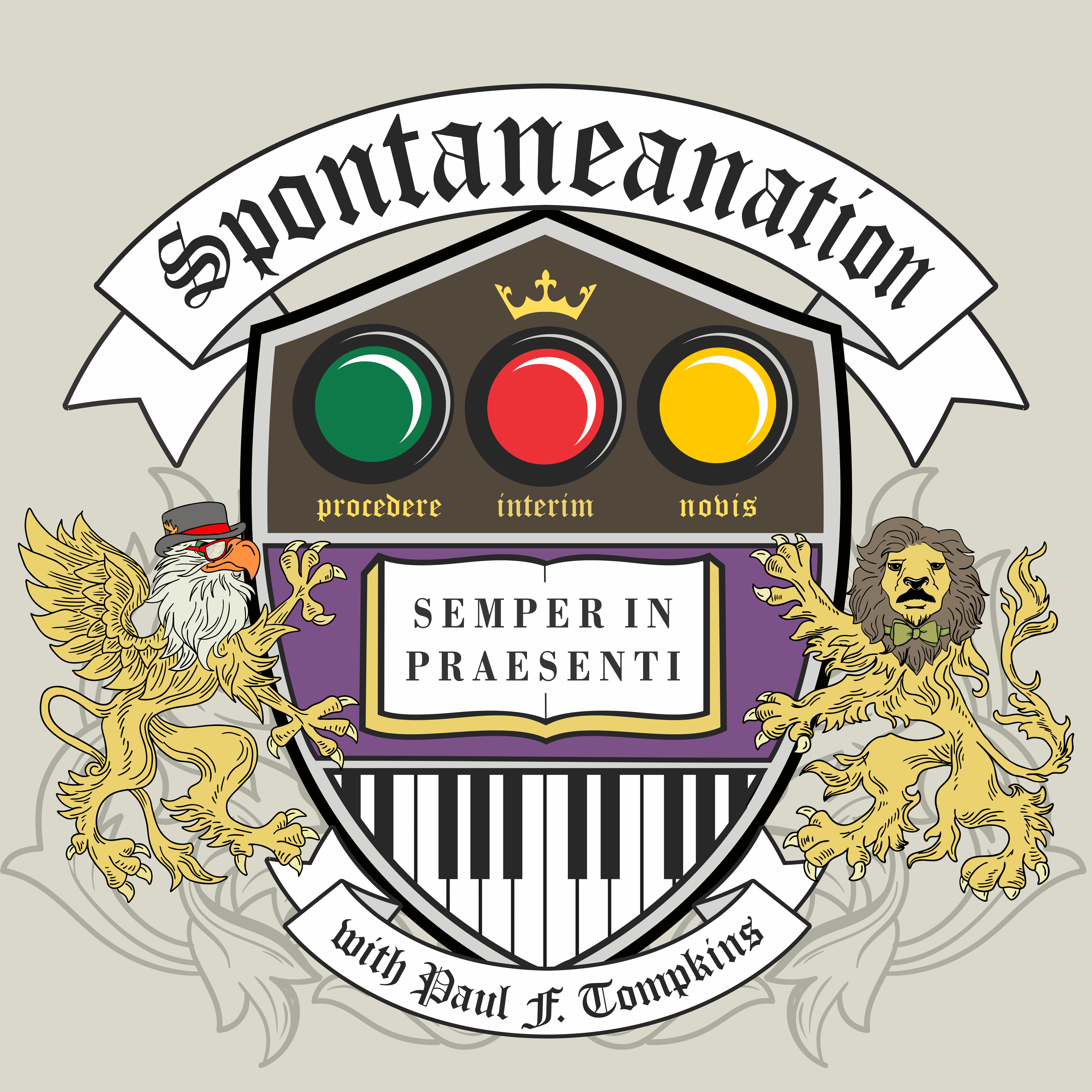 Paul F. Tompkins is the mysterious voice that welcomes all back to Spontaneanation! This time out, Paul's special guest is actor Allen Maldonado of The Last OG! Allen chats about what he would have his evil twin do if he had one, his mother having his family go on The Price Is Right on their 18th birthday, and a string of bad luck events that started and ended with car accidents. Then, they are joined by improvisers Nyima Funk, Maribeth Monroe, and Jaime Moyer, to improvise a story set at The Price Is Right. And as always, Eban (only the best) Schletter scores it all on piano!
This episode is brought to you by Mack Weldon (www.mackweldon.com code: PFT).