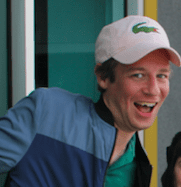 Allen Strickland Williams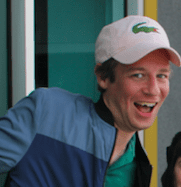 Allen Strickland Williams is a stand-up comedian based in Los Angeles.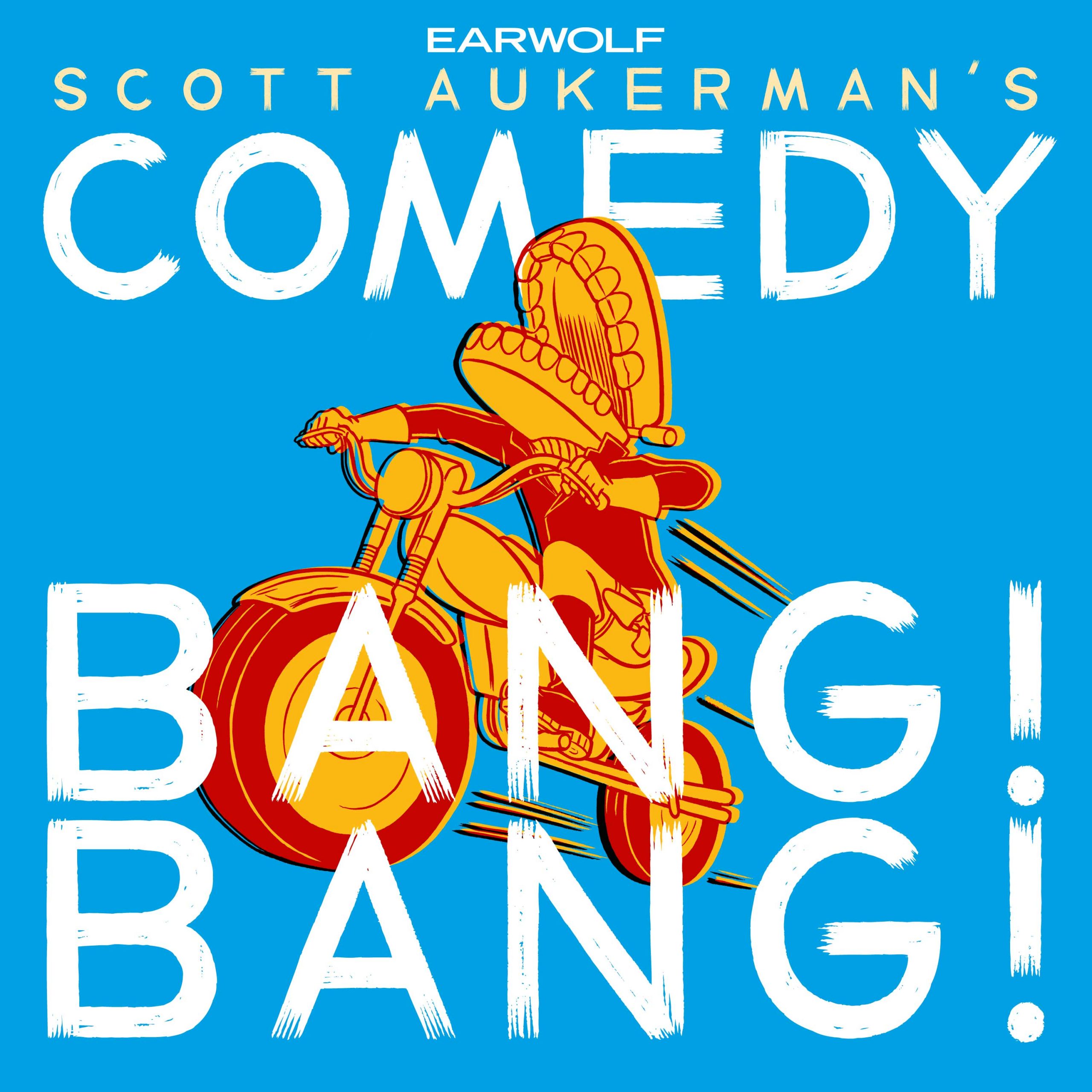 Comedian Allen Strickland Williams joins Scott to talk about traveling through tunnels, how he actually lived his new Comedy Central Half Hour Presents, and the unreleased Woody Allen film he's in. Then,  entrepreneur Mary Lisa returns to talk about the new data based business she pitched to Shank Tank. Plus, sports manager Carter Meza stops by to get help with asking a girl to the middle school dance.
This episode is brought to you by Leesa (www.leesa.com/BANGBANG code: BANGBANG), Stitch Fix (www.stitchfix.com/bangbang), State Farm (www.neighborhoodofgood.com), Capterra (www.capterra.com/BANGBANG), and Betterhelp (www.betterhelp.com/bangbang).