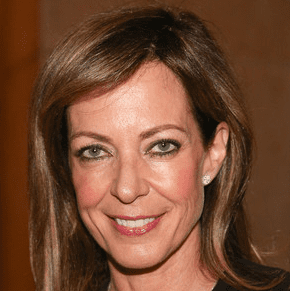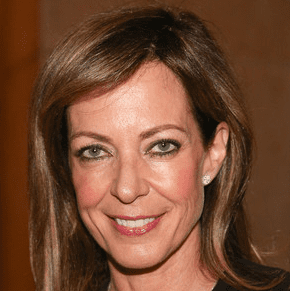 Allison Janney is an American actress. She is a six-time Primetime Emmy Award winner for her television work and has won a Drama Desk Award and received two Tony Award nominations for her work in the theatre.
Since 2013, she has starred as Bonnie Plunkett on the CBS sitcom Mom,
Join Kevin as he sits down with six-time Emmy award winner Allison Janney (Mom, The West Wing) as they discuss her immense talent. Allison chats about Meryl Streep giving her a facelift, hanging out at The Mall of America to perfect an accent, and the make-up job that is done on women's legs for talk shows.