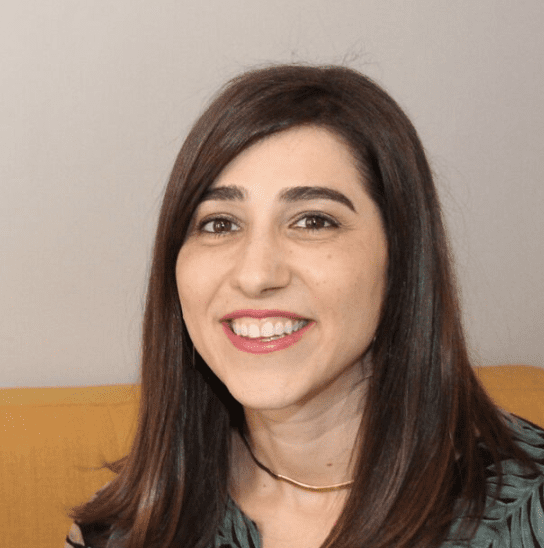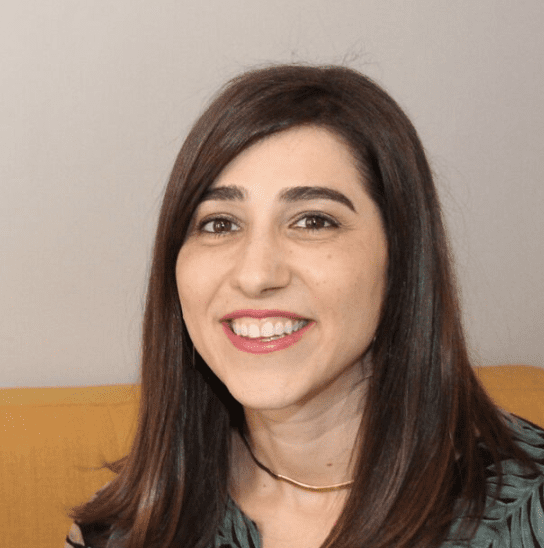 Allison Yarrow is a writer and journalist and the author of The Devil of Williamsburg. She writes or has written for Time, Newsweek, the Daily Beast, the Atlantic, Cosmopolitan, Marie Claire, Slate, CNN, the Huffington Post, Poets & Writers, and more.
Journalist Allison Yarrow (90s Bitch) and comedian Dean Obeidallah (Sirius XM) join Negin to reflect on the disastrous Trump-Putin summit and Trump's subsequent attempts to walk things back, remarkable even by Trumpian standards. The panel asks: Is the talk of treason legitimate or will it blow over? What does the Trump-Putin summit mean for the Democrats?  Also, how does all of this play with Trump's base? So many questions! Plus, the panel takes a look back at the 90s and the "bitchification" of women to understand how we got to the #MeToo movement.
This episode is sponsored by ModCloth (www.modcloth.com code: FTN) and Psyonix.